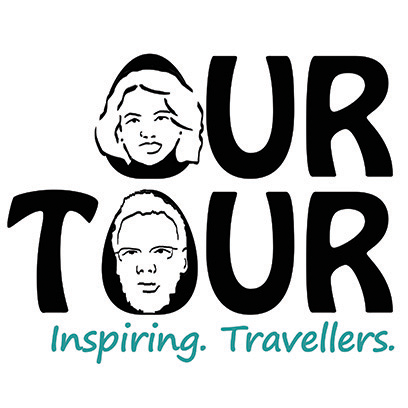 Tell the World Your Story!
If you've been off touring by motorhome, caravan, camper van, or even tenting your way along, and want to share your story with the World, send it over to us. We'll publish it, and any photos you send us, on the Your Tour section of this site, once we've had chance to read and enjoy it ourselves that is… The site receives over 10,000 unique visitors a month, so you'll be helping out and entertaining plenty of folks.
To send your story, just email it over to yourtour@ourtour.co.uk and we'll get back to you sharpish.
Thanks! Julie and Jason