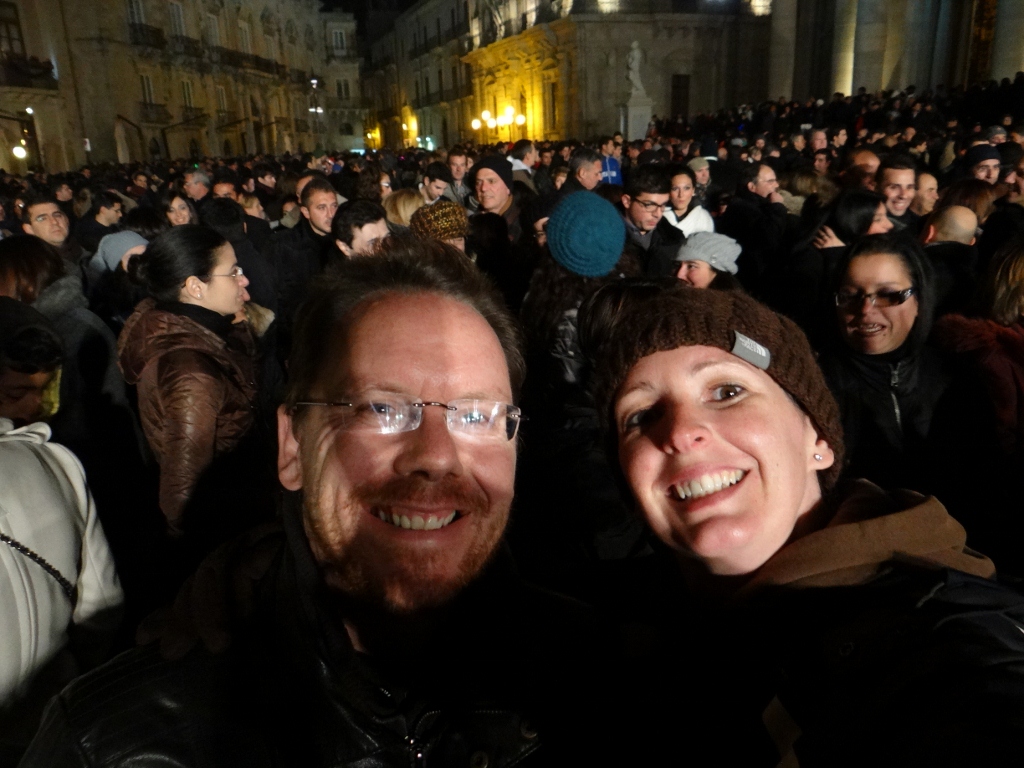 It's going to be hard to say goodbye to 2013, it was a fabulous year for us. We saw the year arrive in Syracuse, on Sicily, and found out how much the Italians liked to party! Since then we visited eight more countries before coming back to the UK in September.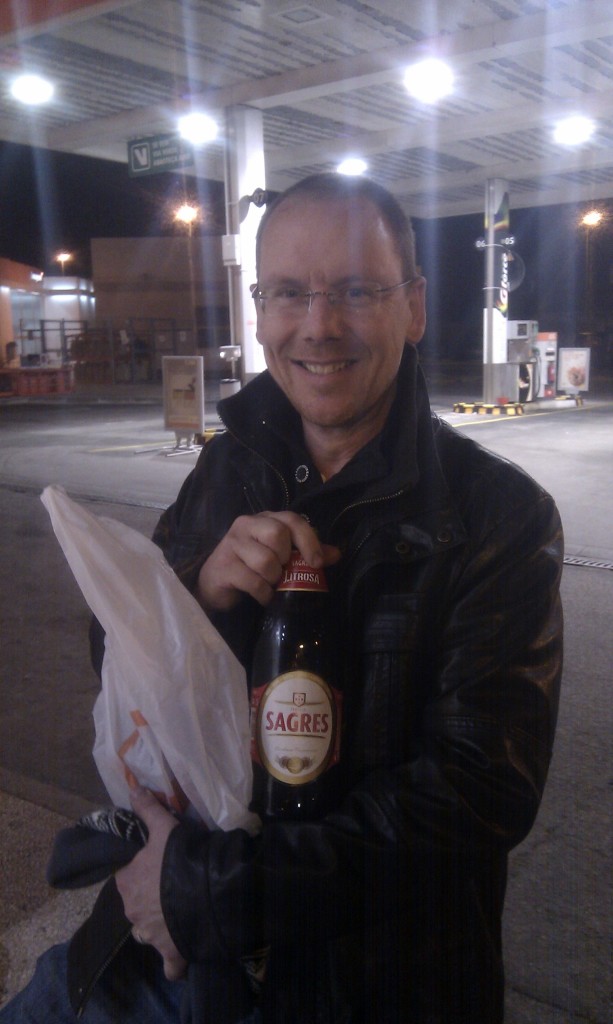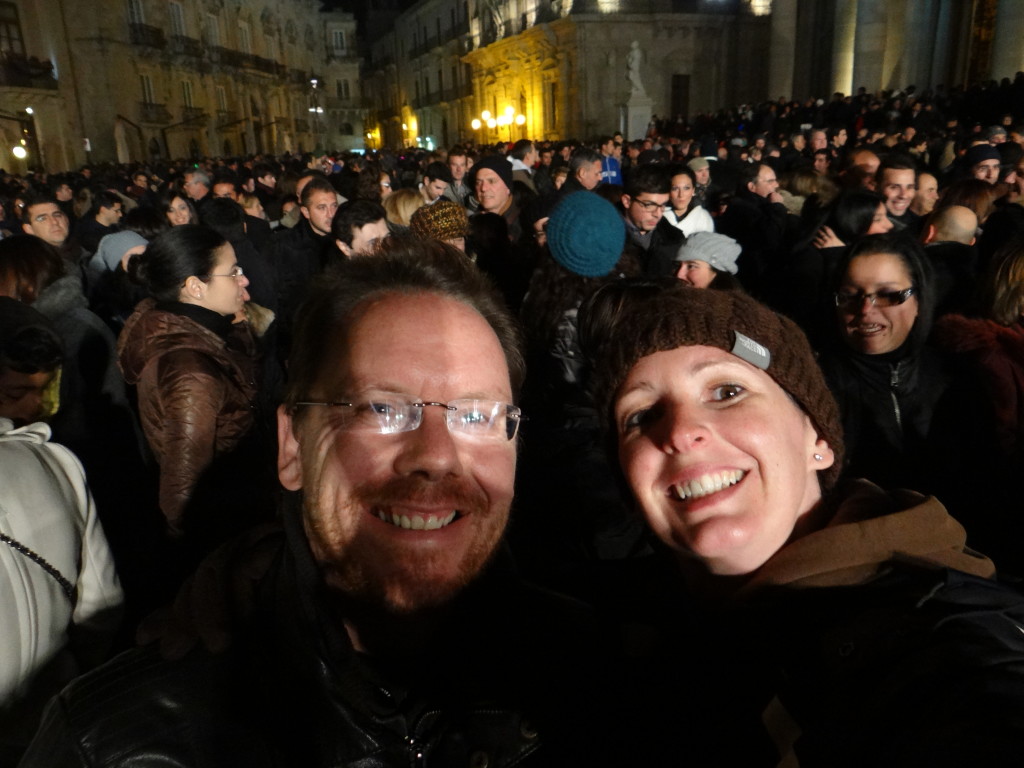 How on earth will 2014 top that?
We've decided to give ourselves a head start by writing down some goals for the year. We've got our good friend Chris Williams to thank for that. We met Chris and Tina while a month into our tour in a car park in San Sebastian, Spain. Chris helps successful business people be even more successful by setting and getting goals. Thinking up your goals is one thing, but writing them down makes them even more important – mine are below, that's how important they are to me, not just written down, but published for the world to see (the ones with an * are joint ones with Jay!)
Live on a narrowboat
Buy, renovate and let two more properties*
Promote our book of the entire trip (when Jay has written it) and sell 200 copies
Get a permanent position within current company
Visit Norway*
Get weight down to 70kg
Read 10 self-improvement books and two investment books
Grow our Network Marketing business to over 50 customers/distributors
It doesn't sound a lot when you write it down, but I think they'll keep me busy.
Jay has just finished his last bath of 2013 (there are some advantages to living in a house) and my nail varnish is dry enough for me to get going on our tea. So with a little under six hours of this year left for me (I know some of our friends around the world are already in 2014), I'd love to wish you all a healthy and happy 2014!
Keep Truckin'
Ju x