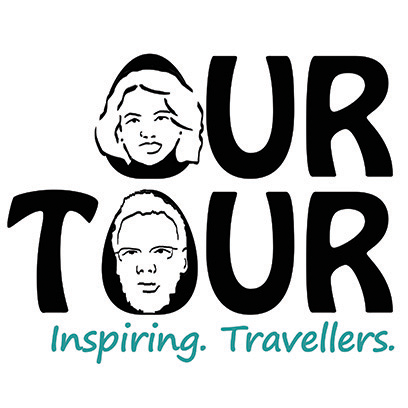 I slept like a log last night, only woke up a couple of times because I was too hot – the thermal curtain lining works well! Don't think J slept too well though as he was busy worrying about the fridge. It doesn't seem to be cooling down properly when on the gas – something we didn't fully test on our shake down as we had electric hook up.
Overnight the freezer section started to defrost (so we're having a full English breakfast this morning to use up the bacon & sausages stash). I scanned the web to find a repair place while J spoke to the ever helpful Dave at Caraserve. He suggested it might be some dirt in the burner which could mean the fridge will need taking out to sort. I'd arranged to drop in at a helpful repair place in St Albans, as J discovered a panel on the back of the van behind the fridge. He removed it and there was the burner. A bit more tinkering and some blowing on it to dislodge anything we couldn't see and it's now making a gas burning noise – we're not sure if it was doing that before or not, but as we're being optimistic we think it might be sorted. So J is cooking me breakfast while the fridge cools (and Charlie's nose goes into overdrive), once we have full bellies we'll reassess the situation and may make a detour by St Albans – good job the ferry isn't until 8pm tonight.
This will be our last post for a while as I need to transfer my phone over to pay as you go while still in the UK. J's data package will kick in when we make land in France, so we'll catch up with you later.