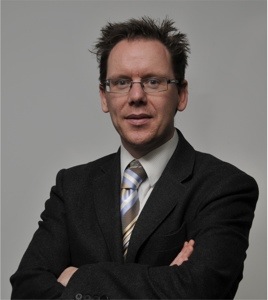 I (Jay) wear glasses. For travelling I need two pairs in order to stay legal in some countries, and also need prescription sunglasses as I don't fancy wearing contact lenses all of the time. So what? Well, I'm also quite tight (every penny's a prisoner), and hate spending huge amounts on prescription glasses. My last pair were ordered from an Internet site, and have turned out to be fabulous. Only problem is, they're getting a hard time (as I'm not as careful as I should be), and they're developing a few scratches.
I heard of firmoo.com and their offer of free glasses from another travel blog. Sounded too good to be true, so I ignored it for a while but recently thought again, why not give it a go? So, yesterday I ordered a pair. The deal is your first pair ordered as a new customer is free, but you have to pay the postage and, as far as I can tell, you can't order the designer frames with ultra thin, reactive light lenses etc, you can only order from a limited range with basic lenses. The range of free glasses still looked pretty good to me, but I'm not all that choosy. Anyone can use the offer, and it doesn't appear to have a time limit on it.
So, for just over £10, I should, in theory, get a set of prescription glasses for what would normally cost at least ten times that much from a UK opticians. Will they ever arrive, fit, be a decent quality, have the right lenses, and look OK? I don't know; if you're interested watch this space and as soon as I get my hands on them I'll post a review.
If any of you have already taken advantage of this free offer, or any similar offers, it would be interesting to hear of your experience, pls comment on the post using the small form below.
Me, with glasses on, wearing a tie, trying to look professional: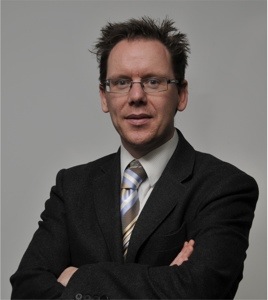 Cheers, Jay