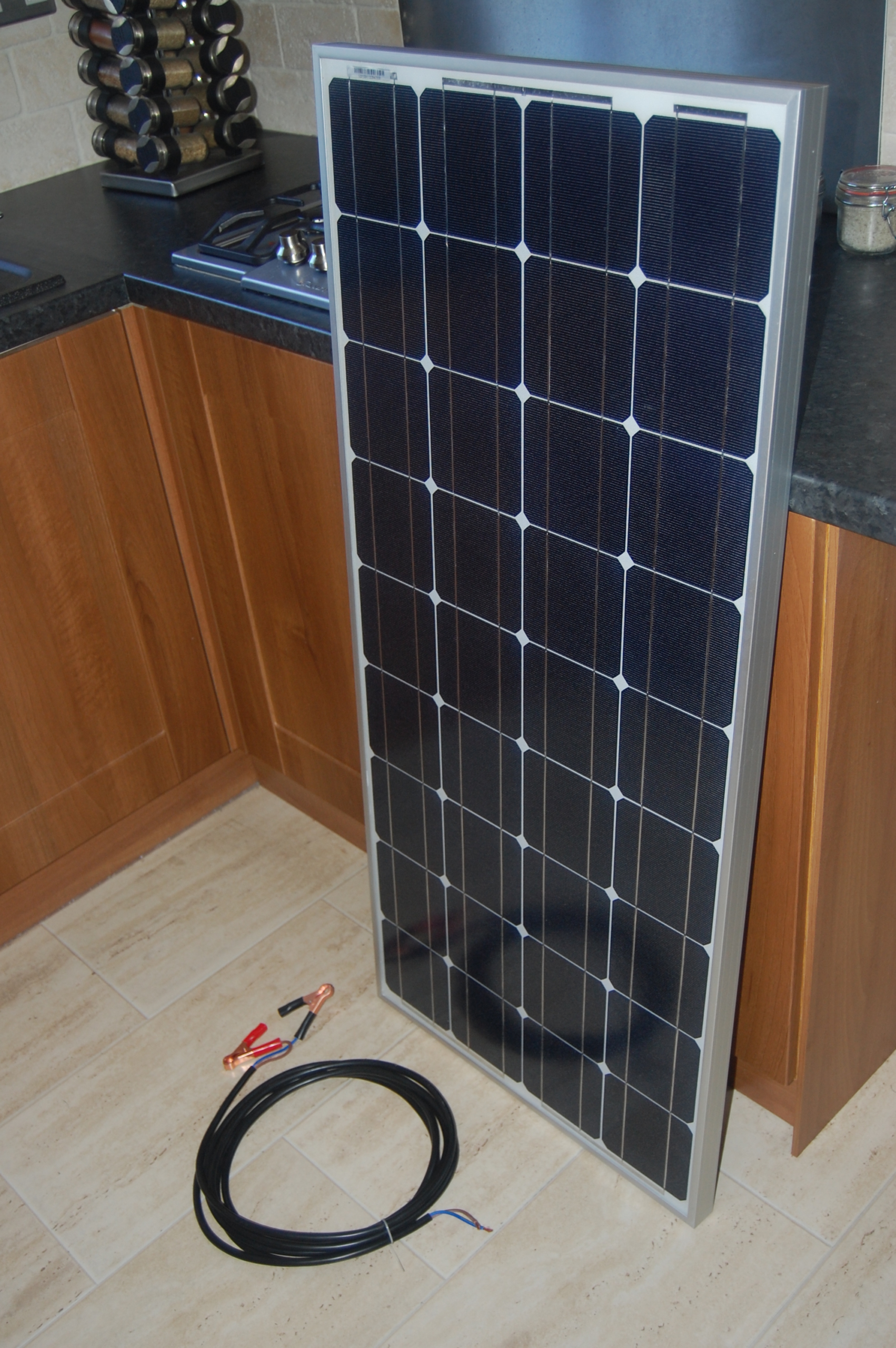 We did a 2 week trip to France, Germany and Belgium last year in Harvey. We'd been to France a few times before (with long suffering friends Celia and Jamie once, who had to keep putting their tent up every other day, and putting up with either raging heat or gale force winds and driving rain). Anyway, that's another story, sorry, back on track. So, last year we strayed from the safety net of the campsite and used France Passion to stay in business' car parks. Doesn't sounds very enticing I know, but when parked up for free next to an auberge (French mountain restuarant) looking out over the countryside, it feels quite special.
We want to do far more of this on the big one; staying in aires, stellplatz and 'wild camping'. Wild camping is effectively parking up somewhere out of the way and kipping in the van. It's legal in most countries, and sounds perfectly safe if you don't pick daft spots. As long as you don't whip your awning out and starting having a BBQ, the local law will leave you alone.
There are two batteries in the van; one is designed for firing up the engine, running the lights and so on. That one's sat under the bonnet and is designed to be fully charged all the time. There other's the 'leisure battery' and is intended for cycling; it will last longer than a 'normal car battery' when being discharged and charged again, although they apparently don't like being discharged more than 50 or 60%. The leisure battery is charged from either the engine running, or from a charger unit which runs when the van's plugged into a campsite 230V system. Ours will also be charged from a 100W solar panel, as long as the sun shines! It's 100Ah, and it remains to be seen whether that will be enough capacity for us. We can add another, but that'll add weight and cut down how many cans of beans or sachets of dog food we can carry.
The panel's just arrived; procured from an eBay seller called Solar-Supplier. It produces 100W at peak (which likely means a sunny day, at midday, in southern Portugal) and cost £288 inc delivery, including the controller which regulates how the panel charges the battery, stopping it overcharging it and the like. It comes with fixing brackets which keep the panel off the roof (oddly they work better if they're cool), the controller, 5m of cable and a 'gland' to allow a watertight seal point where the cable will come through the roof of the van and into the wardrobe.
All is looking good with the kit. The instructions for the controller are in comedy English: "And the controller could be widely used in the solar system such as lamps, pastoral, frontier and island and so on, it is also could be used for mobile basics, microwave stations and traffic systems." Hmmmm, OK. I'll stick it through the Google 'Chinglesh' Translator and see what comes out.
The kit comes with bolts to attach it to something. As it's going onto the roof of our van, I don't intend drilling through the roof and am going to glue it on. This is standard practice according to the forums; and some glue called sikaflex is the defacto sticky stuff used. I was going to get some from screwfix, but it seems very specific stuff is needed, and the aluminium brackets need to be primed first, again with proprietary stuff, fancy that. As I don't want the panel flying off on some motorway in Germany though, I've ordered a tube of Sikaflex 221 and some Sika Primer 210T from http://www.aireandsun.co.uk.
I've managed to avoid the nasty job of emptying the garage by another hour or so playing with the panel, ordering the sikaflex and writing this post. Long enough, I created the mess in there, I'm going to have to go sort it out!
Jason