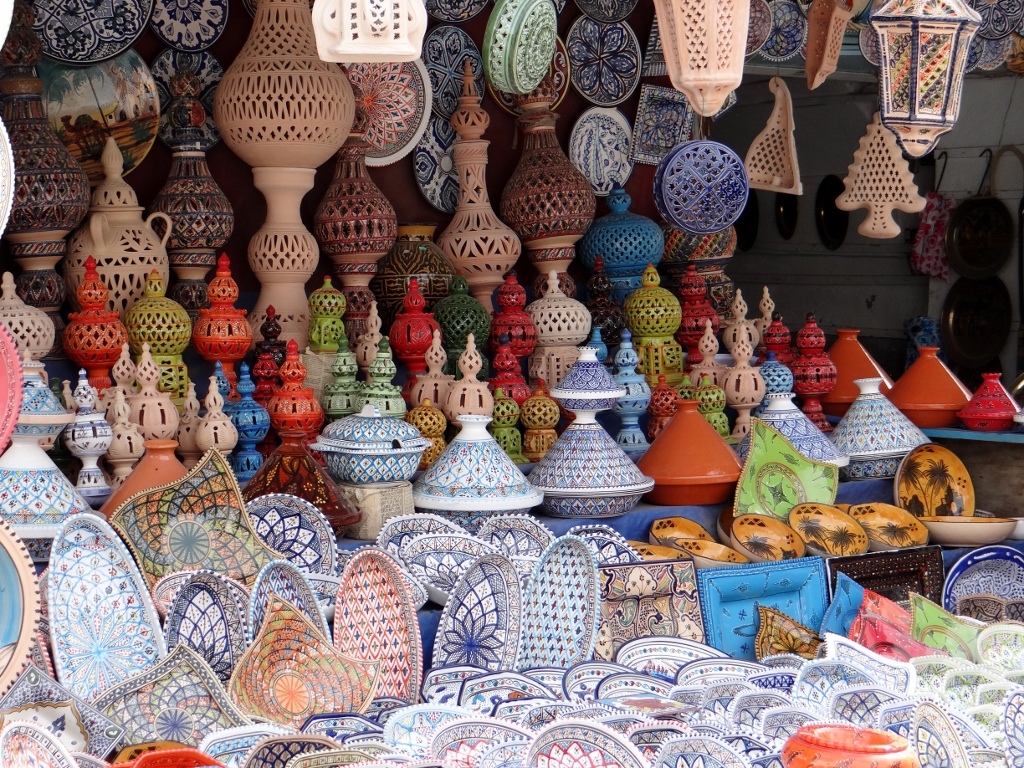 Dave the motorhome is living it up in the lap of luxury in the car park of the five star hotel Kasbah in Kiarouan (N35.68028 E10.09904). He is parked in prime position straight in front of the door, the car park security guard's plastic chair is less then three metres from Dave's rear bumper – the poor fella is well wrapped up for a night in the outdoors.
Last night I nipped across to the main office of the youth hostel to pay for our stay and got chatting to Tawfik, the night watchman. He gave me a quick lesson in Arabic writing – which I am appalling at; starting on the wrong side of the page and not joining up the letters! He kindly wrote Jay and my names in Arabic for me as I've often wondered what it would look like – I need to wonder no more.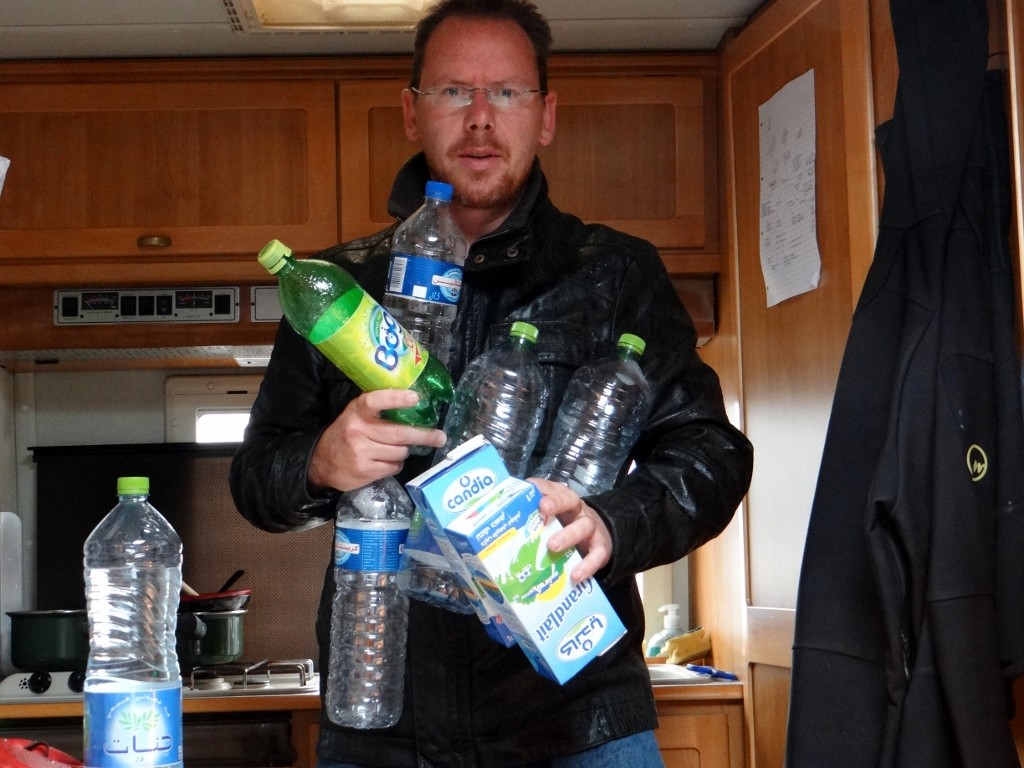 This morning Tawfik had already gone by the time we woke, so we never got chance to say goodbye to him. We had the bread he gave us for our breakfast and then with a quick fill up of water from the gardener's hosepipe (we really must clean out our fresh water tank when we get back to Italy) we were off. It was before 10am on a Sunday morning so the roads were suitably quiet. A quick stop at the petrol station saw Charlie donning the attendants Total cap and being given much fuss until the attendants boss spotted him and gruffly uttered something in Arabic. I tried and failed to get cash from the cash machine, so leaving the petrol station we had just 40TD (€20) between us.

We drove through the manic Sunday market at the south of Sousse, yellow taxi's and white and blue louage's lined the streets and accounted for about 90%  of the traffic, shepherding tourists to the stalls. We continued west quickly emerging from the apartment blocks of Sousse into a vast plain of olive trees, their trunks surrounded by litter.

Reaching Kiarouan a moped latched onto Dave like a tractor beam and danced around him, its rider with a death wish and a desperate need for us to follow him. Jay tried several times to tell him we weren't going to follow, but he wouldn't take no for an answer and continued to swerve around in front and down the sides of us. As we turned away from the old town the moped owner obviously realised he was fighting a lost cause and left us, only for another to join us about 30 seconds later. Despite being bang in the middle of it all, the hotel was easy to find and as we pulled into the car park, the moped melted into the background.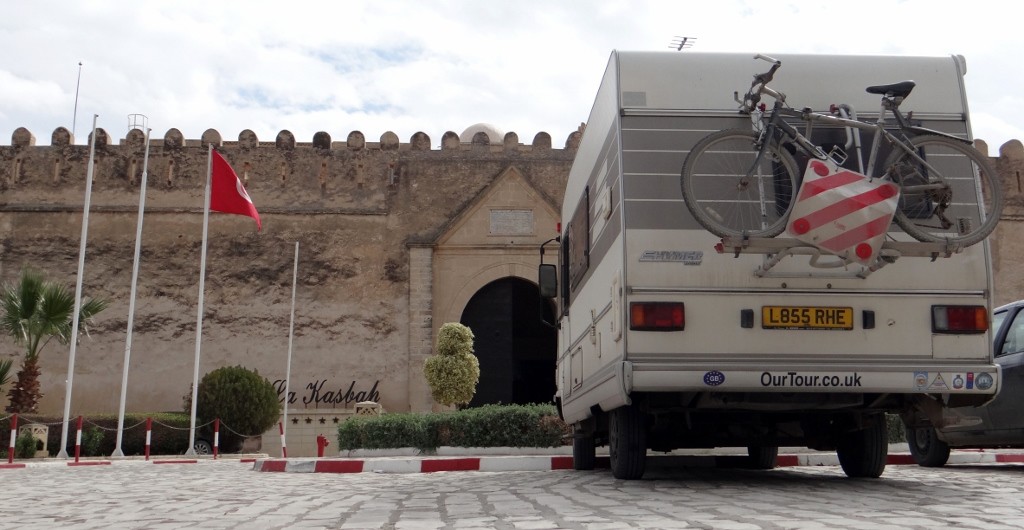 Spotting Walter and Annaliese's wohnmobile, (the German couple we met in Sousse), we parked close by and nipped over to say hello. They told us that the cost for stopping in the five star hotel car park, a mere 20TD (€10) a night. With the market taking place on the streets all around us and two security guards wandering the tiny car park, we decided it was the best spot in town and checked in at reception. Two nights please – that'll be 40DT, and so we handed over the last of our cash.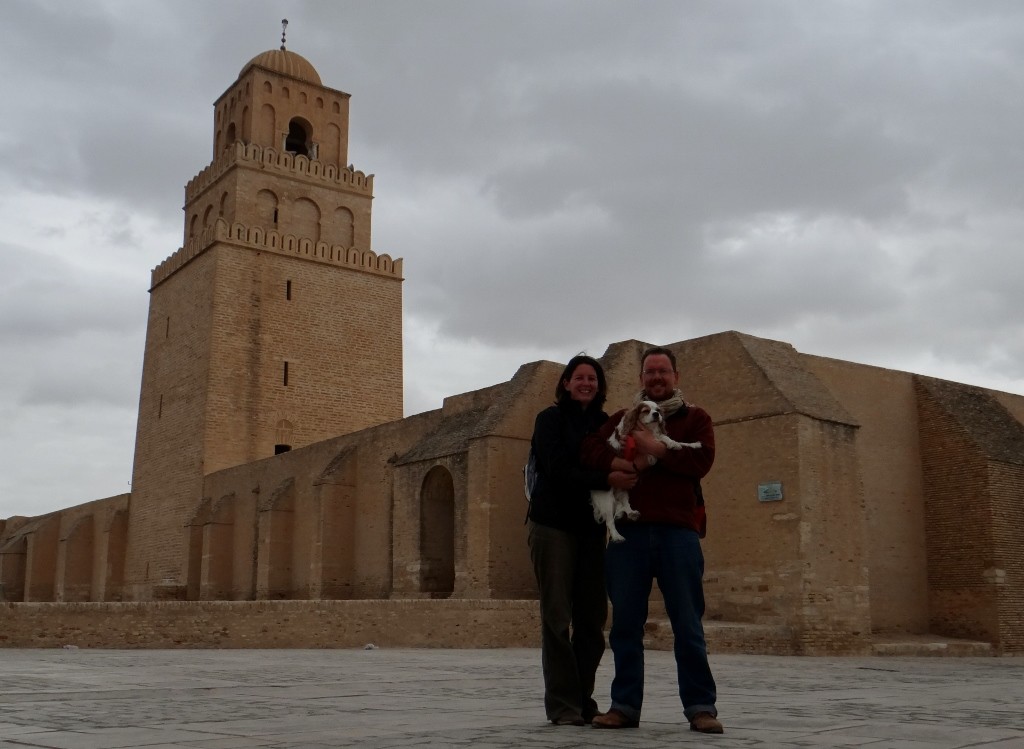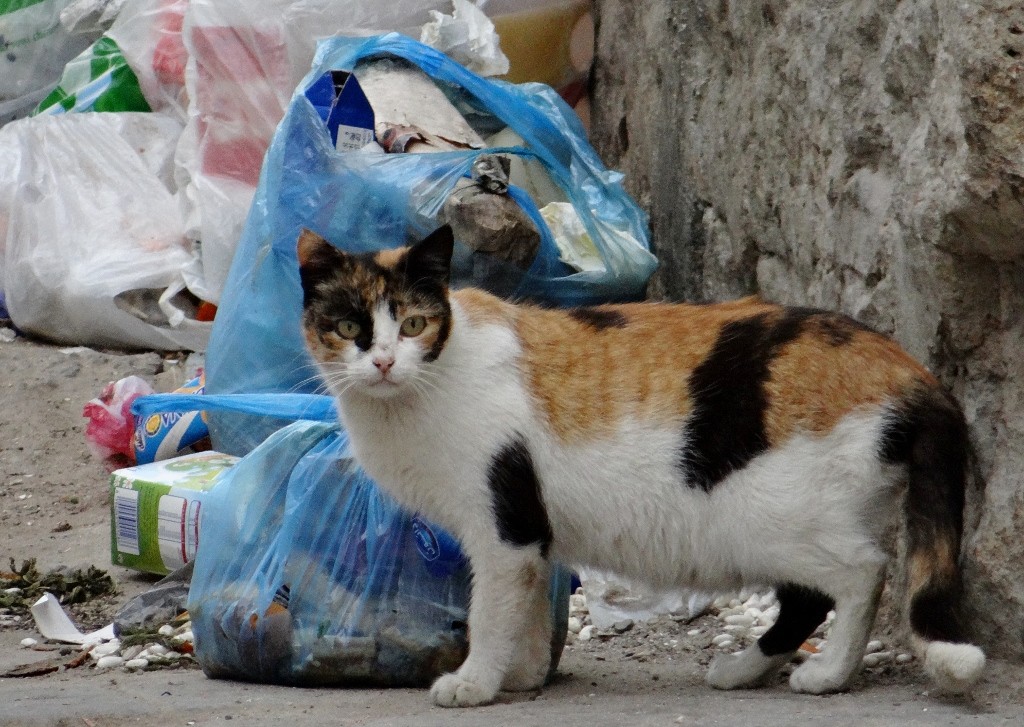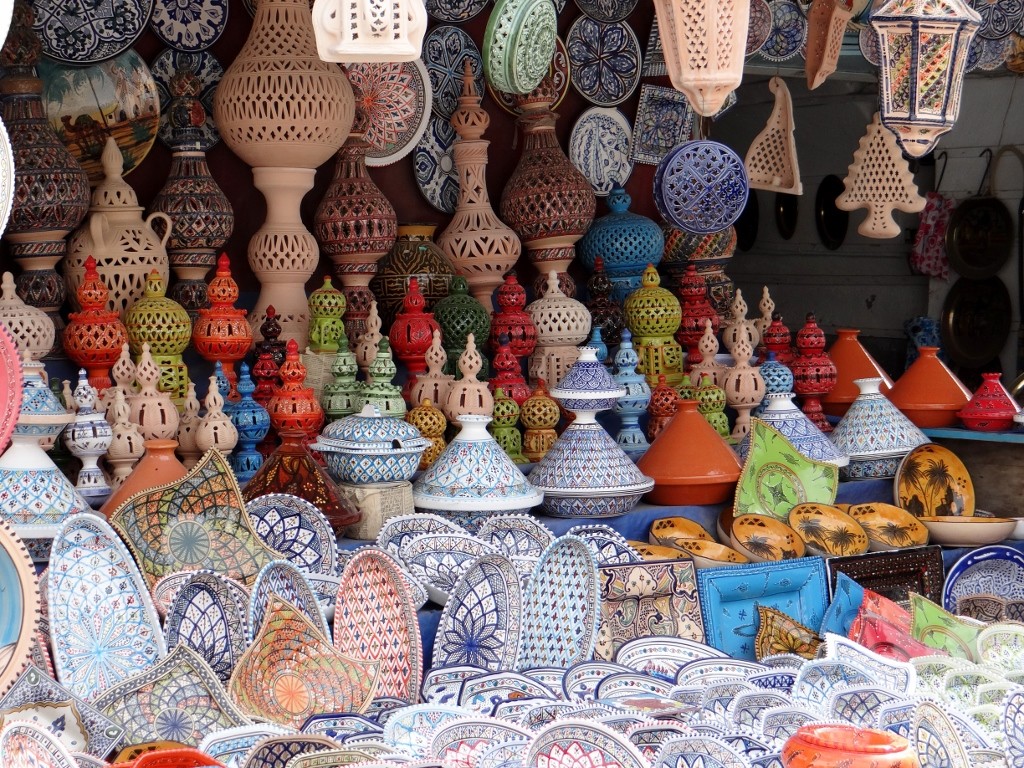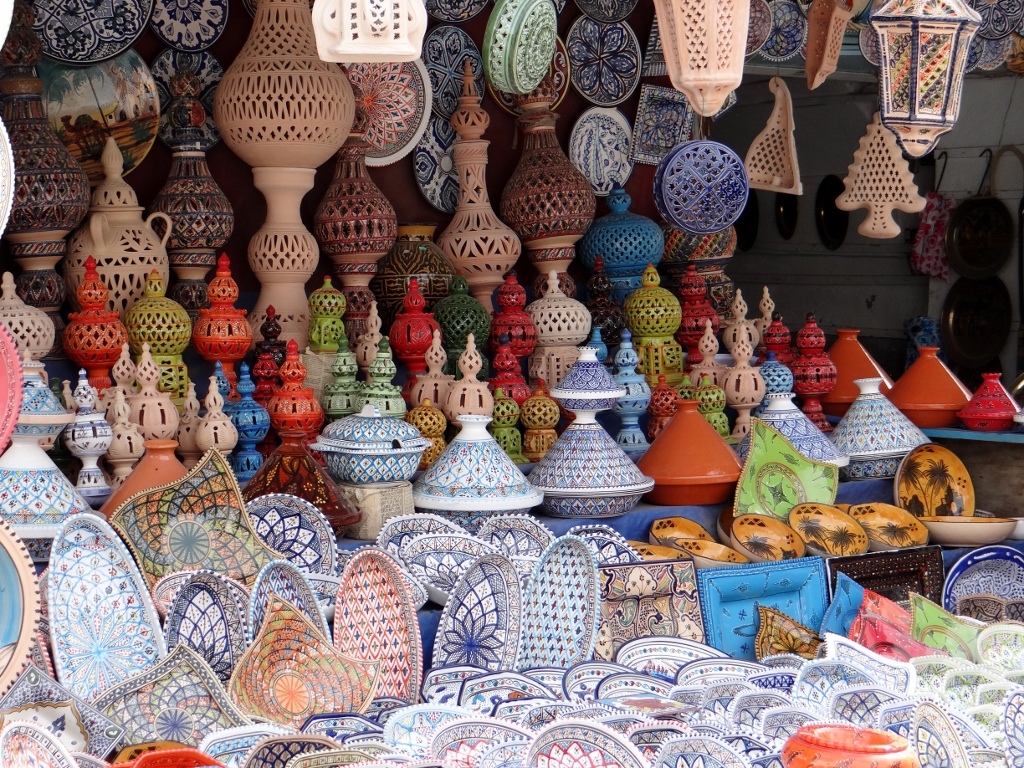 The rest of our day was spent wandering around the medina with Charlie. We plan to buy the 'global ticket' tomorrow to visit all the sights here, so for today we just soaked up the atmosphere. Unfortunately the atmosphere wasn't always good and Jay soon became a bit grumpy with people trying to hassle us into their shops, over charging us for a snack, pointing fingers and pretending to shoot Charlie and a few other nigglie things that all added up. Sadly it was just a very small number of the people doing these sort of things, but they then taint our overall view of the place.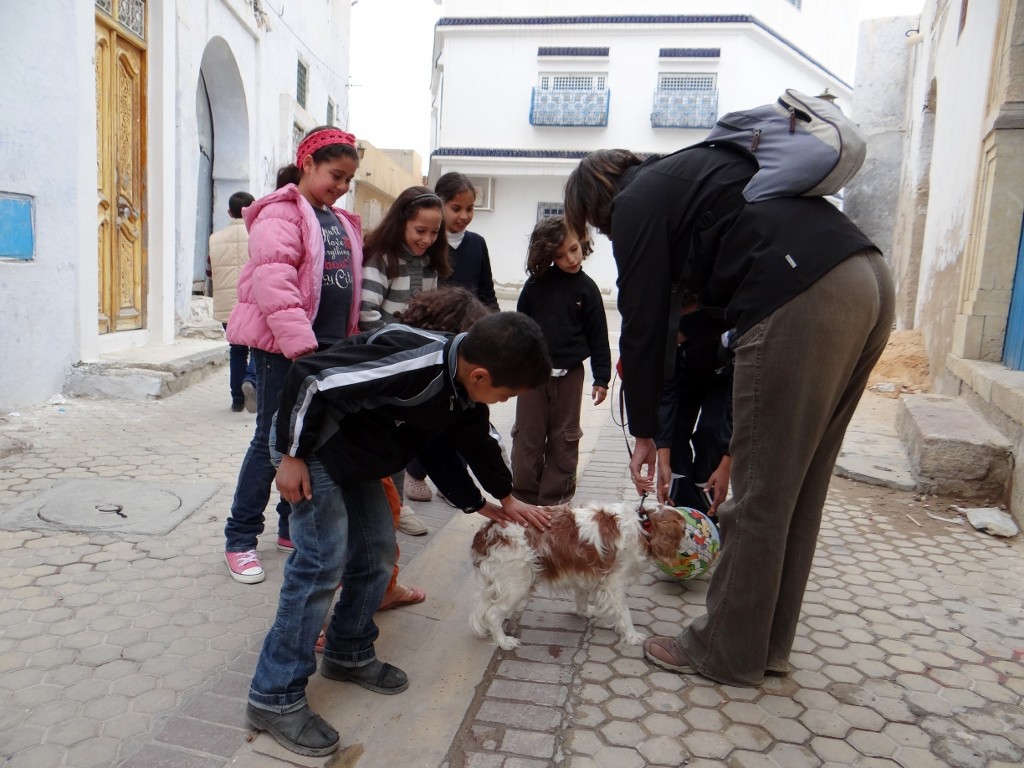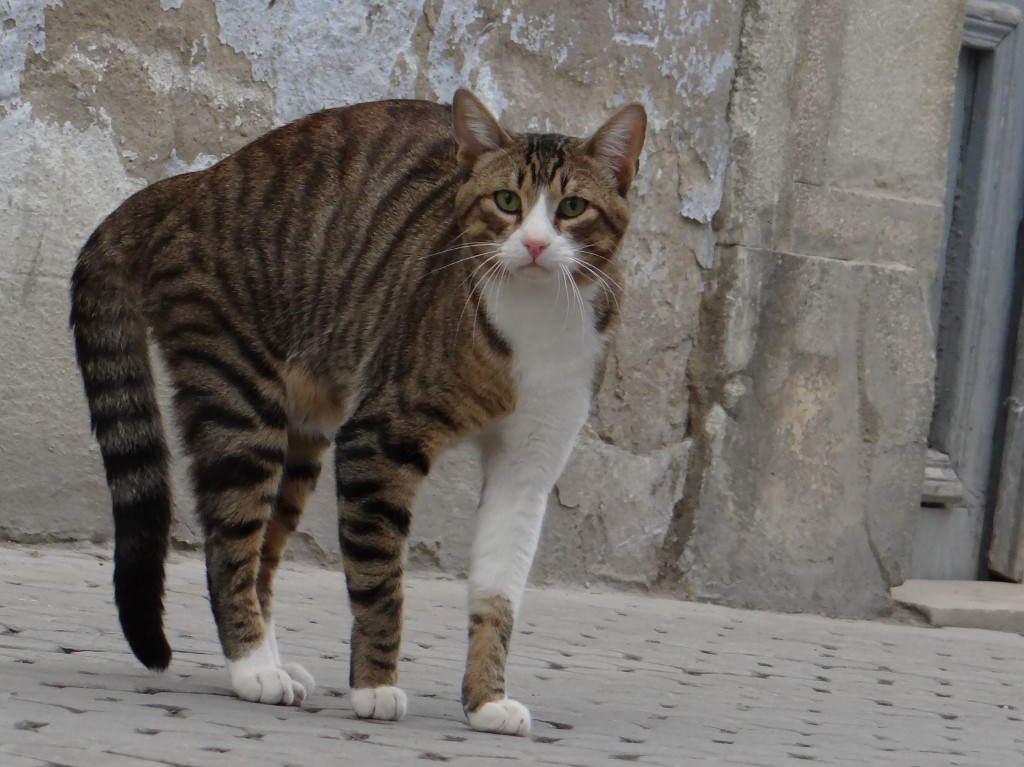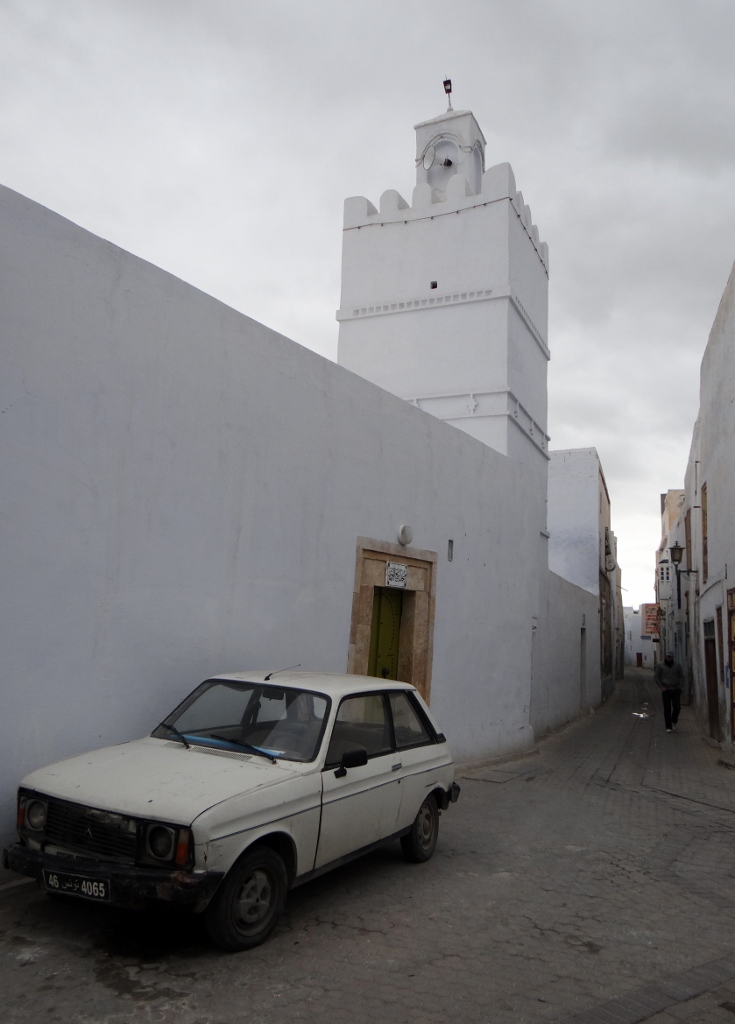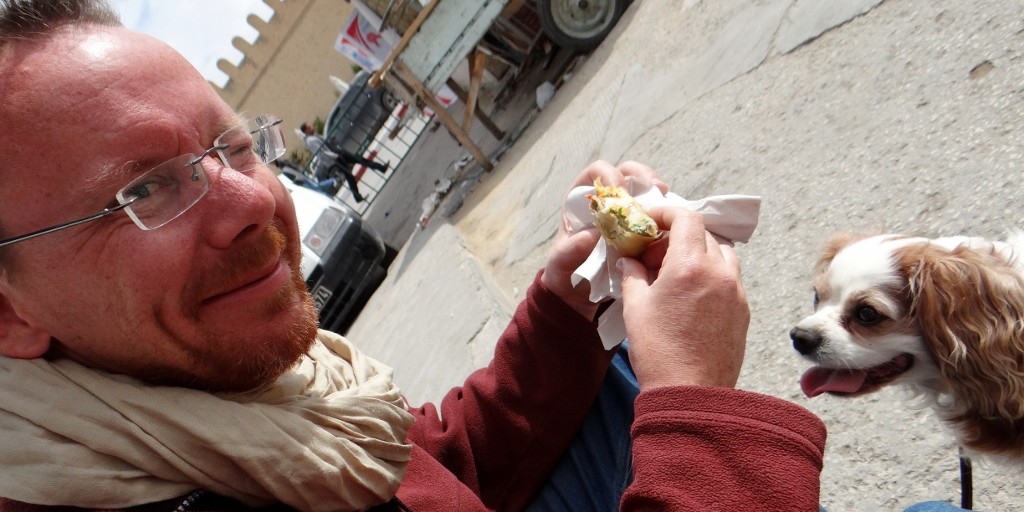 We retreated back into Dave for the afternoon to get away from it all and escape the rain. Then as it started to get dark we headed out once more. Popping into the hotel first we made an appointment in the spa to have a Hammam this evening. Then on our own (the Charlie factor does sadly add to hassle) we walked around as the stalls were closing and we got no hassle at all. Perhaps Kiarouan is trying to redeem itself.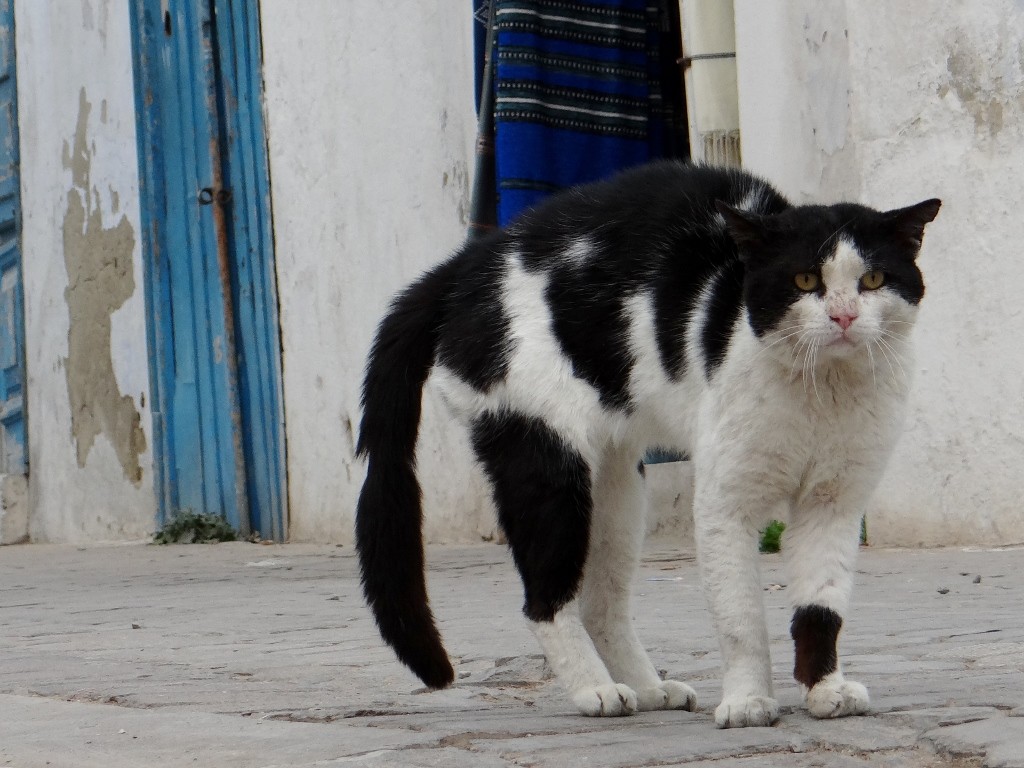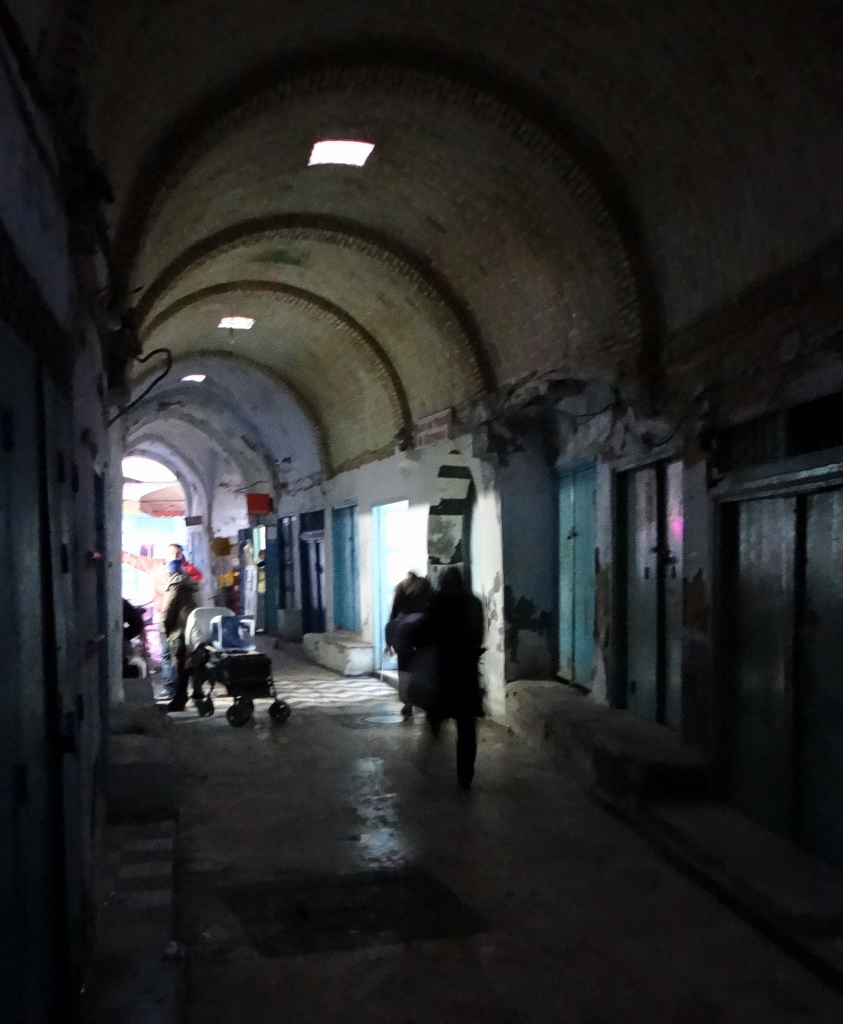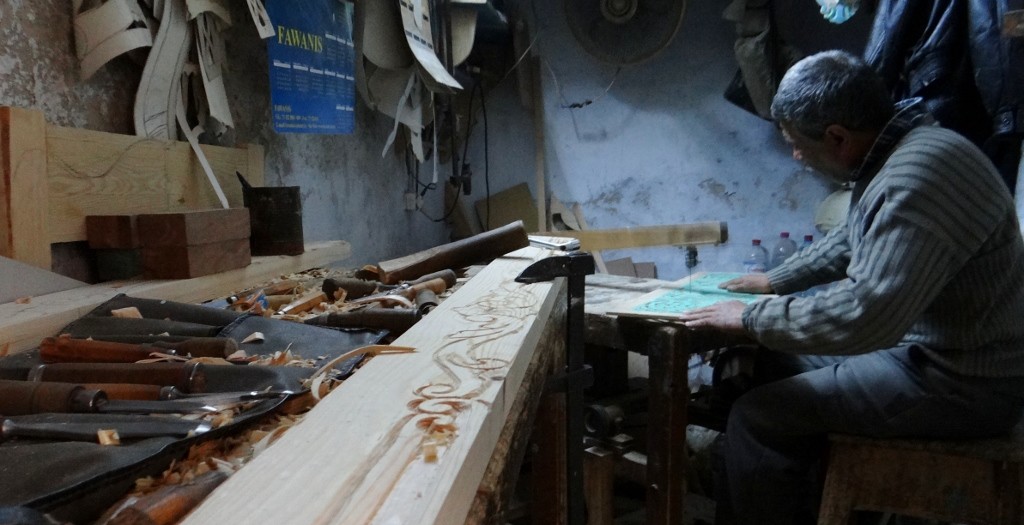 At 7pm we headed into the hotel and ticked off something we'd had on our 'to do' list since we got into Tunisia. A Hammam. We had planned to be brave and go to a public one, but they are not mixed sex so we would have to be super brave and go separately. Finding out that the hotel had a five star Hammam and we could both go in at the same time gave us a way out for the scary experience. Jay opted to just soak up the steam while I was scrubbed until I was bright pink then afterwards I had a back massage – a luxurious treat I used to have regularly back home, but now haven't had for 16 months, no wonder there were so many knots!
The experience was no quite five star, partly due to the language barrier, partly due to us not knowing what to do next or where to go. This resulted in Jay almost walking in on one of the women there getting changed and me leaving with hair full of massage oil. Still I'm now squeaky clean, if a little greasy and thoroughly relaxed.
We met up with Walter and Annaliese for drinks in the bar afterwards, only leaving when the staff started to turn off the lights – we can take a hint. We're tucked back up in Dave now with the heating on warming up and Jay is supping the last of our wine stash – looks like we're going to have to go back to Europe soon as we still can't find alcohol for sale here, just loads of empty beer cans littering the streets!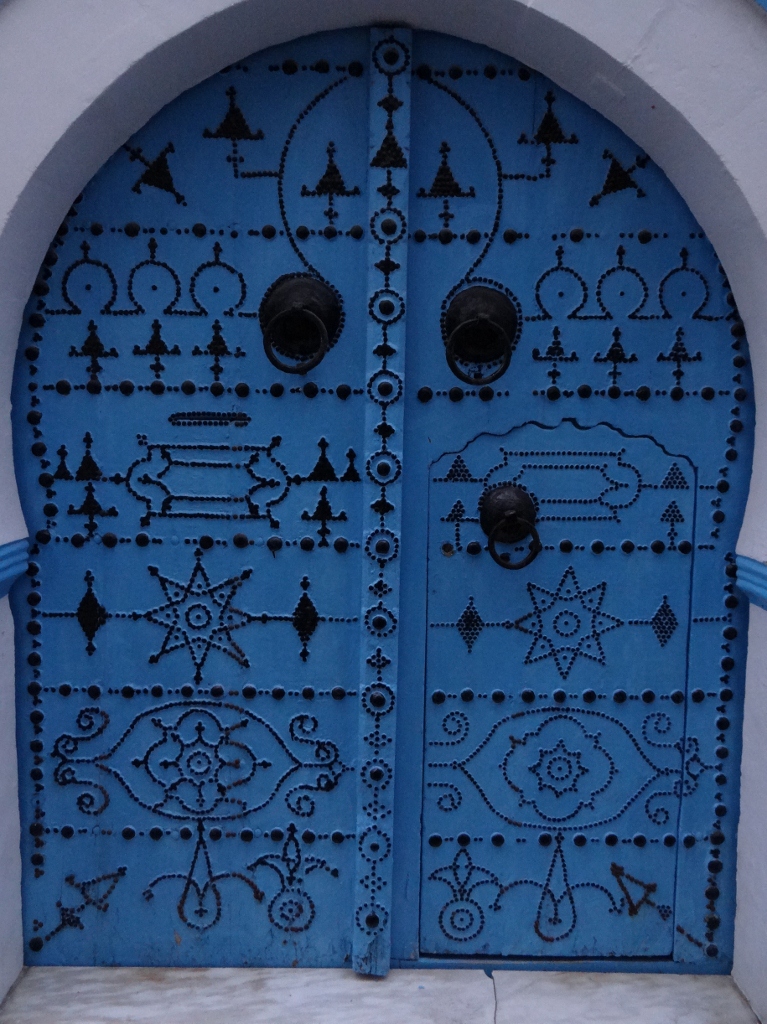 Ju x