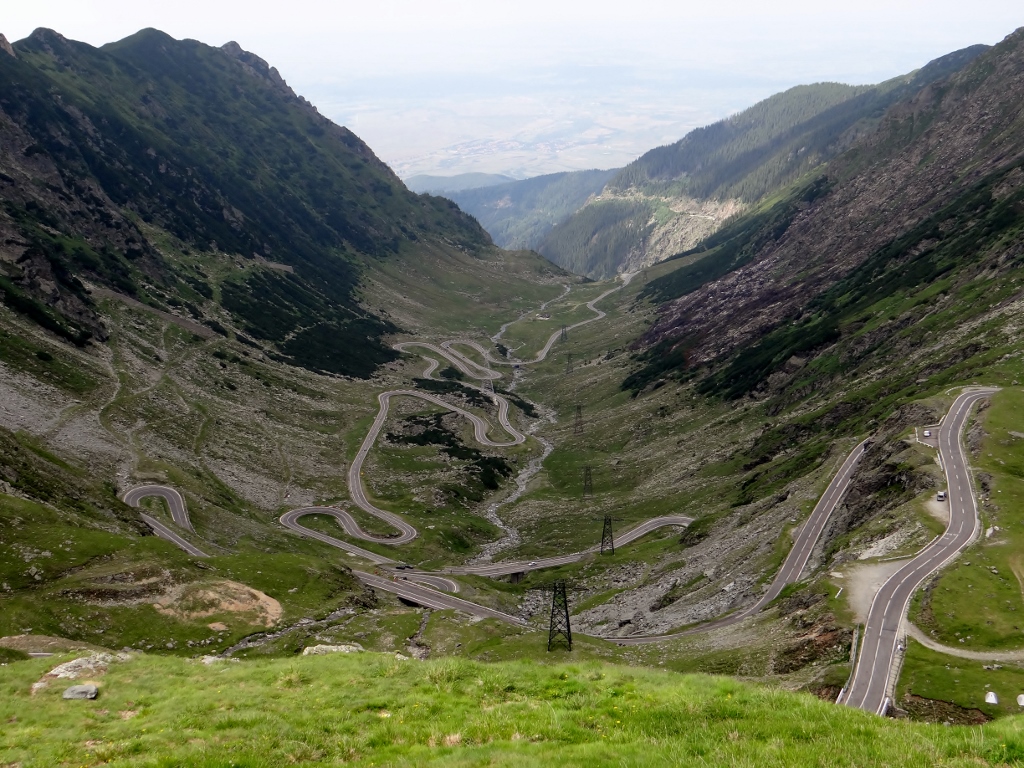 Dave the motorhome is at 2,034m at the top of the Transfăgărășan or to give it its official, but not so exciting, title the Drumul Naţional 7C (N45.60252 E24.61380). The Top Gear crew drove it in an an Aston Martin DBS V12 Volante, a Ferrari California and a Lamborghini Gallardo LP560-4 Spyder during 2009 and Jeremy Clarkson said "this is the best road… in the world", so we had to let Dave have a go. Today has been such a photogenic day, that I've gone camera mad, so I'll let the photos and videos tell the story. Enjoy!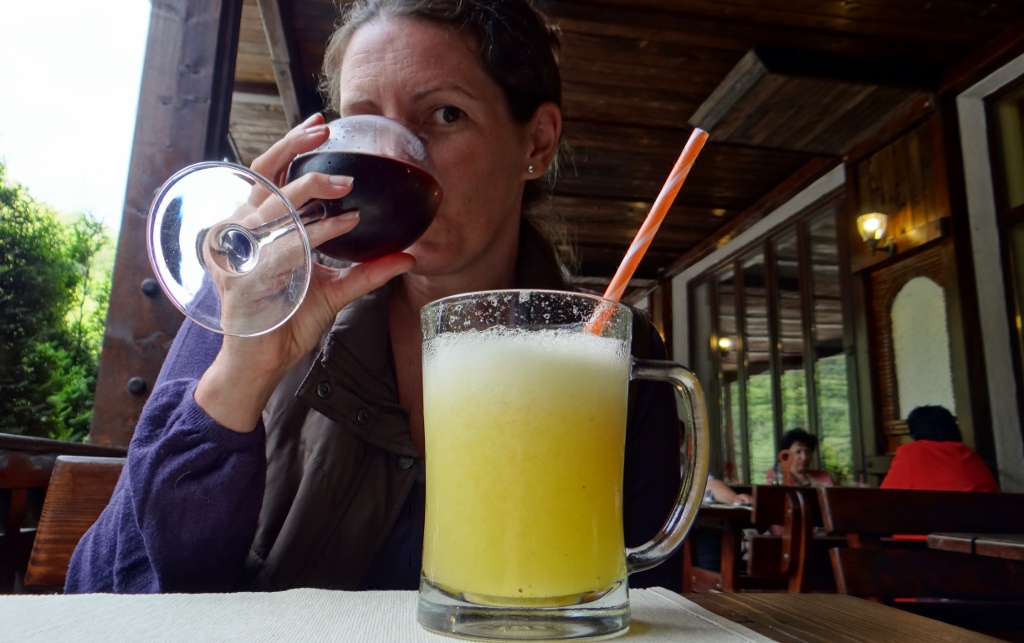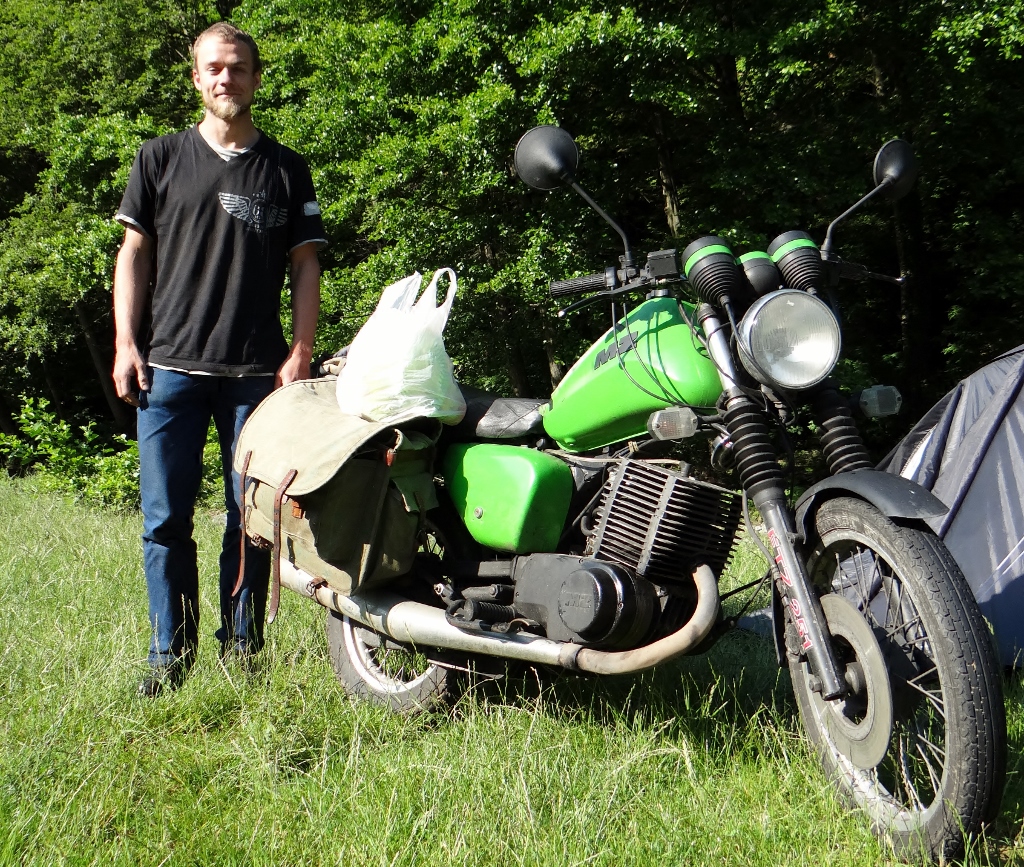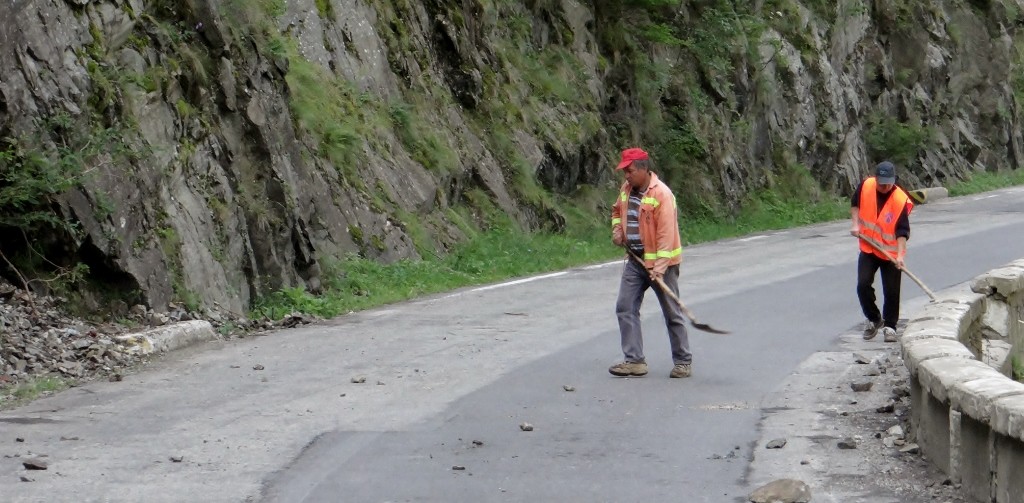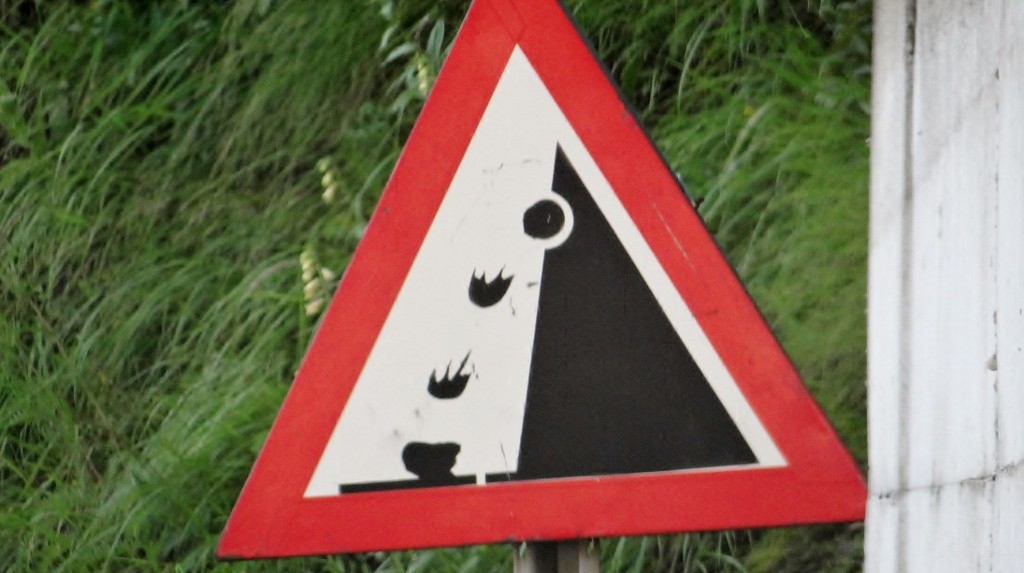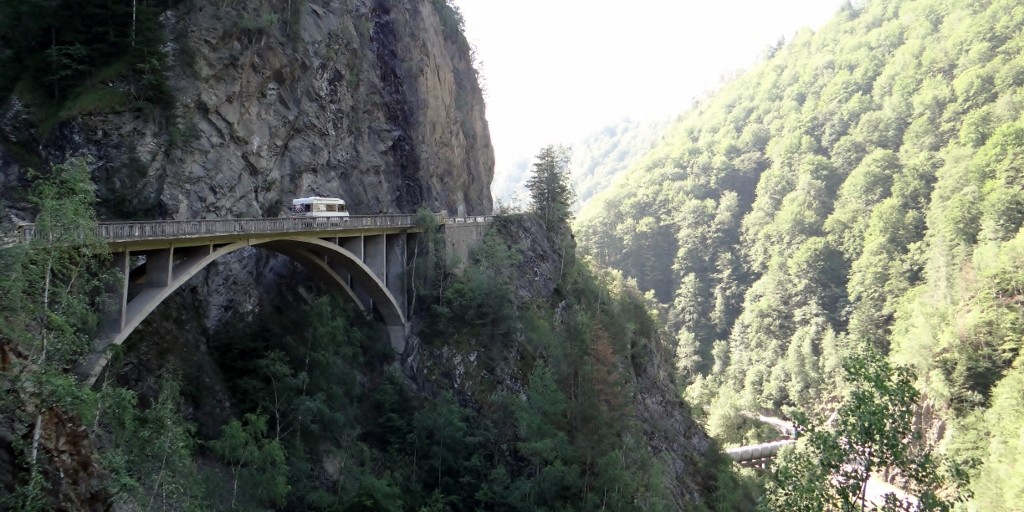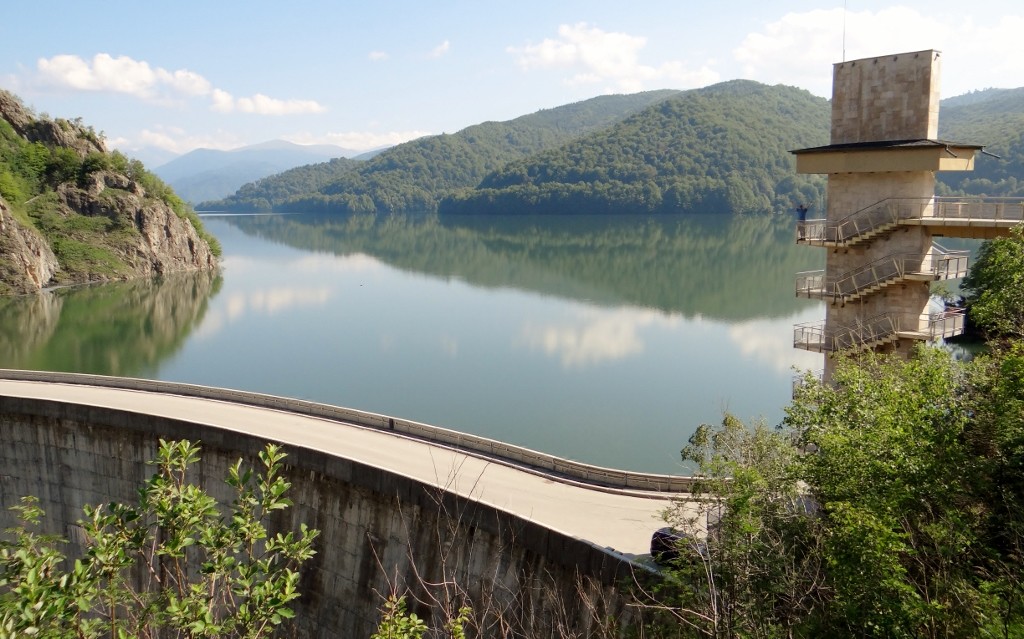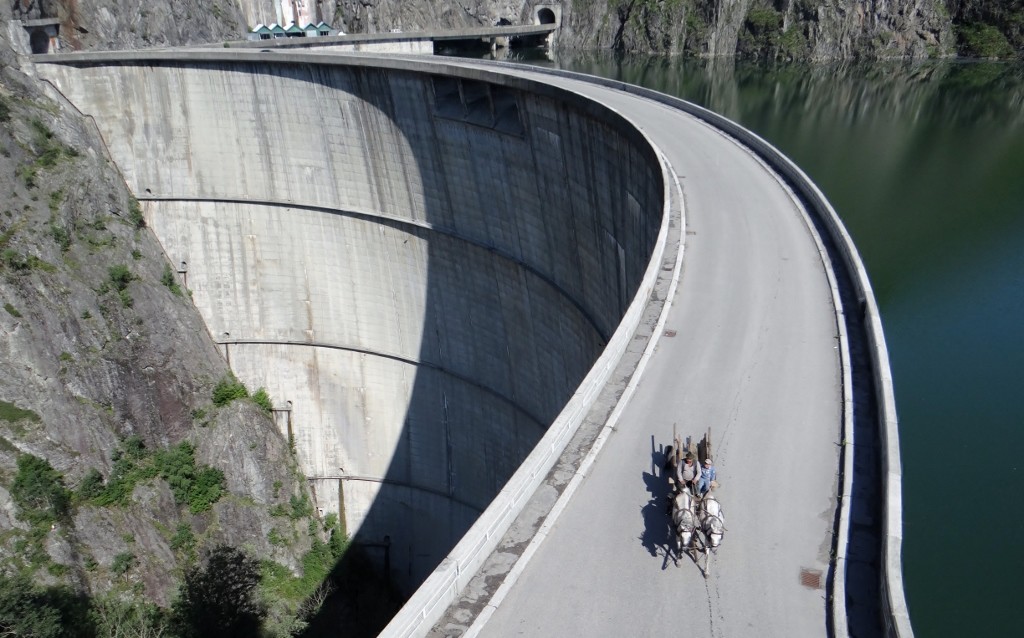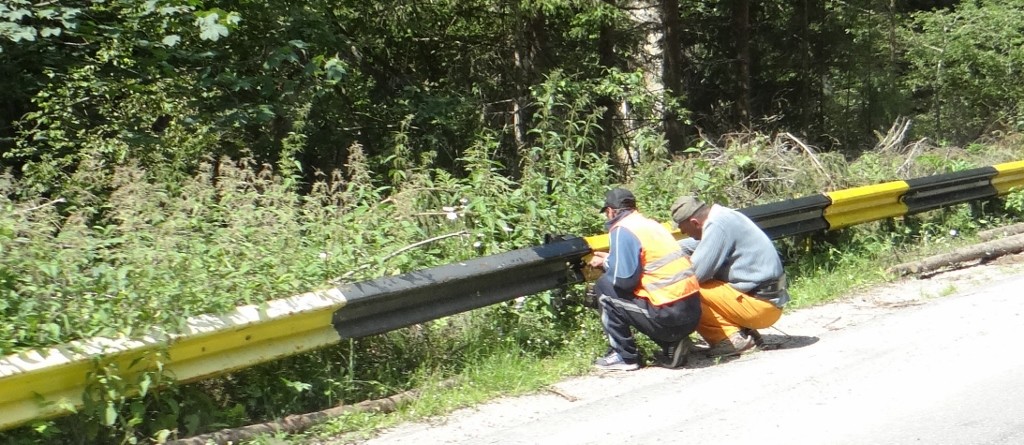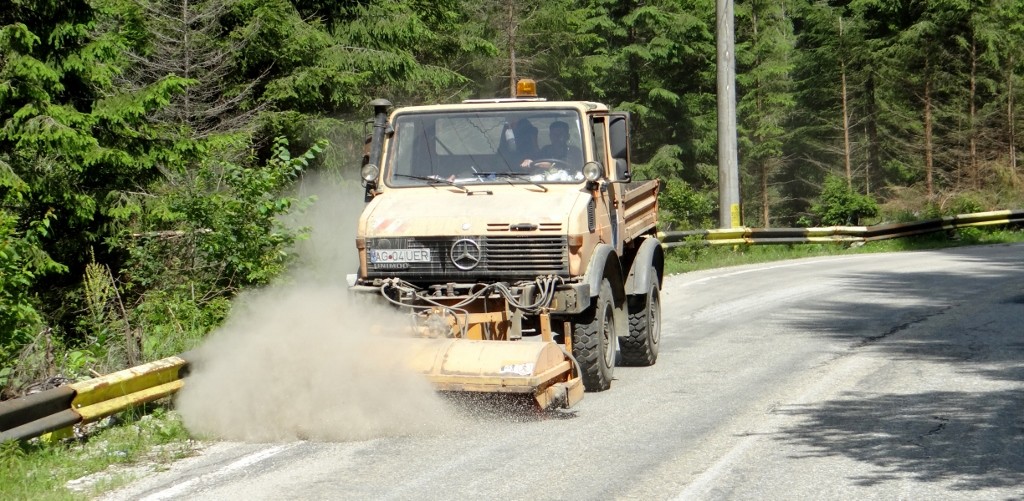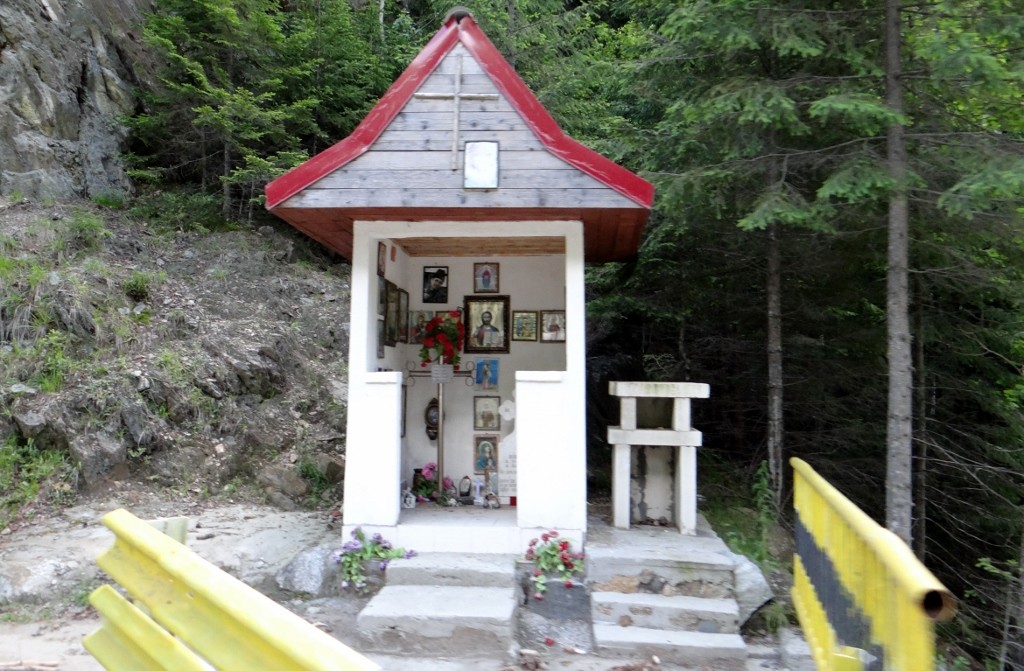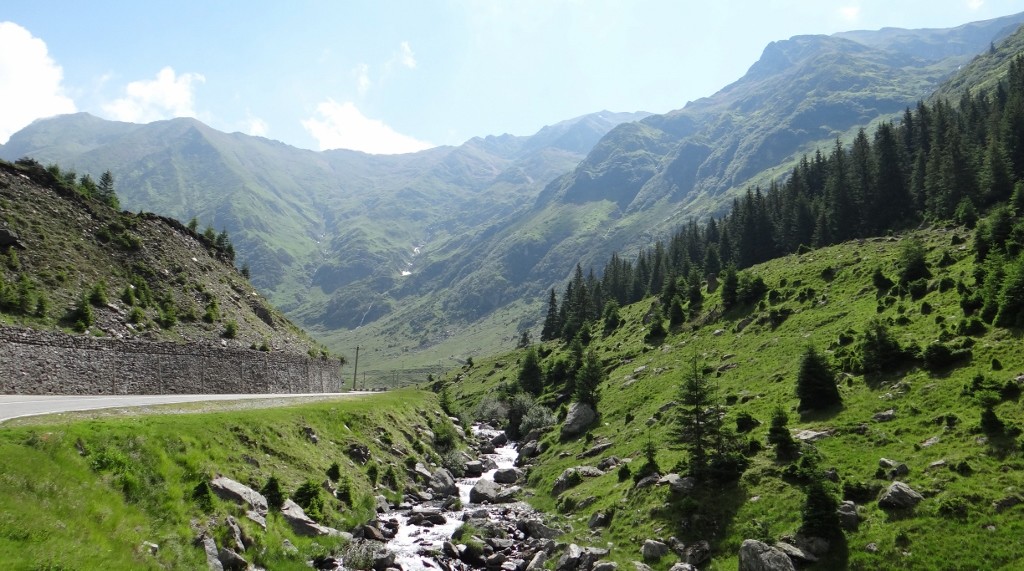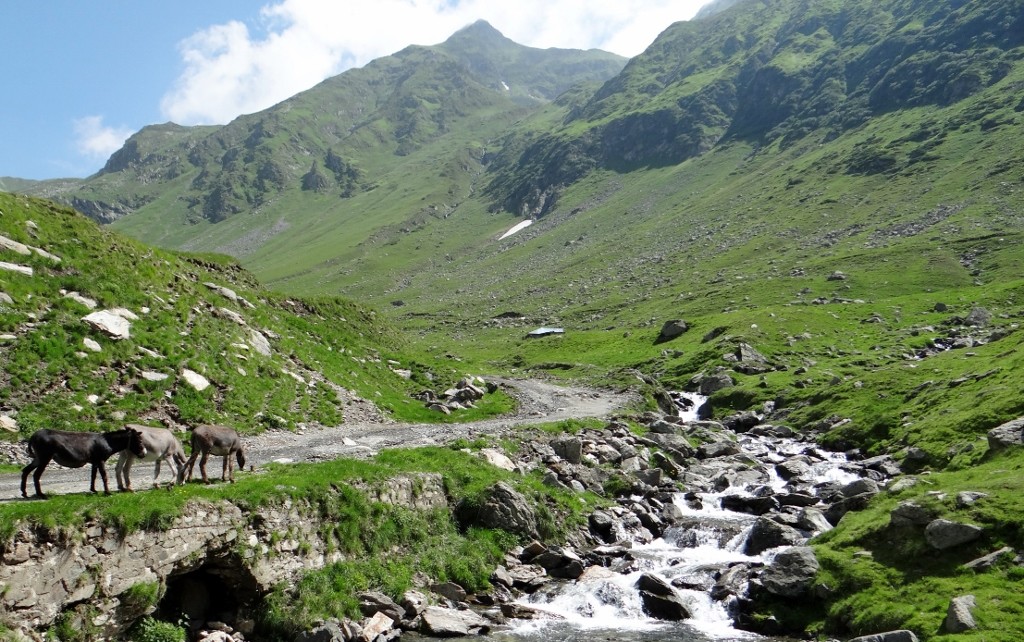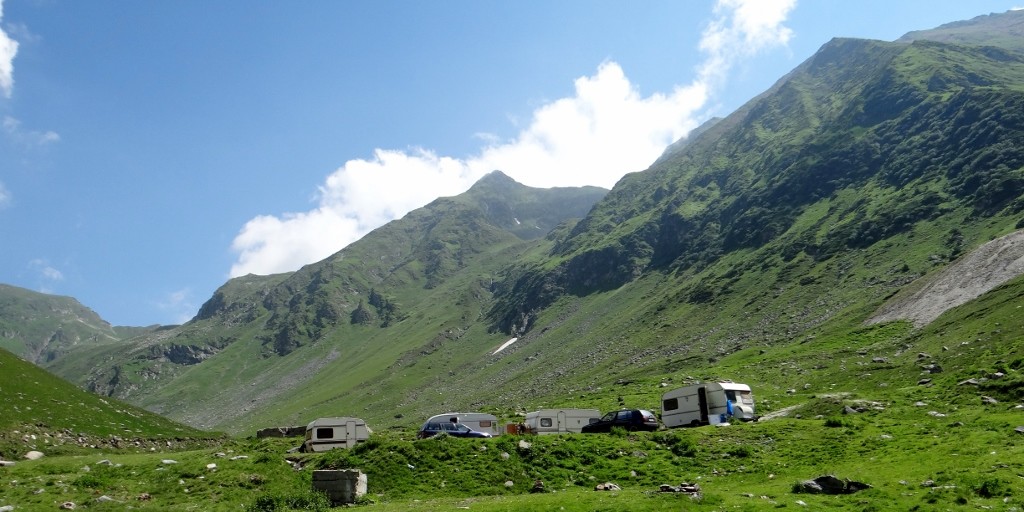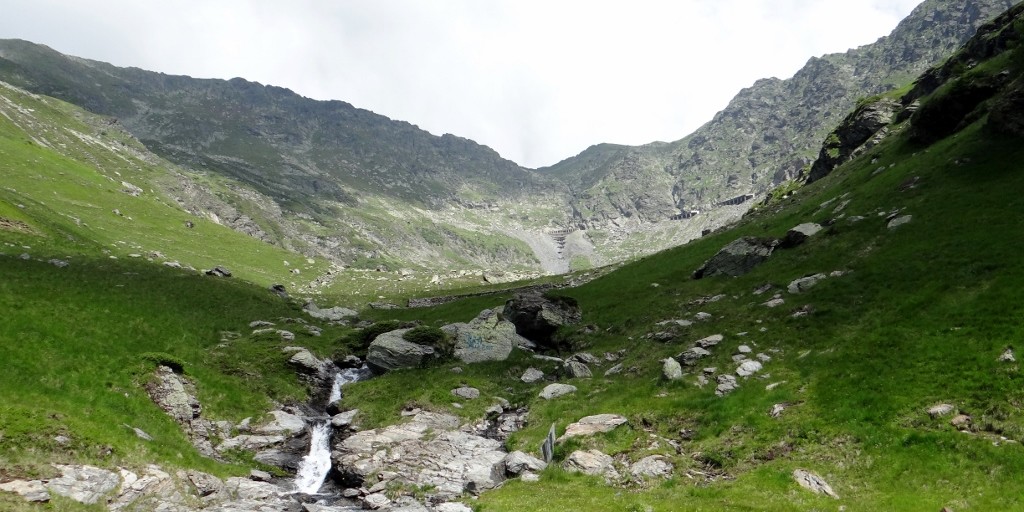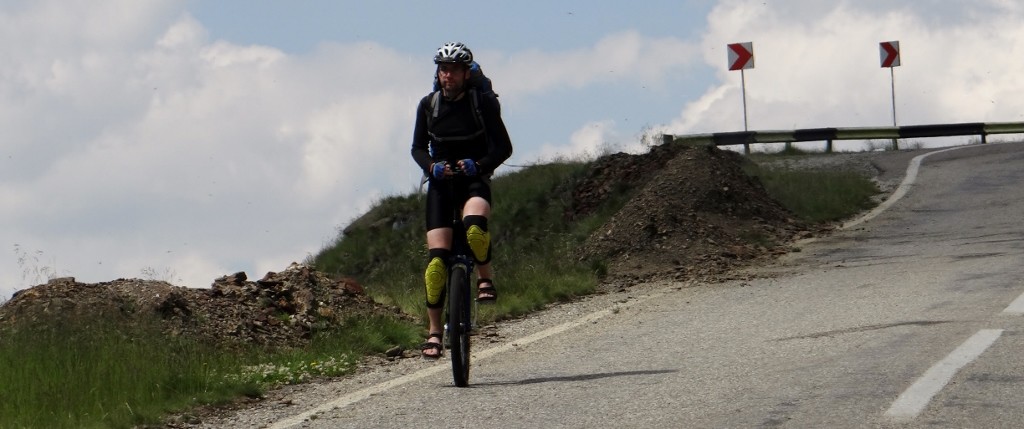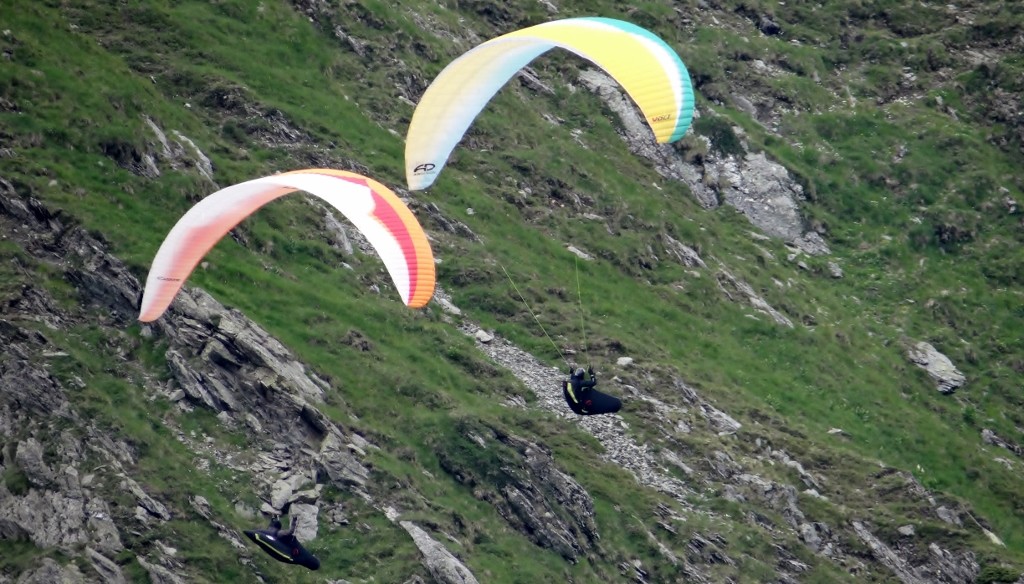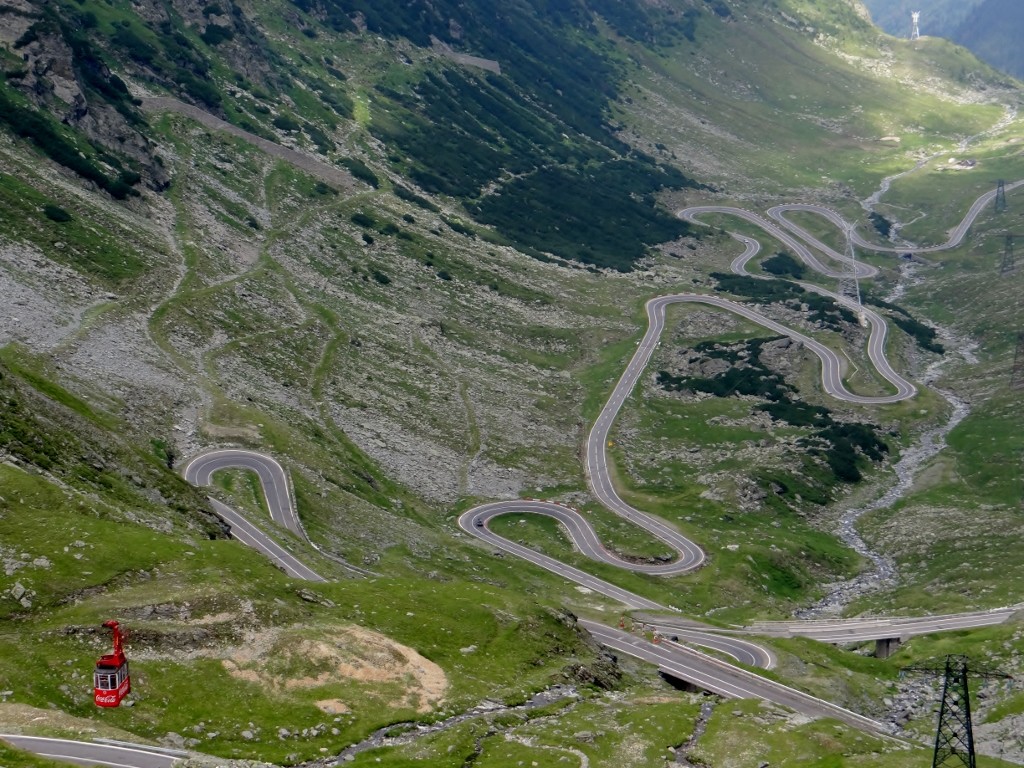 If you want to see how the Top Gear trio tackled the pass, check out this clip
And this video shows how the Our Tour trip tackled the pass in a Top Gear style!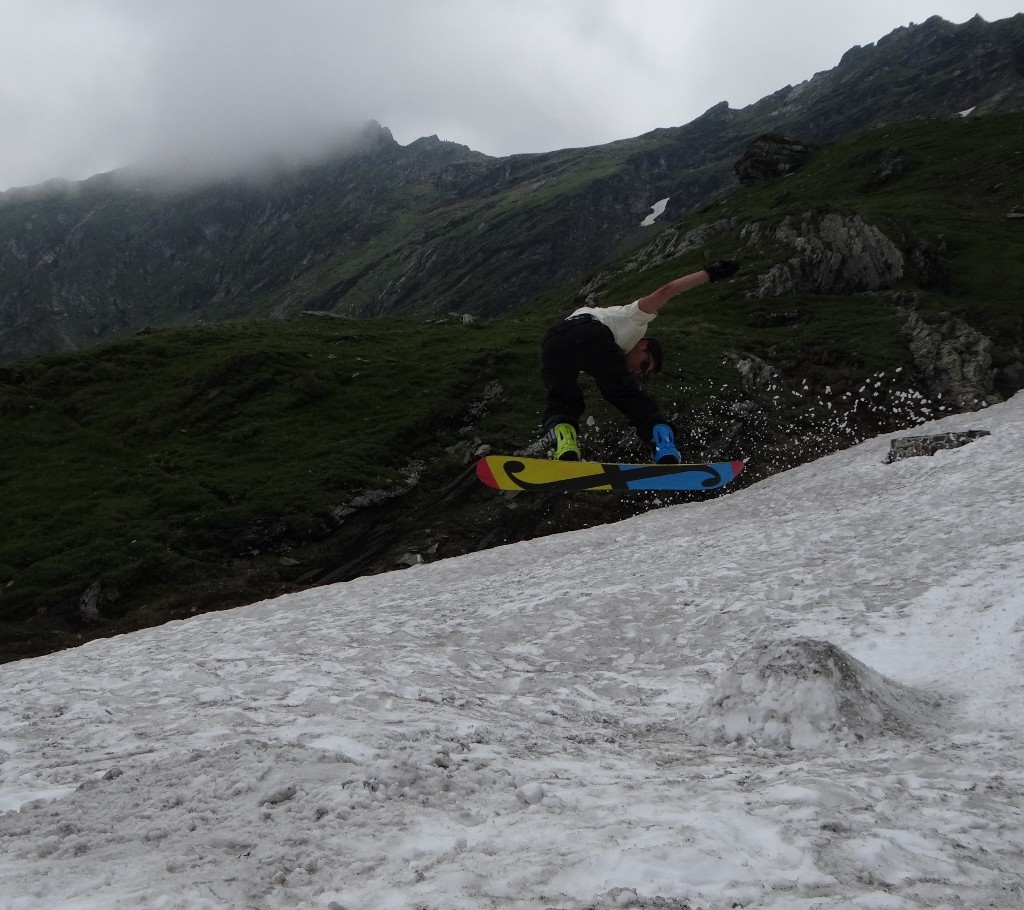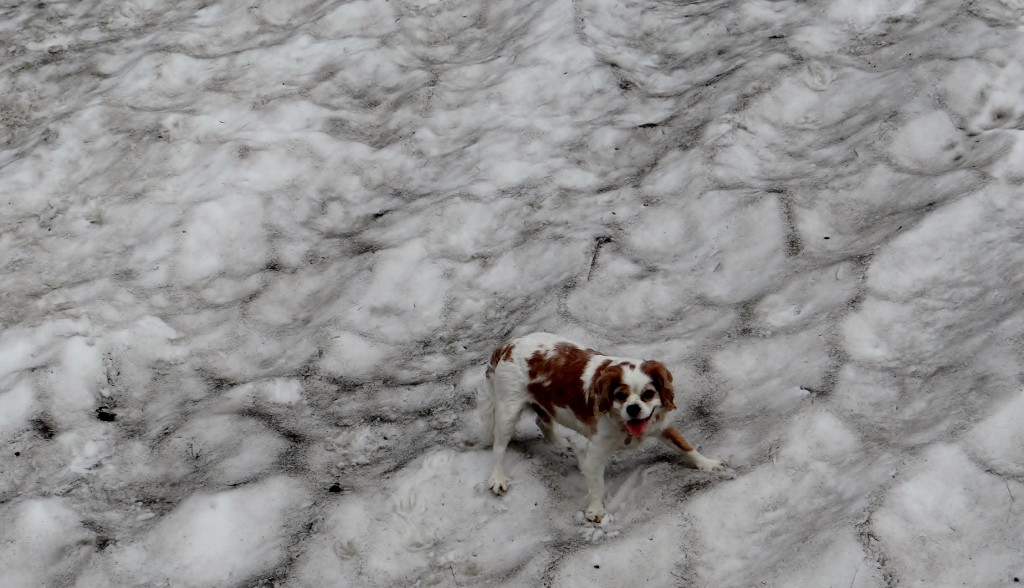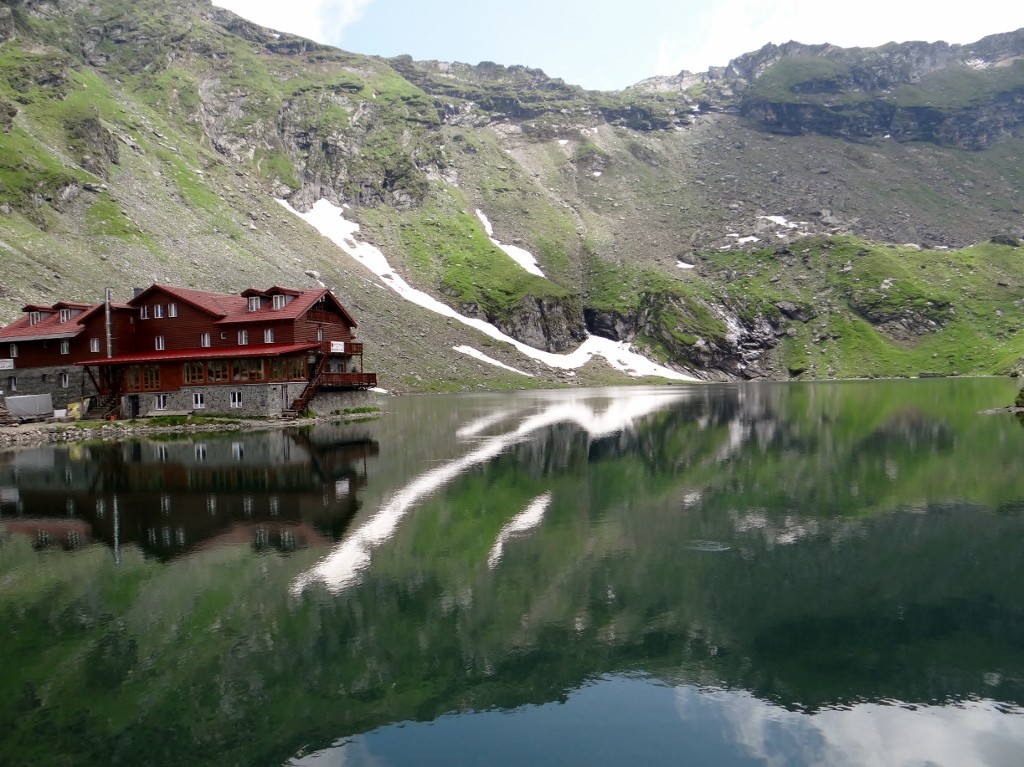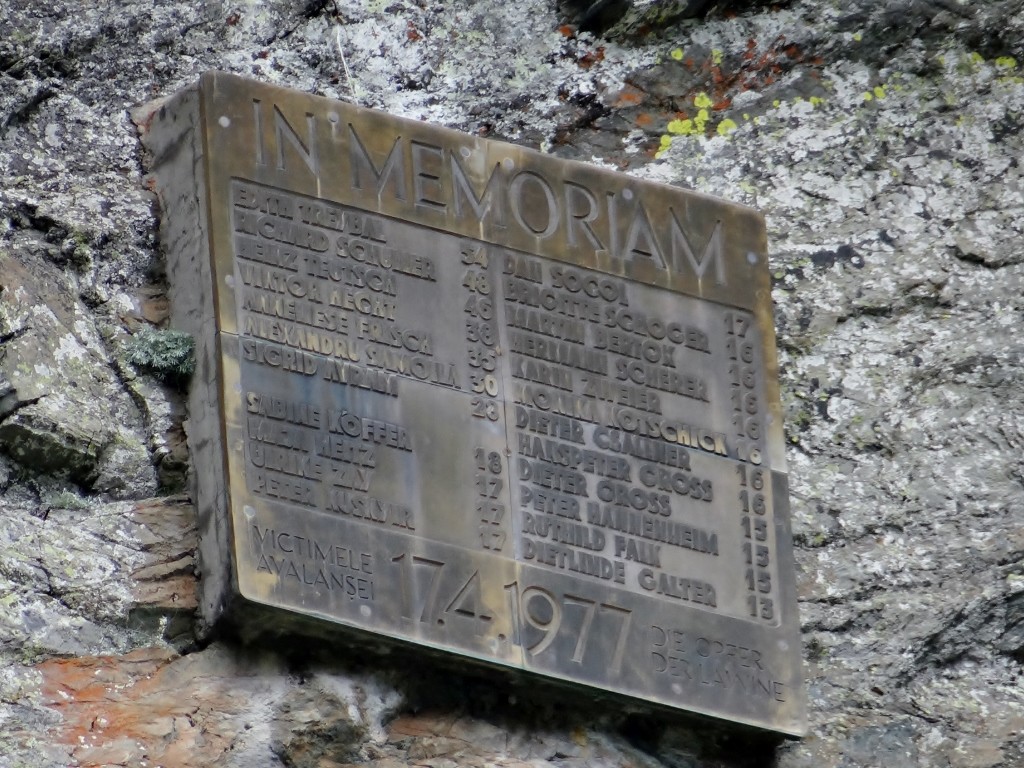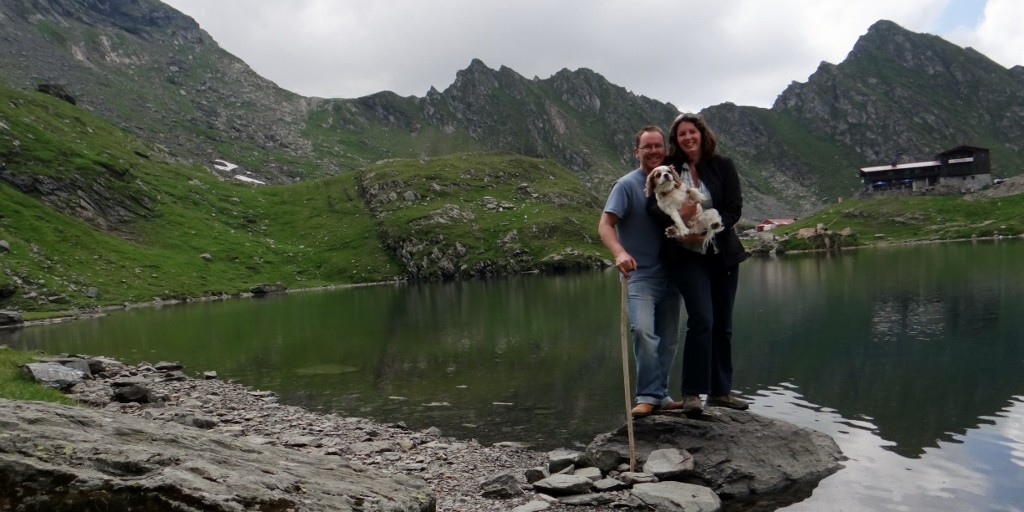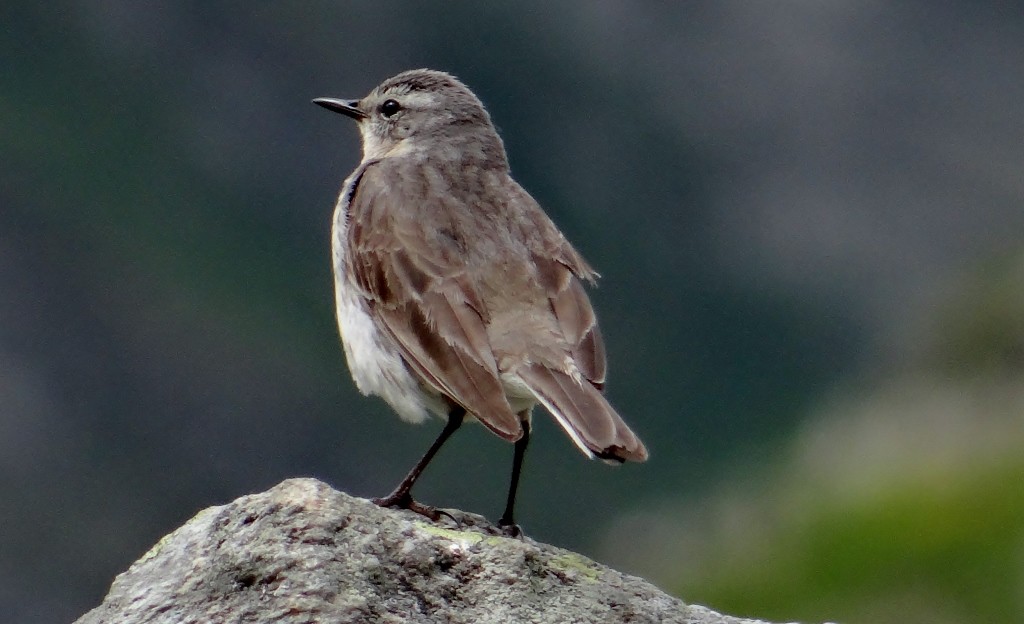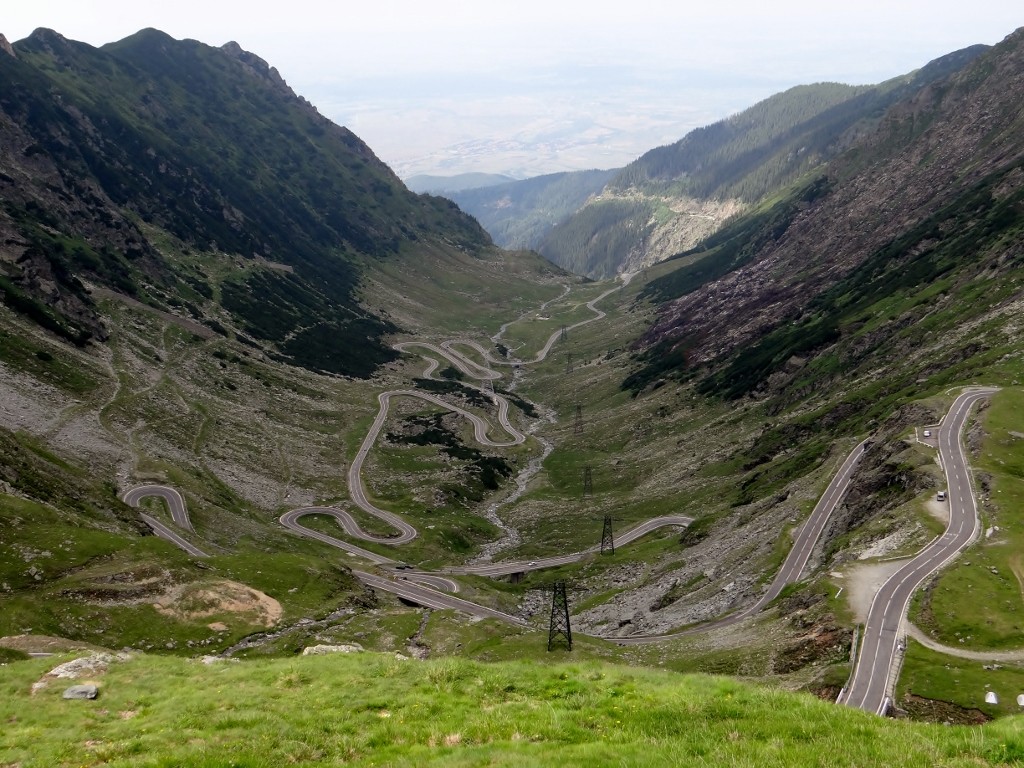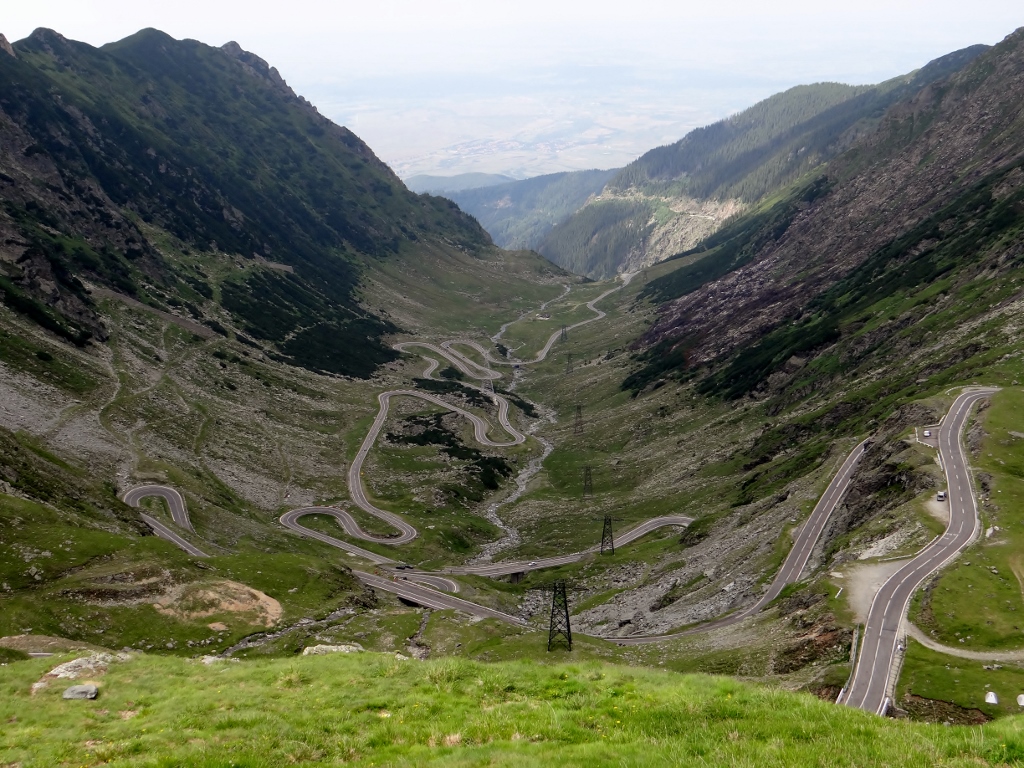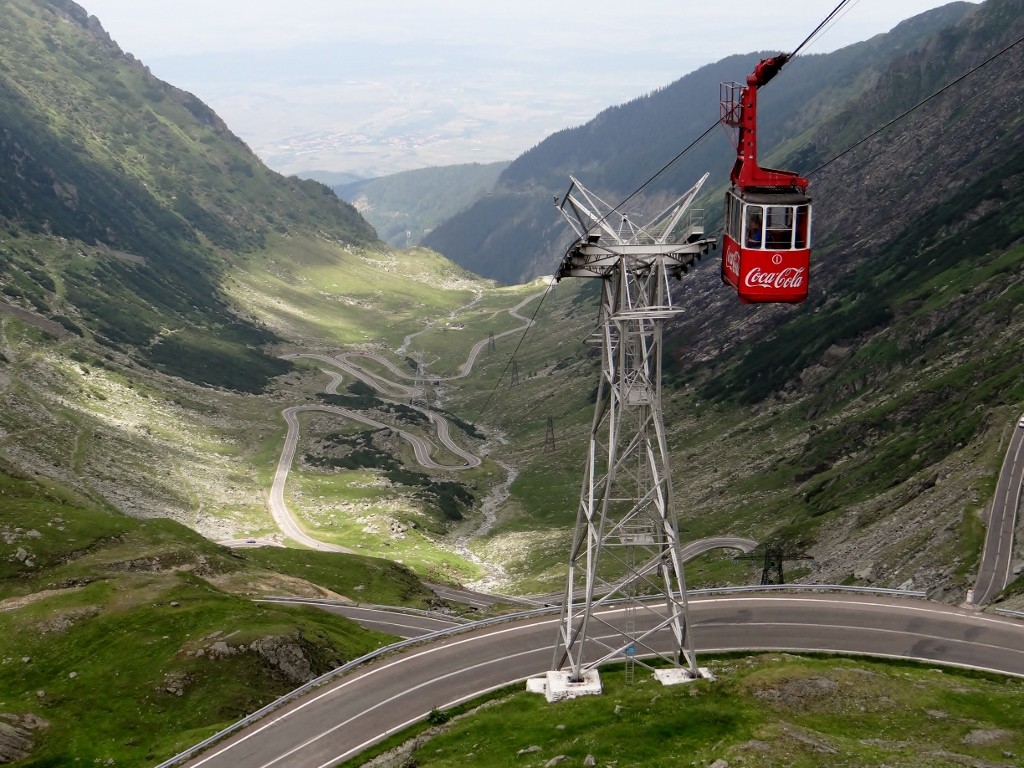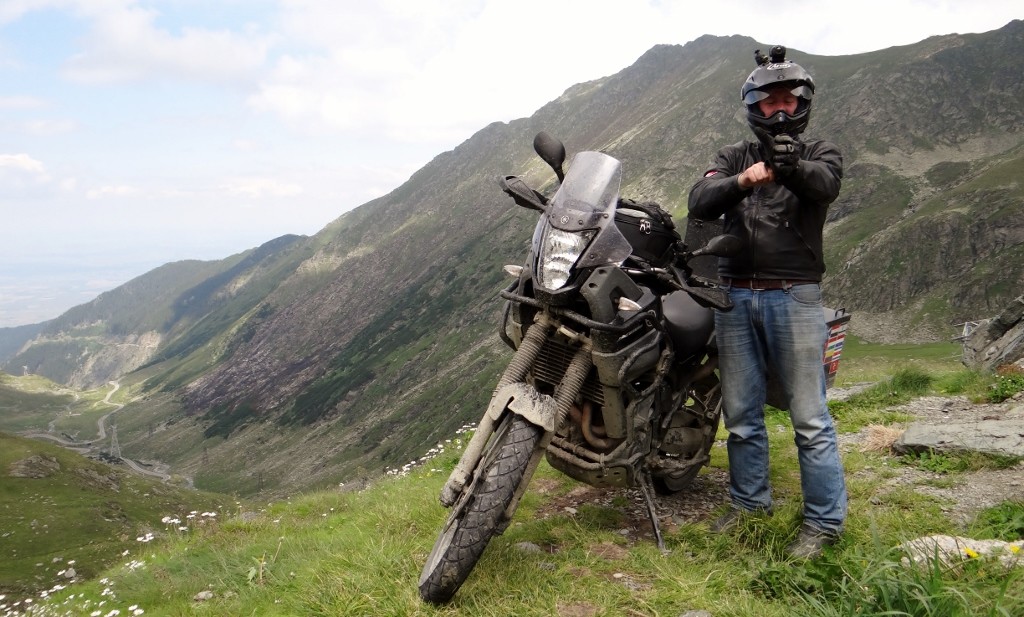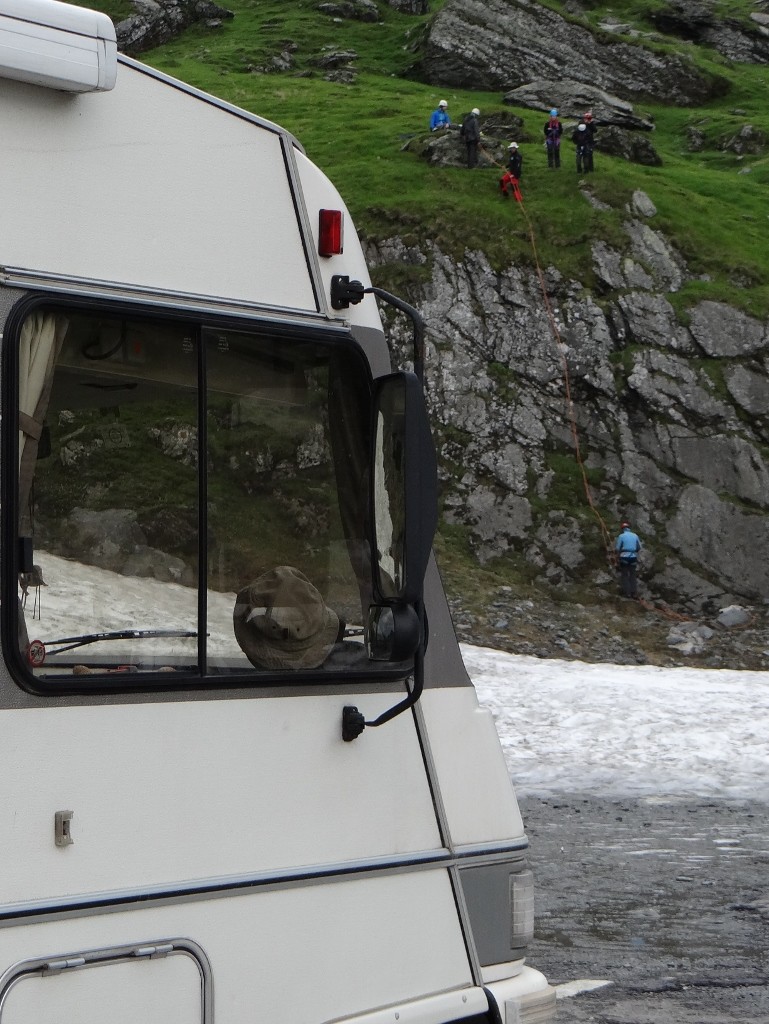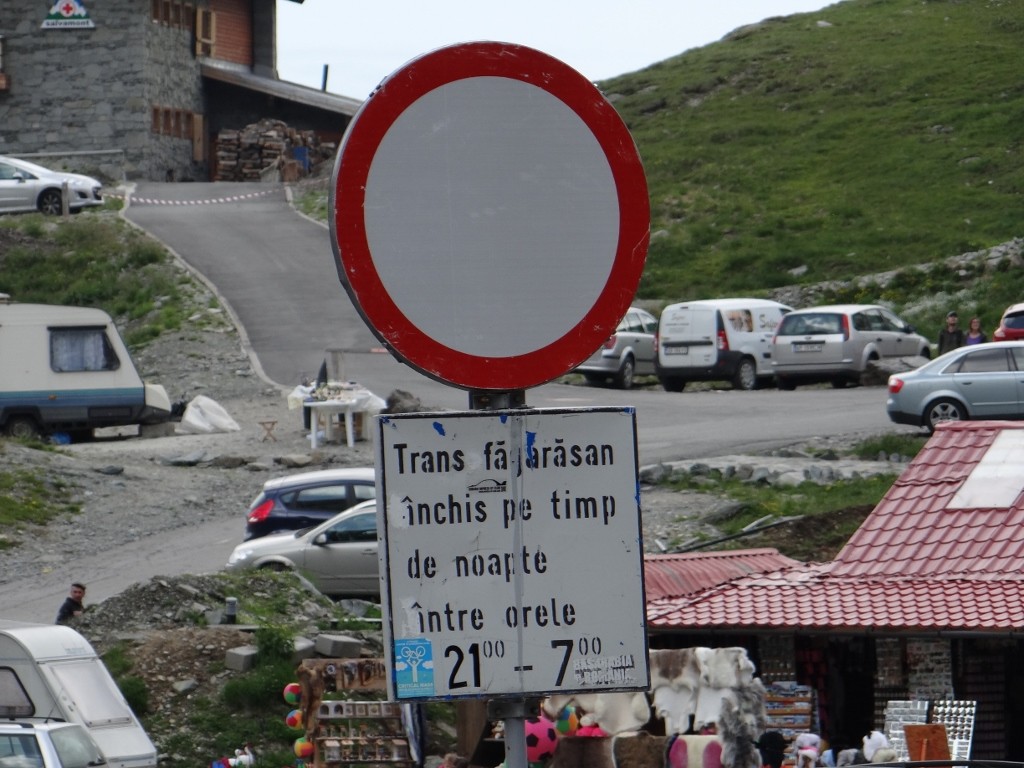 Ju x
Ps – here are Top Gear taking the pass, a tad faster than OurTour I must admit!