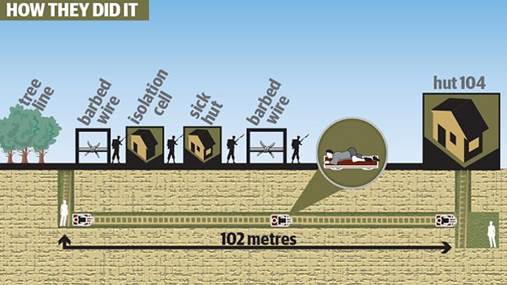 Hi folks
If you've an interest in financial freedom/having enough money to retire early/socking it to The Man, then you might find The Escape Artist's blog of interest (theescapeartist.me). He's just published our financial independence story as a guest post, which I'm sure most of you could easily plough through in 5 minutes, and which you can read by clicking here.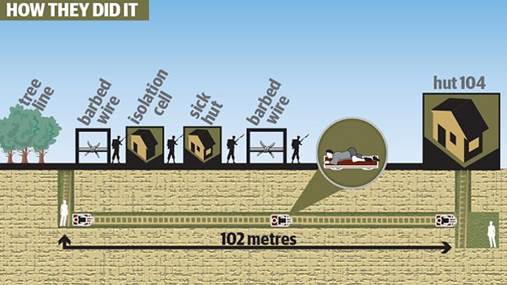 But aside from that, he's remarkable in the sense he's swimming against a strong tide in the UK, advocating getting out of debt and investing money instead of blowing it on stuff, in order to generate passive income streams which in turn enable you to do dream-like stuff, like go travelling for months or years at a time in your motorhome. I like independent bloggers like this, with no big media or politics behind them forcing them to toe the line. He's free to tell it like it is, and that he does.
Cheers, Jay
P.S. If you want a slightly longer version of our financial freedom background, you can download our freebie eBook (no credit cards, no email address, none of that rubbish). It's called Funding Freedom and you can get it for Kindle here, or in loads of other formats here.