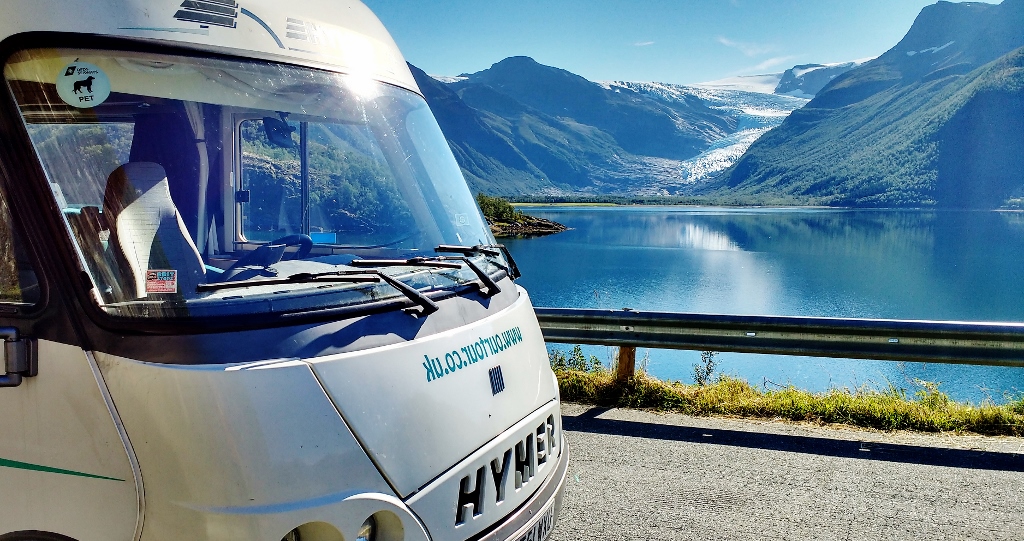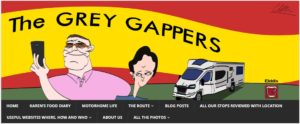 The Grey Gappers have just returned from the trip of a lifetime – 18 months motorhoming through Europe, blogging about their epic, life-changing experience, all of which they did in a free motorhome!
We're not involved in this opportunity (since we already have a motorhome), but thought it was too good a possibility not to tell you about.
What would you do if you were loaned a motorhome for a year?
Now is your chance to find out. The company that loaned The Grey Gappers a motorhome are part of the Erwin Hymer Group, who made our vans (Zagan and Dave). They are now looking for someone else to lend a motorhome to. They have opportunities for long-term motorhome loans (from 6 to 18 months), with models suitable for both couples and families.
If you've been reading our blog and thought 'I'd love to do that', they could help you indulge your passion for adventure and travel. Tell them your dreams, and what you plan to do with their motorhome, and they might help make it come true!
To see if you can get involved, just email Rachel and Molly at: bloggers@elddis.co.uk, and tell them your story!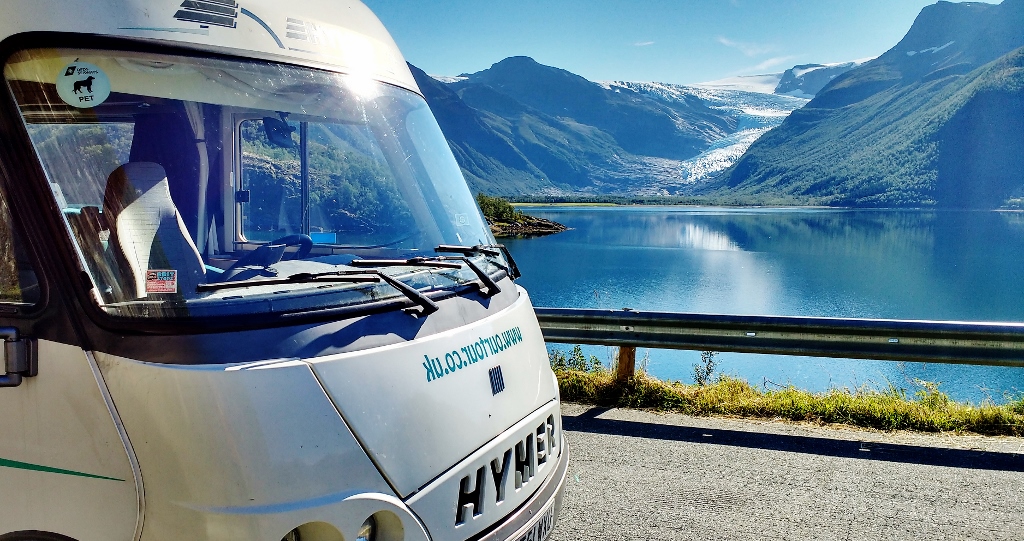 Cheers, Ju and Jay x