Everybody loves Saturday night!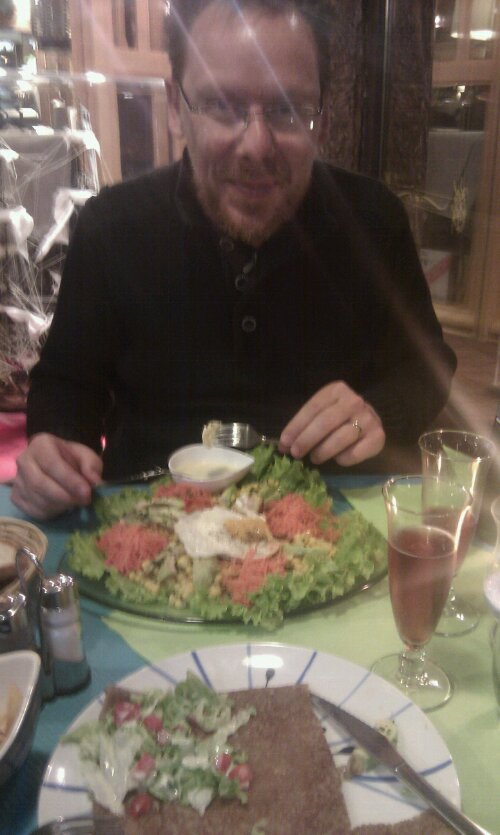 We're in les Sables-d'olonne which is again on the Atlantic Coast. We ventured a few miles inland to a Bricomarche to get some chems for the loo and bought the last two bottles in the shop – sorry to any other camping cars who have also just worked out where to get this vital stuff and headed there today. As J said we've wandered along the beach and around the town – the shops were actually open too! Then headed back to Dave for some hot chocolate and baileys (the wind was picking up and it was getting chilly) and some nice coffee cake.
I took Charlie for a walk down by to the sea just as the sun was setting – he's such a romantic pooch – and spotted a few decent looking restaurants. As it's Saturday night, thought we'd treat ourselves to a meal out, as Charlie was snoring from several long walks. The once again J won the most impressive plate award – grrr!
Share this post: