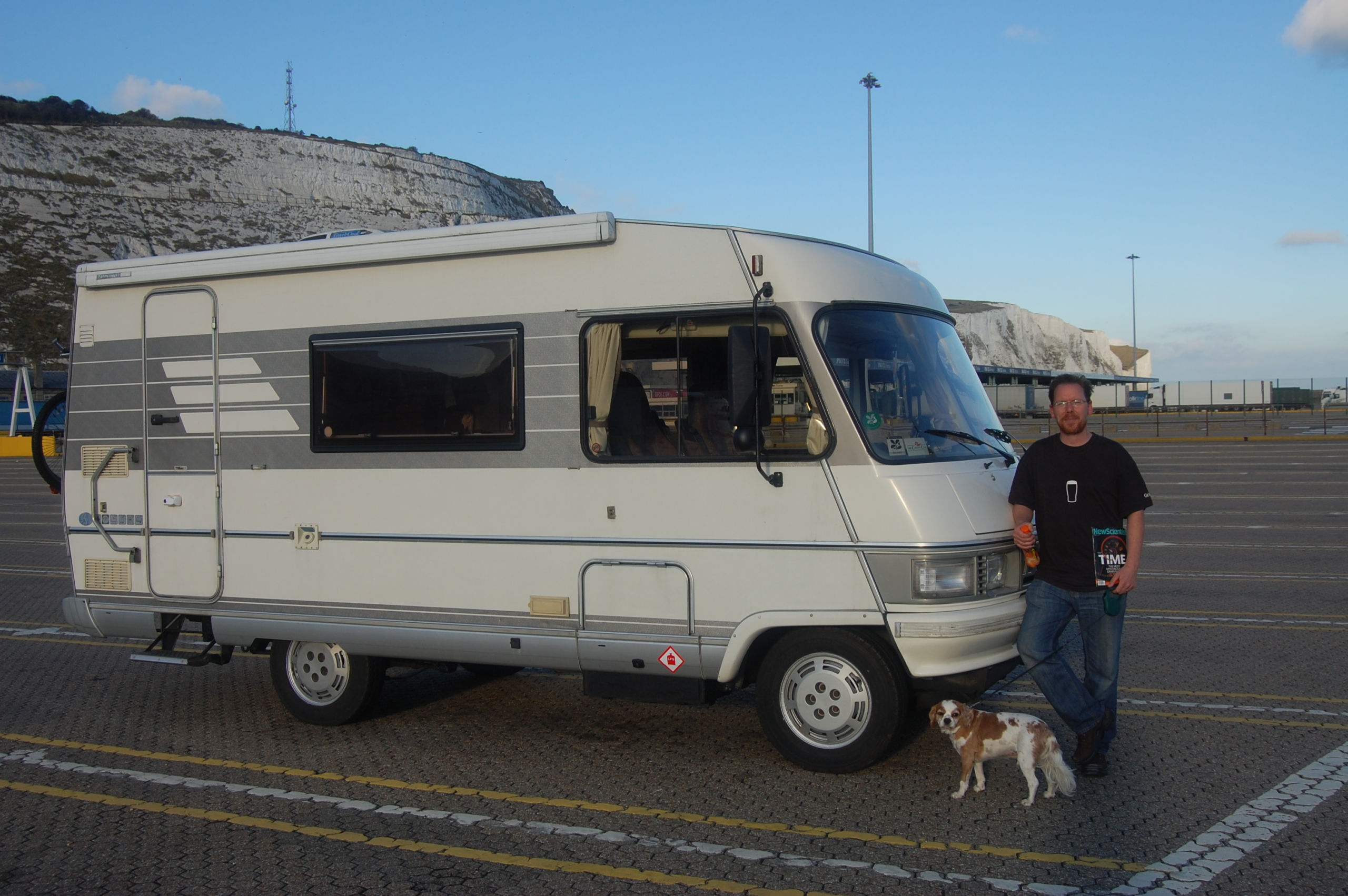 We've just realised we've been travelling for 500 days today! We probably should have gone out for a meal to celebrate, but it was a tad late by the time we spotted it – the pasta was already cooking!
We never expected to on the road this long when we originally set off, but it has been an amazing adventure.
Leaving Dover first time around, seems so long ago, but the excitement of that day feels like yesterday.