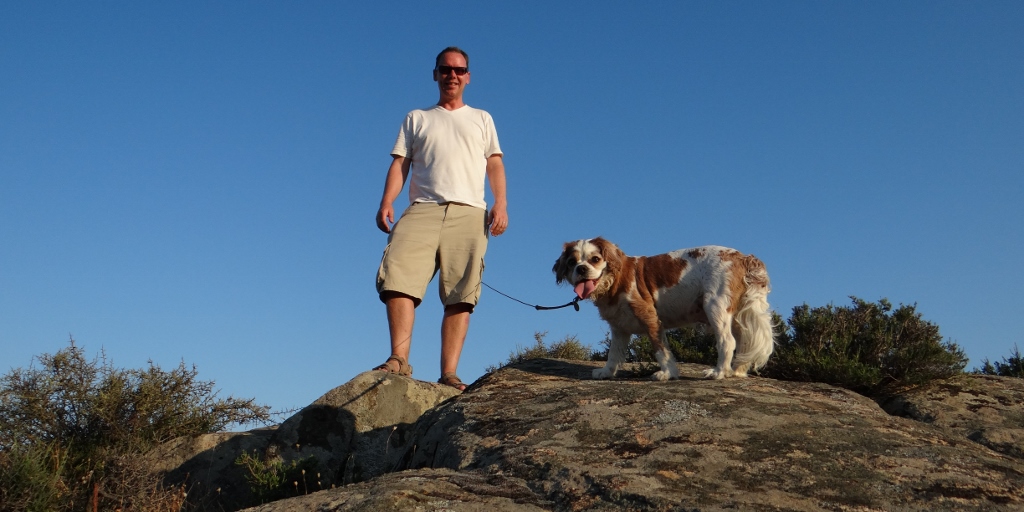 Dave the motorhome is sitting in the shade at Camping Melissi, near Sikia on the Sithonia peninsula of Halkadiki (N40.045709 E23.984155). We needed somewhere to empty Dave's loo, but we also wanted to fully relax and have time to think – we've got a lot of decisions to make.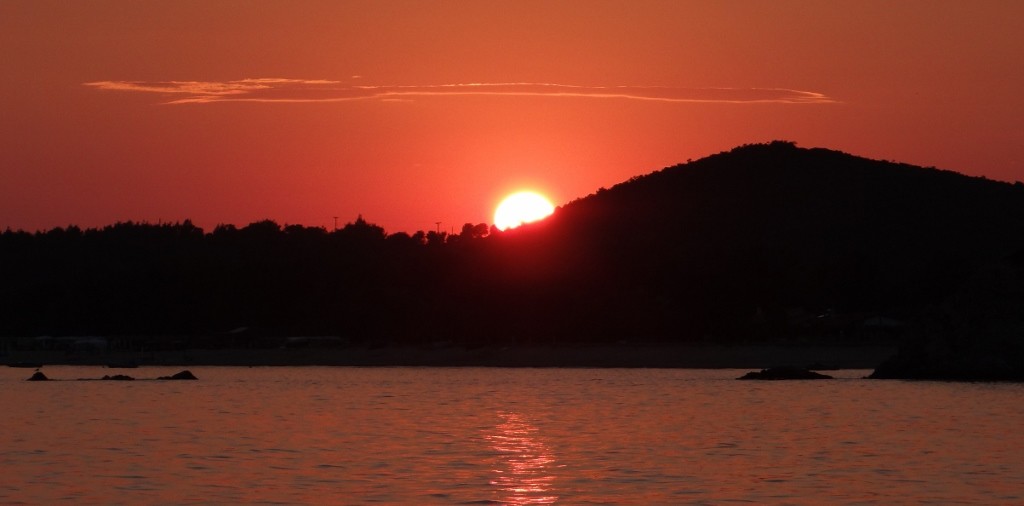 Yesterday evening I realised that if we were in our old lives and looking for jobs, to start when we plan to get back in October, we'd need to be attending interviews now. Of course we won't have a three month notice period to serve, but it made me realise how close we are to being home. We hit the t'interweb and started looking to see what jobs were going back home, and it really started to get me down. Reading the job descriptions I wasn't sure if I wanted to return to 'driving new business', 'synergising communications' or 'being part of a customer-centric organisation' – the language all seemed as foreign as the Bulgarian alphabet is looking at the moment. For the last twenty months everything has been straight-forward; simple language, spoken slowly and clearly with the occasional use of mime, no politics or hidden agendas.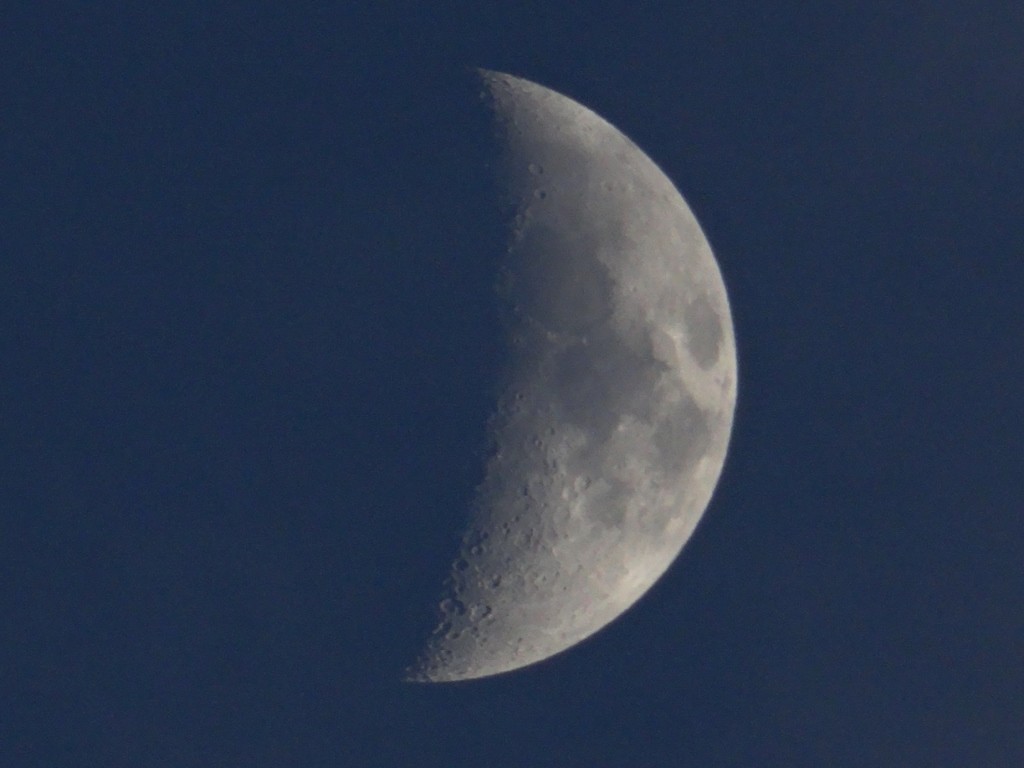 In the early hours of this morning we were both wide awake. The prospect of going home, getting jobs, of leaving Greece, going to a new country and of needing to find Jay a dentist as he has toothache all came together to have us both lying there with our minds going over a million and one things. This was an all too common occurrence, it used to happen a lot in our old lives, so much so that it was quite common for one of us to sneak downstairs, let Charlie out of his bedroom (well the utility room, he's not that pampered) and curl up on the sofa with him in the hope his soothing snores will send us off to the land of nod. Charlie used to love this as he loved to sleep on the sofa, last night when Jay went to join him on his bench he wasn't so pleased. It's one thing to be let out of your bedroom, but quite another for someone to join you in it.
By this morning I was shattered so we decided that we would retreat to a campsite and laze around for the day – I know it's not like that's any different to all the other days, but doing it on a campsite makes it feel different, more relaxing. As we prepared Dave for the off our Bulgarian neighbours asked if we were leaving because their little girl was chattering away playing in the sand near to us, we assured them it wasn't but were surprised as we thought it was only us Brits that worried about stuff like that. Soon we were winding our way over the bottom of the peninsular, past Porto Koufo, a deep inlet which was used in WWII by the Allied submarines as a base, and over pine covered hills to the east coast. Across the Toronean Gulf we could see the looming hulk of Mount Athos, the third peninsula of Halkidiki and home to 20 monasteries which I would never get to see because I'm female and females of all species have been banned from there for a thousand years (excluding cats as they catch mice!).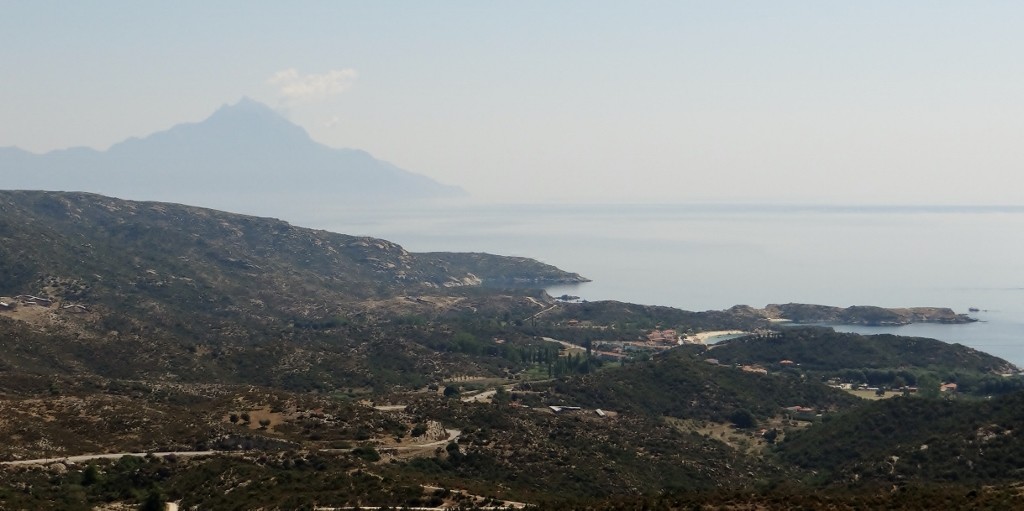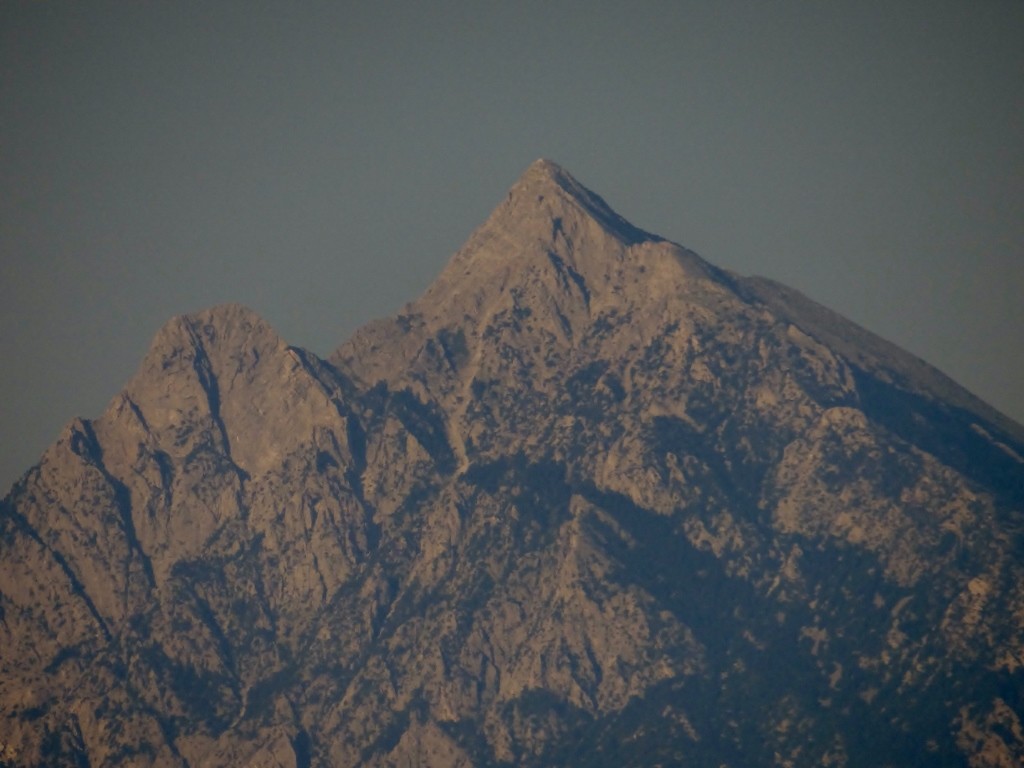 We found ourselves a campsite, had a quick tour, and decided to stay. First stop was to empty Dave's loo and fill up with water, then we parked under the shady trees, got the camping chairs out and relaxed. The site is pretty empty right now, Demitrius, our guide around the site, told us that the summer season doesn't start until mid-July, but since the crisis there are only really two weeks of the year when the site is at 90% capacity, during this time they have to make as much money as possible as the rest of the time the place runs at a loss. We thought about the signs we had seen of the economic crisis, they aren't what we expected. There aren't any riots, protests, people starving and begging in the streets (well one of two of those, but most of them don't look Greek), what we do see are cars without registration plates sitting at the side of the road as the owners can't afford to run them any more, the concrete skeletons of unfinished building projects, bins tipped on their side to reduce collections, badly maintained roads and few people on these wonderful campsites.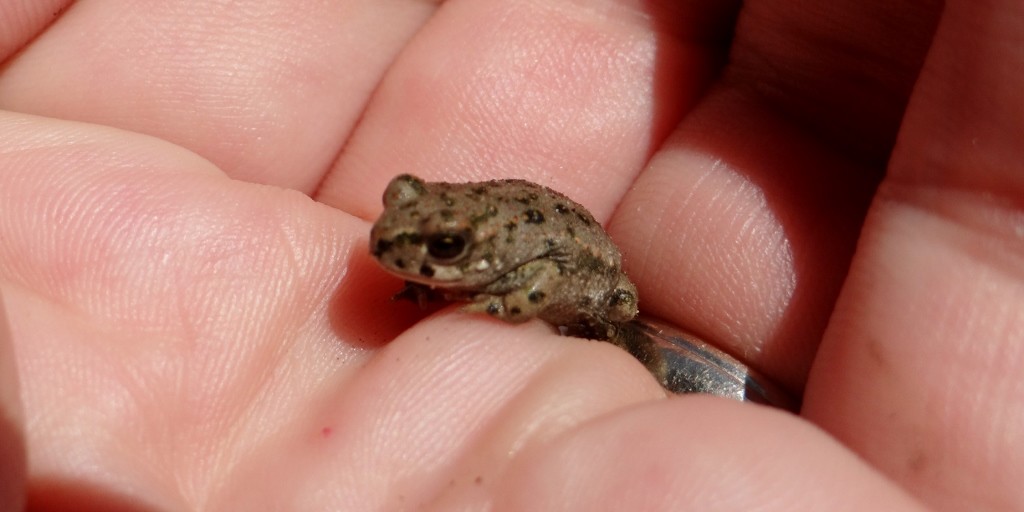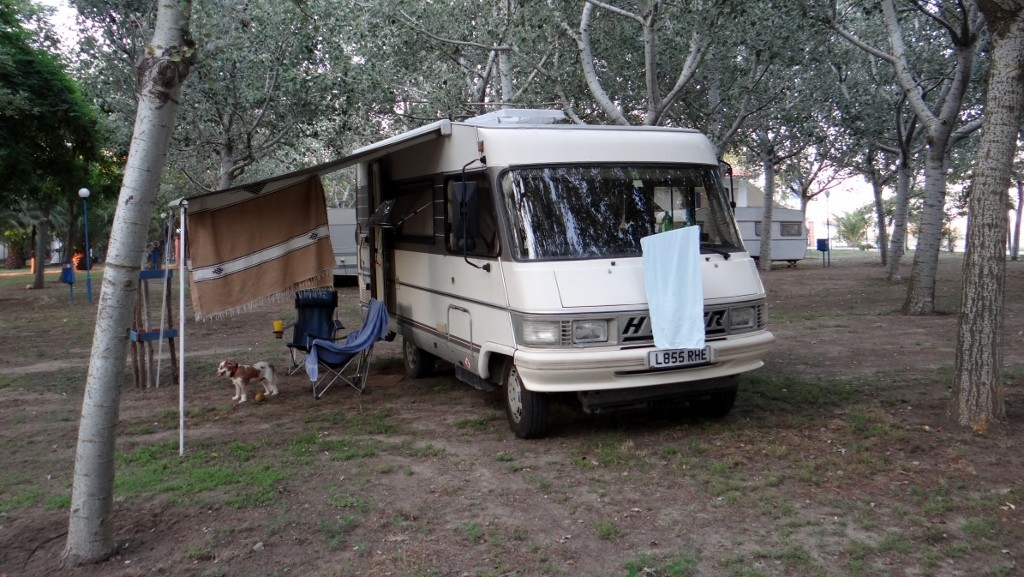 Settling in we read for most of the afternoon, I finished the third book in the Twilight Saga and Jay started to reread Balkan Ghosts as we're heading back that way now. We lost Charlie for about ten minutes at one point as the naughty pooch snuck off from his snoozing spot under the van, after a worried search around the campsite and on the beach we found him happily chomping on a bone by a neighbour's caravan.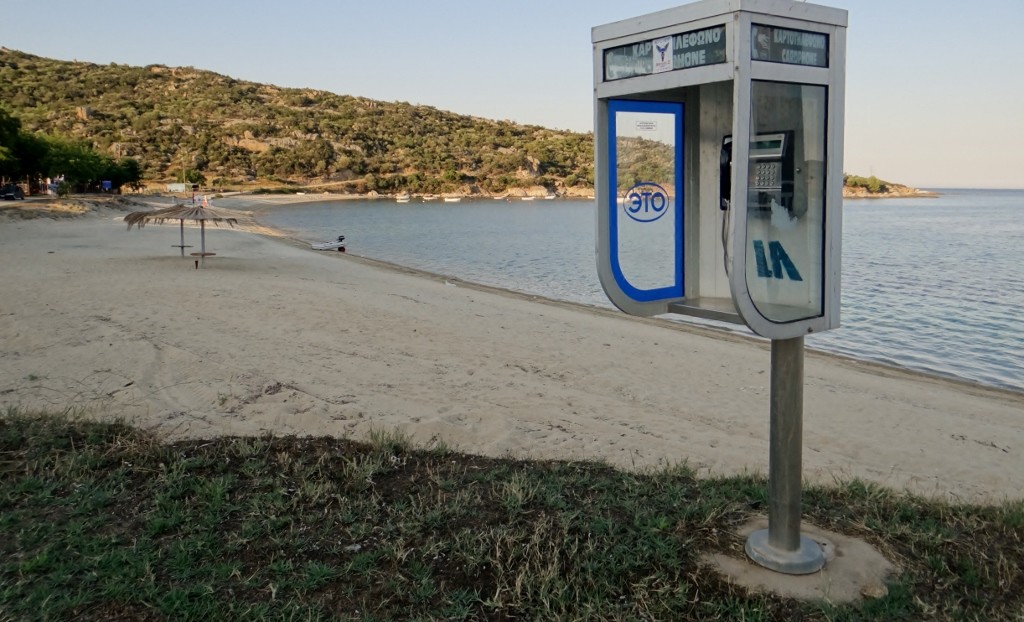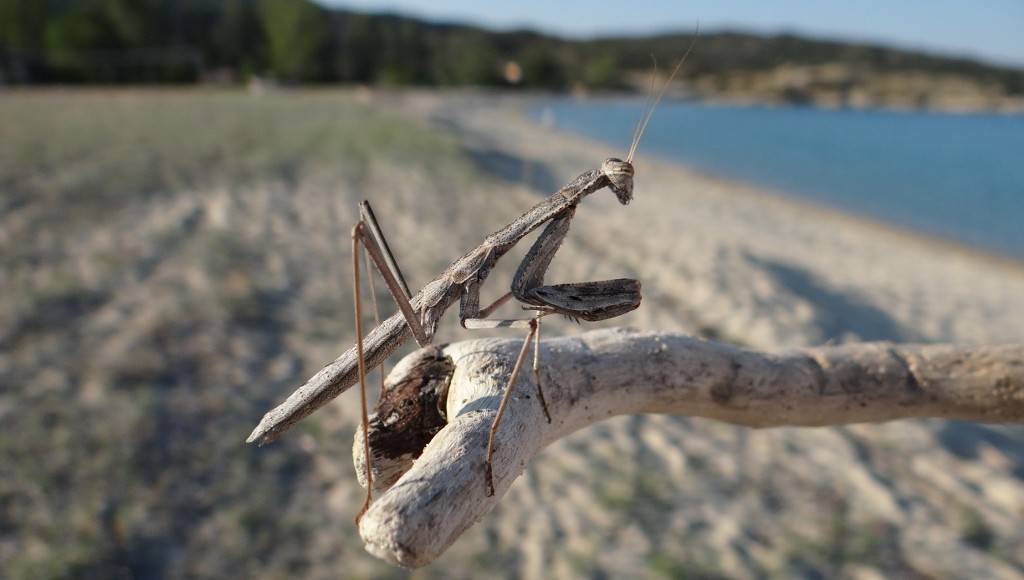 We took another long hard look at our map and came to a decision, we're going to skip Poland. Sorry to any Polish readers or anyone who has recommended it, but we fancy ending our adventure on a bit of a high, and what better place to do that than driving across the Alps? So our new route back (which is still vague and in the planning stages) is through Bulgaria and Romania, then maybe a bit of Slovakia, a quick nip into the Czech Republic for some cheap tasty beer then through Austria and Switzerland to the South of France. All of this is open to change at any given moment, especially if the weather gets too hot!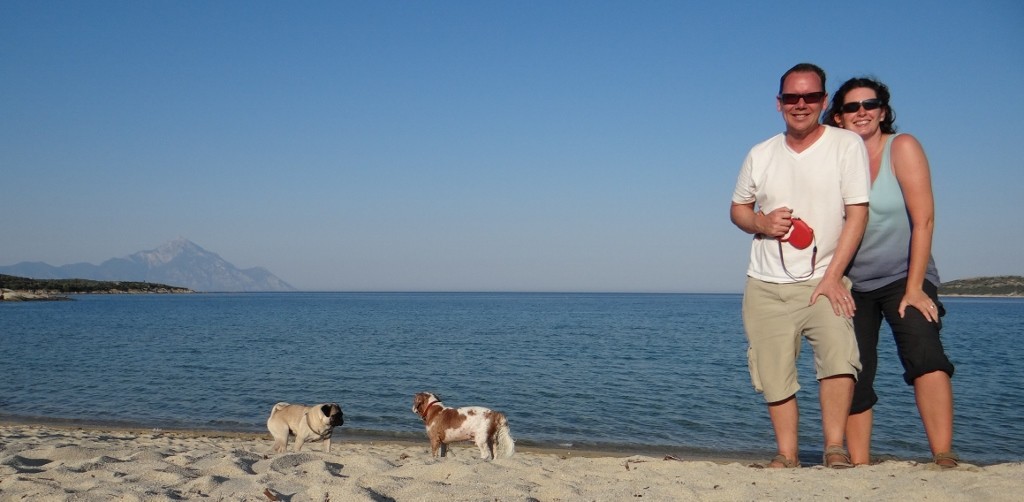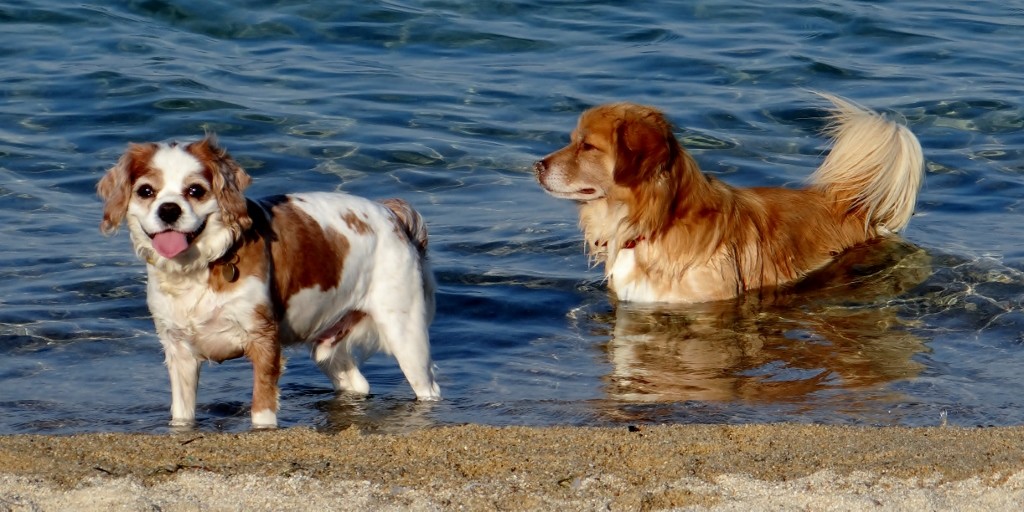 We now have a plan on how to get back, and what to do when we get there was the topic for discussion on our late afternoon walk along the beach. The answer still eludes us and will no doubt cause some more sleepless nights before we reach Dover. Another year touring is on the back burner for now, we could do with restocking our ailing bank balance and feels like now might be the right time to head back to doing some work – after all we're spending increasing amounts of time working on this blog and other projects, so we must be feeling the draw a bit. But what do we do? Back to our old jobs, or something similar? Do contract work which is more flexible? Or go way out there and try something totally different? We've still got all of that to mull over.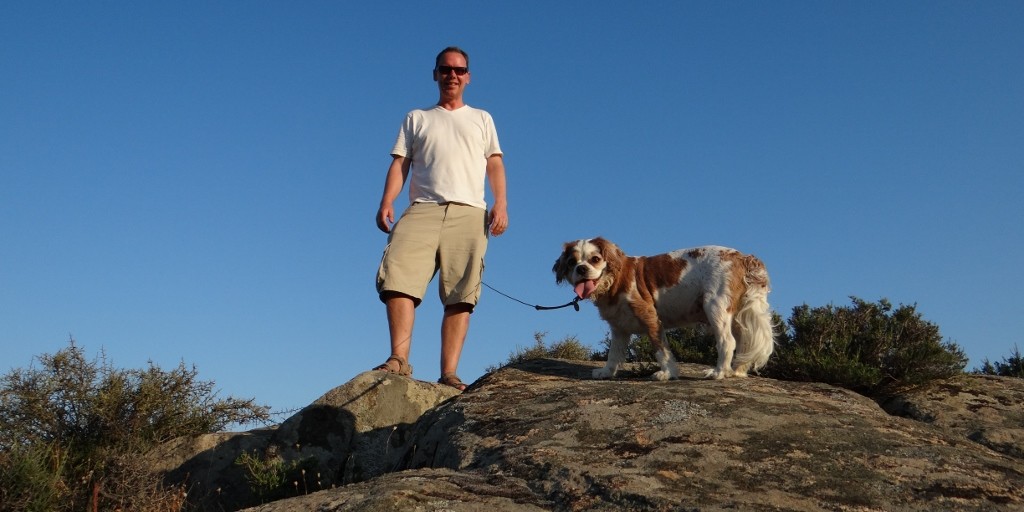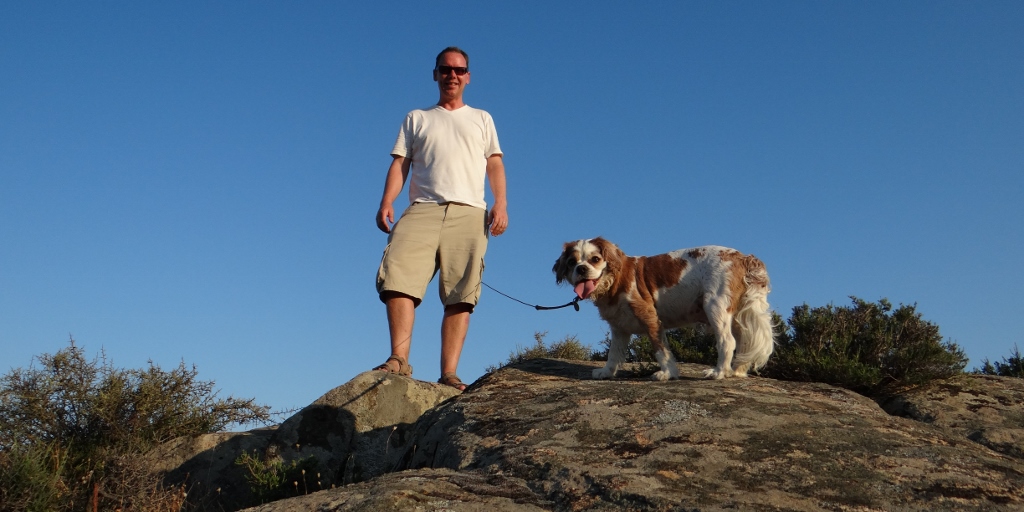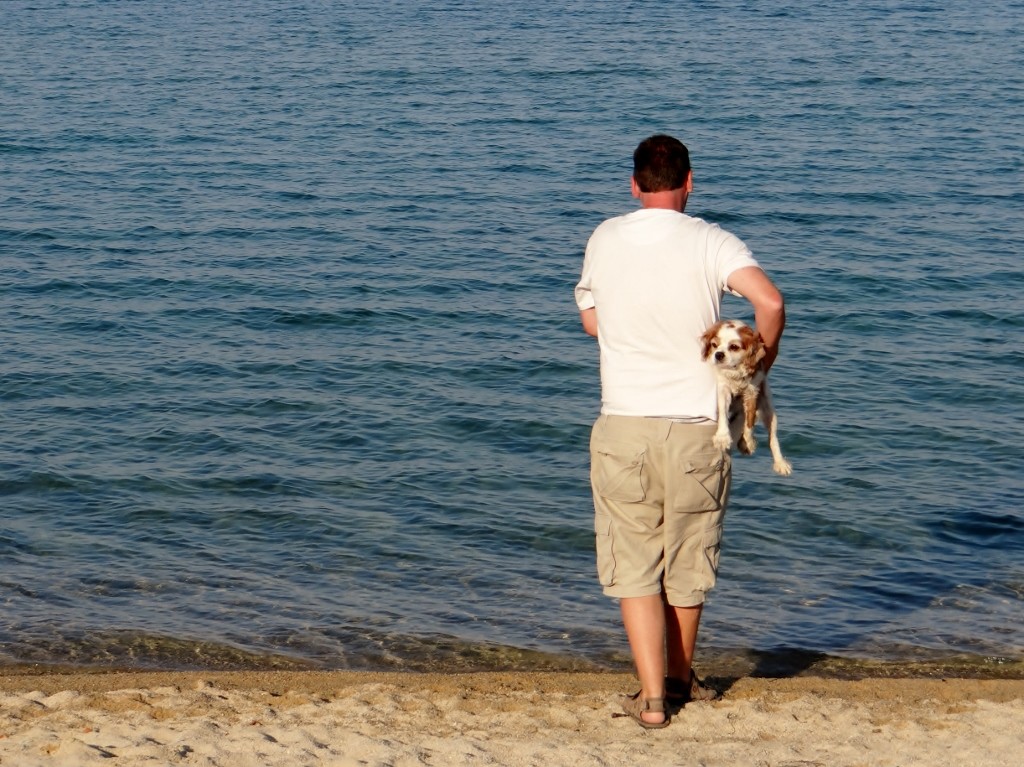 After long, hot showers and a BBQ we're chilling out this evening (for a change), tomorrow we're off to find Jay a Greek dentist as he thinks he might have chipped a tooth a few weeks ago and is now getting ear and jaw ache. Hopefully it will be straightforward to sort, but if he needs antibiotics and a couple of appointments we know a couple of places that we can hang out in for a few days for free – I can think of worse places to be between dentist appointments!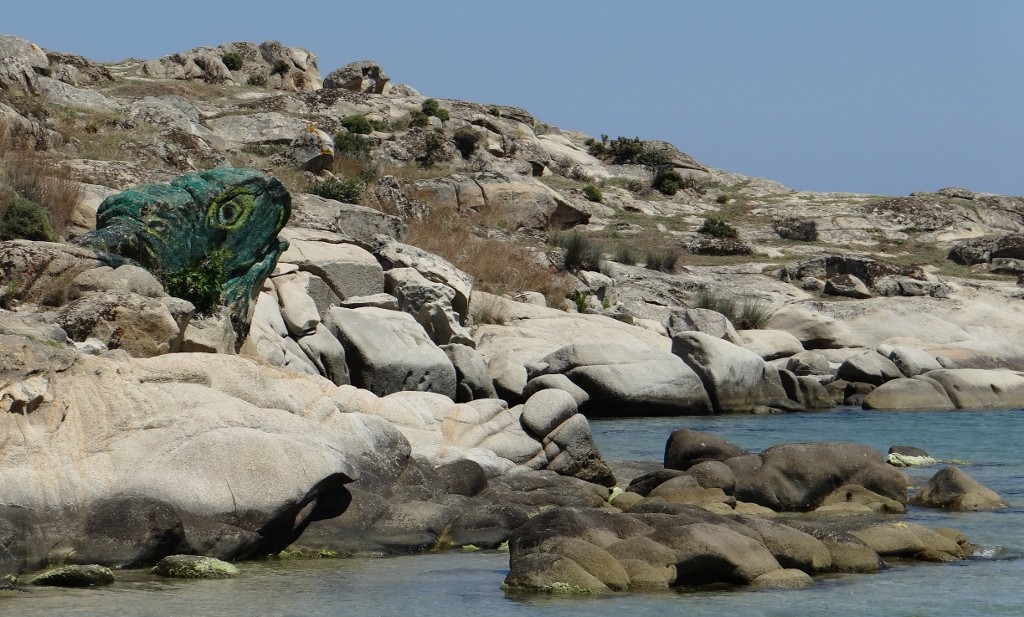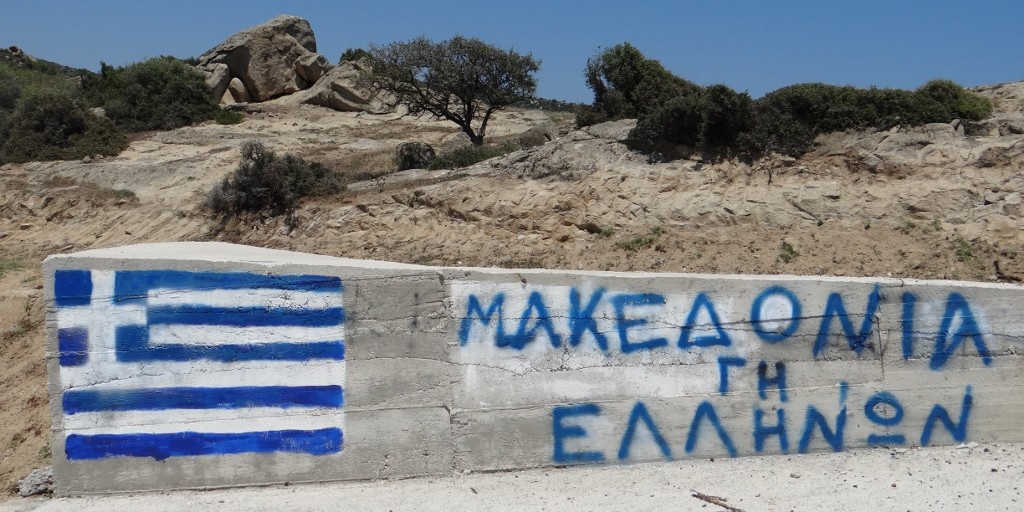 Ju x
Bonus video – rock fun in Halkidiki!