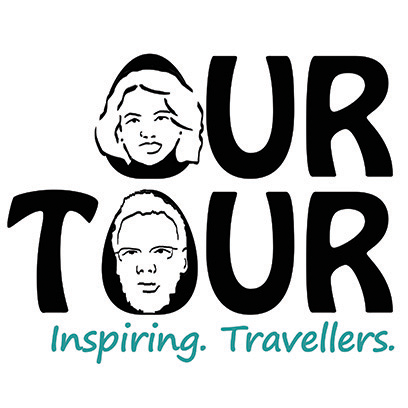 Thanks for everyone who responded to our last poll, a clear winner for our route home: Germany! And that's where this message comes from. Bavaria is proving a wonderful place, an ideal land to roam in a motorhome.
So, if we may trouble you kind souls again? We have a Smart Car in the UK. It currently resides in my brother-in-law's garage, taking up valuable space. It is, we hear, lonely. The garage door will open from time to time, the glaring British sunlight causing it to scrabble around, edging into whatever dark corner it can find.
This seems cruel. Our first option, we feel, is to release it into the light, pride of place has already been offered on my folk's driveway. From there it can sit out the days and nights, gazing upon the stars, breathing the clear air, awaiting out return at which point we'll hammer it up and down whatever motorway leads to employment.
Our second option is to release it from duty, setting it free in exchange for a small fee. Maybe it will enjoy being steered carefully around roundabouts, jerking back and forth through its elastic-band powered gearbox by another? We would of course miss our beloved motor, but on the other hand, the released wonga might power us up through into the Arctic Circle next year, which would be nice?
It's a tough one. Just how sensible should we be? Help us out, voting buttons to the right folks, and feel free to drop us an email at julieandjason@ourtour.co.uk with advice!
Cheers, Jay