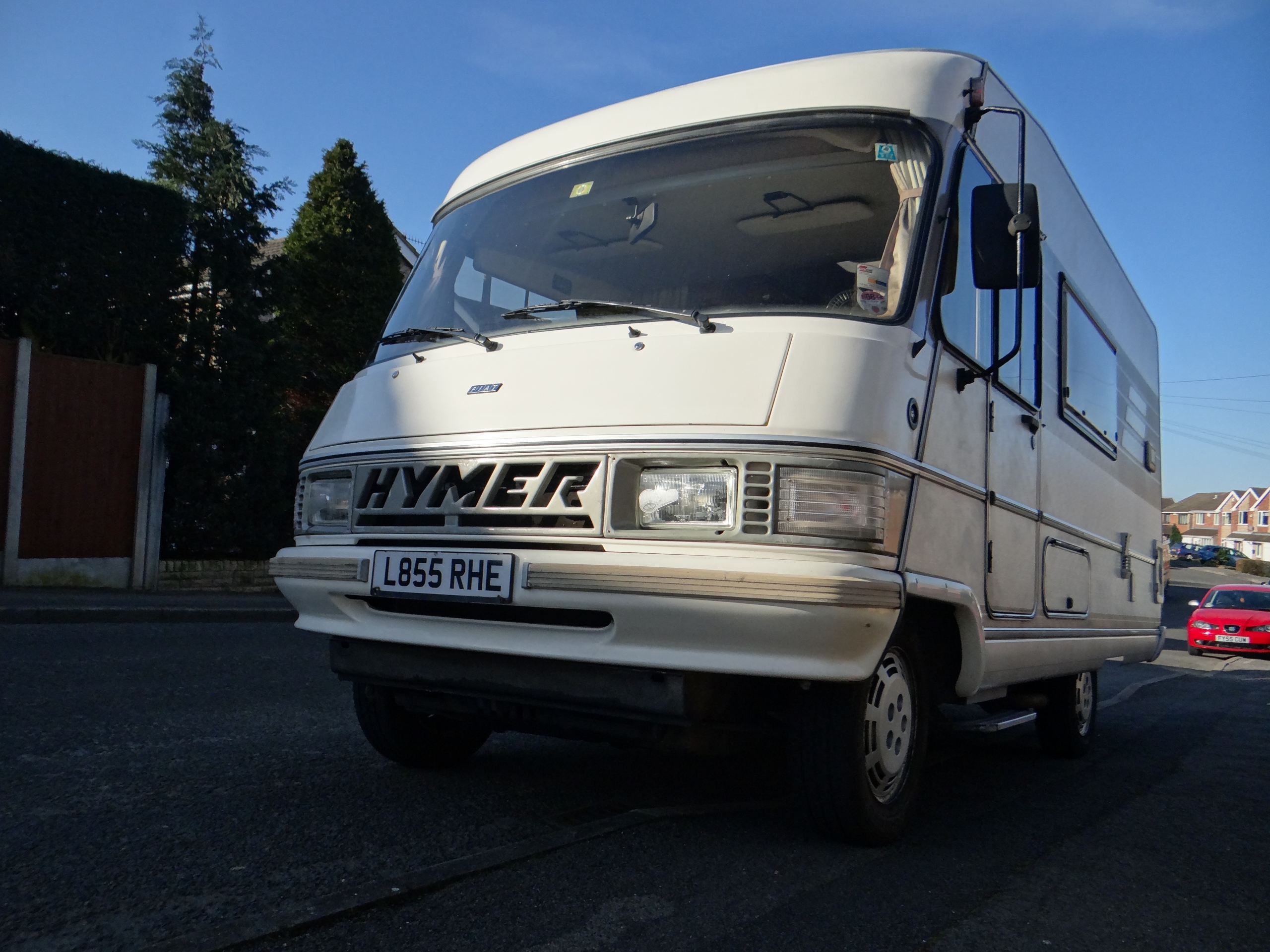 SOLD. Off to owners new who we hope have as much fun and frivolity as we did. Ju's just stopped crying, sad times but we've big plans for the future. Cheers, Jay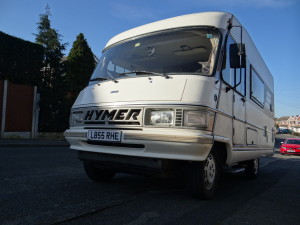 We bought him through eBay, so it's only fitting we return him to the motorhome marketplace on eBay too. He'll be sorely missed.
Grab a bargain and live the dream!