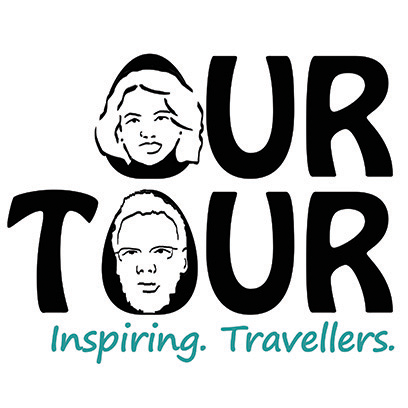 We've been back just under a week and are back sleeping in Dave having a little tour of the UK. We're having a right good catch up with our friends Chris and Tina who we met in St Sebastian almost 2 years ago. We've been offered their spare room, but Dave's our home so we're sleeping in him. We've missed him and they understand having traveled in their van Christina for nearly a year.
They day after we returned home it was Dave's MOT, we dropped him off at his favourite garage (Norman who owns the place is over 70 and still touring around in him 8m long motorhome). While he was being fettled we tackled a pile of post and set about trying to re-enter 'normality'. A short discussion with the bank brought us back to reality with a bump. Instead of the 'can do' attitudes we've encountered from so many people on the road, it was a very firm 'no can do' to getting a mortgage right now. We toyed with various options; living on a campsite, kicking out one of our tenants, turning around to travel more.
In the end we opted to find a house to rent for six months while we get our heads around what our futures will be. We browsed the windows of the local agencies, but there was very little available, so we busy going into them all and talking to them. We told agent after agent what we were looking for, then one agent told us of a property that would be available in a couple of weeks but wasn't on the market yet. It sounded perfect for us so we got a viewing that day. Our application has gone in for credit checking (not easy when you'be no recent bills, but made easier if you offer to pay six months rent up front!) so we have our fingers crossed for that right now.
We've been using friends and families WiFi connections to submit tax returns, annual returns, cv's and a whole heap of other stuff, and slowly things are coming together. Jay is finding the process of returning more challenging than me, given the option he'd have preferred to take up a different travel challenge – he keeps mentioning driving to Australia. I think we're going to have to find him something fun to do quite soon or at least sort out a challenge he can start planning for. Me, I'm really glad to be back, but now want a bit of stability – our belongings and ourselves all in one place for a while. I loved our tour but I think I found it more of a test than Jay did, I really do enjoy being in my comfort zone. This break will enable us to earn some money to invest so we'll be freer to do what we want – instead of working 9-5 until our pensions mature (2035 is just too long to wait before we can have an adventure again).
I'm coming down with my first cold in years – must be the British weather! Charlie is acting as if he has never been away, running straight to where his water bowls are kept at our parents houses. Jay is putting me to shame on the job hunting front having been in contact with loads of his ex-colleges and submitting applications for IT contract roles. Finally Dave. Well he passed his MOT with only a few little bits needing doing, one of which was to put a fog light on the correct side for the UK, so we're still on course to get him 500,000 kilometres, or more!
Ju x