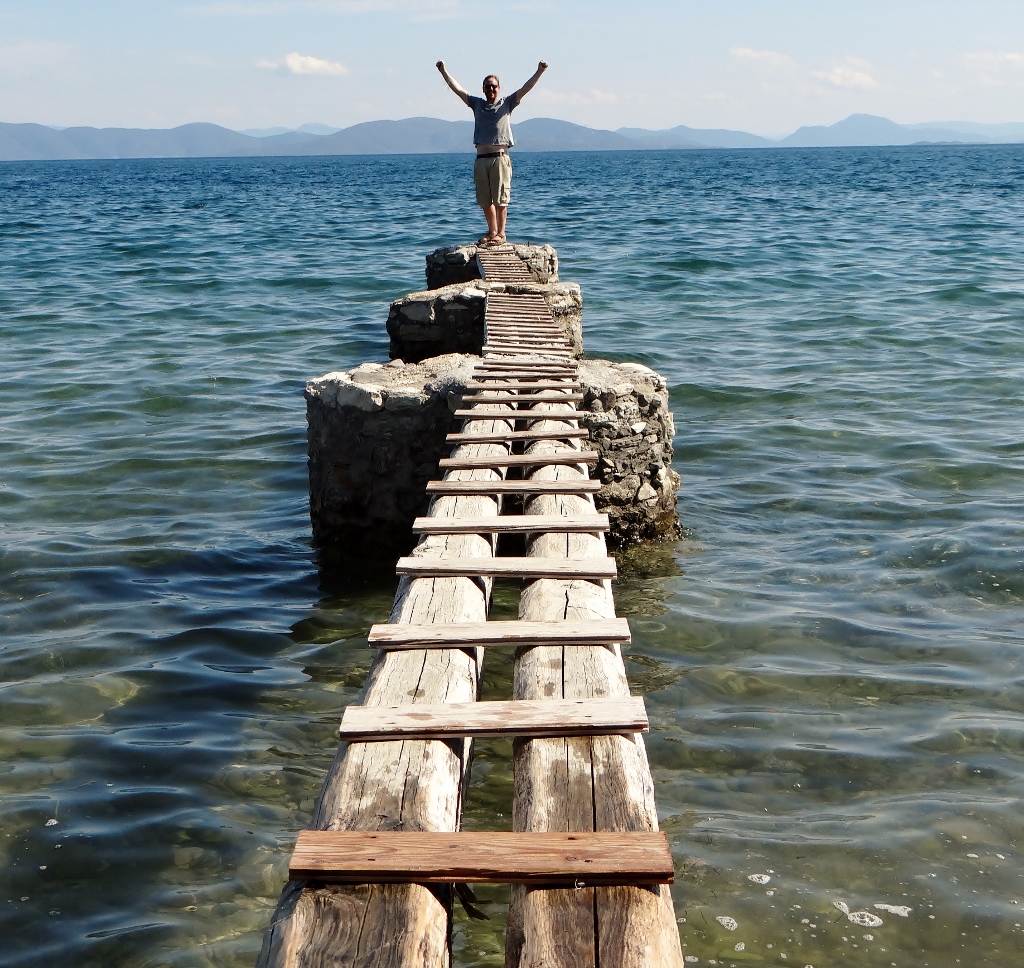 Dave the motorhome is surrounded by olive trees, in fact he's parked on an ancient olive tree terrace which is now part of Camping Sikia, in Kato Gatzea (N39.308286 E23.109827). It's our fifth campsite in Greece, but then we have been here for over two months. We're generally drawn to campsites when we want to visit locations where wild / free camping isn't possible (like Athens), or when our laundry stash is too big for its cupboard.
Last night we talked about going home. Dave is our home right now, so I guess that should be going back to the UK, to other lives, to working and living in a house and showering every day! Our place is rented out at the moment and we think it's a big too big for us (especially after living in Dave for nearly two years) so we looked at campsites around where we used to live, perhaps we could stay on one of those for a month or so. Reading the description of a local campsite, if you know Nottingham you might be surprised to learn that there is a campsite in Bulwell, I looked out at the view from Dave's window. The sea shimmered, the sky was pink as the sun had just set and the lights in the town below us were twinkling. After this how could we sleep on a campsite around the back of an industrial estate and next to the M1? We'll have to see.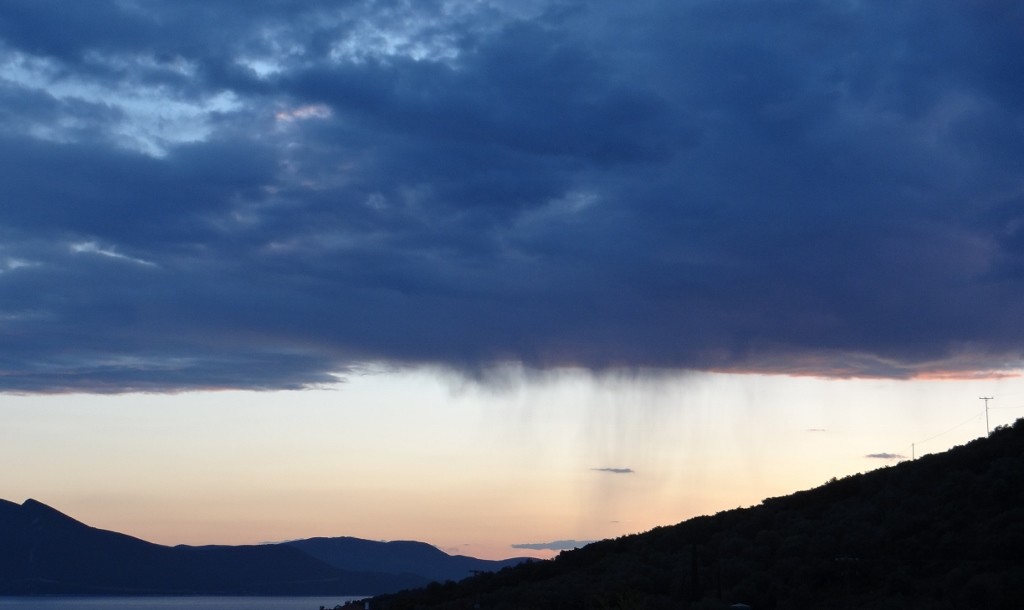 This morning the heat of the sun woke us again, Jay was the first to retreat down to the slightly cooler main living area of Dave, I lasted out another fifteen minutes before I had to join him. Looking at our map we already knew where we were heading, back up the west coast of the Pelion peninsular, to a campsite we've been told about by Jurgen and his wife on the ferry from Evvia. The laundry bag has been growing in size for a while now and threatened to burst out of its home and take over Dave, so this seemed like the ideal opportunity to beat it back down to size.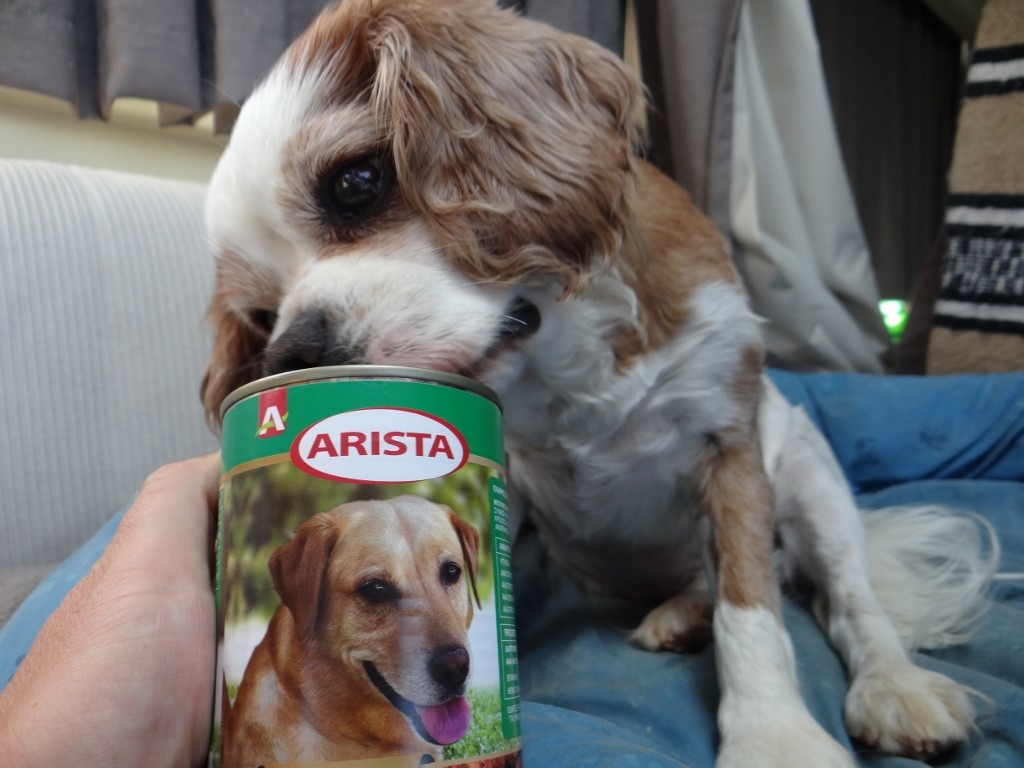 As we packed up to leave, Jay spotted a boat being winched into dry dock at the nearby boat yard. Not something you get to see every day, so we stopped prepping and gawped as the first attempt was abandoned, something wasn't quite right, so the boat gently slipped back into the water. Then it was slowly inched up a wooden rail, not quite as smoothly as I had expected, until it was on dry land.


We retraced our tyre tracks along the bottom of the peninsular, winding our way through villages we'd travelled through the day before, so they looked familiar. I pointed out tiny little beaches just of the road, lined with olive trees that would make a perfect place for a home or getaway. I dreamt about having a little boat (even though I get very seasick) and pottering around in it on the Pagasitic gulf, picking up family and friends who would come to visit, these thoughts help me to come to terms with going back to work – if we work hard enough and save we could buy somewhere out here. Then the image was shattered as Jay reminded me that the taverna owner told us the place was covered in half a metre of snow last winter. Perhaps we're still a bit too far north, so we talked about what it would be like to live on the Mani in the Peloponnese.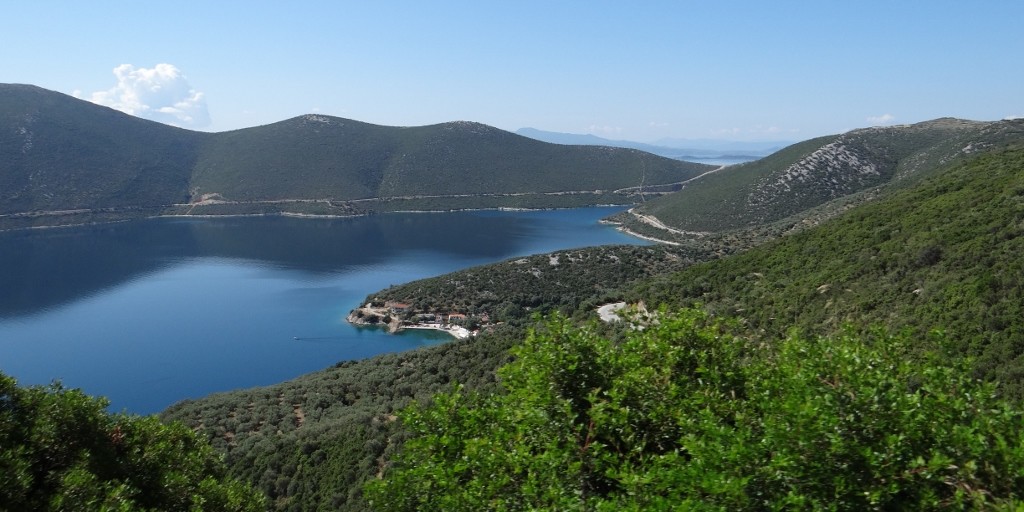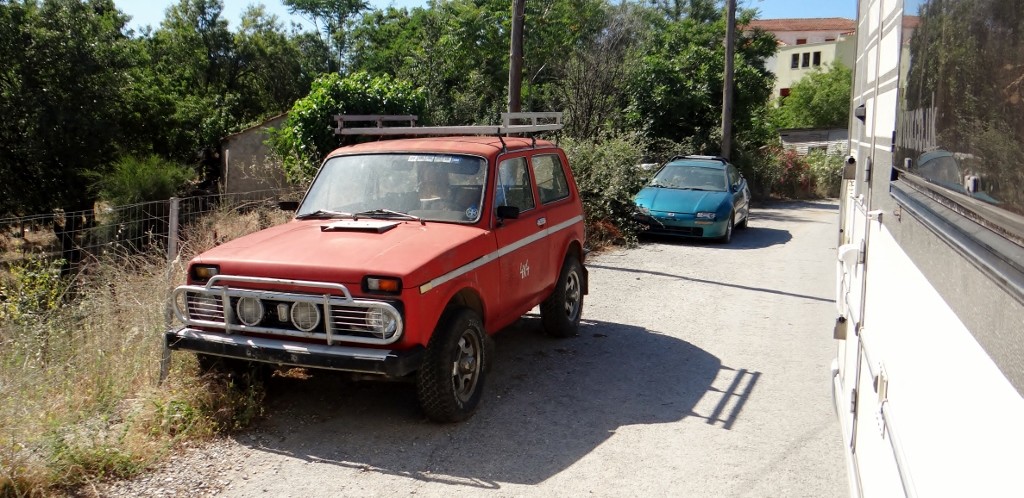 All too soon we were up in the hills and had missed our first junction, luckily there was another we could take not too far away. We twisted and turned our way around the wiggly roads, seemingly built around the olive trees, Jay occasionally grimacing and reaching for his back in silence, I know these roads hurt him but he doesn't want me to see or worry. A mast full of flags from many nations announced that we had reached the campsite. We pulled in and were given a tour of the site so we could select a suitable pitch. We settled for one on the busy left side as we can see the glitter of the ocean through the trees. The pitches are a bit smaller and, being terraced, we can look down onto the roof of our neighbour's van, but with all the trees and the sound of the ocean it makes it seem a very tranquil place.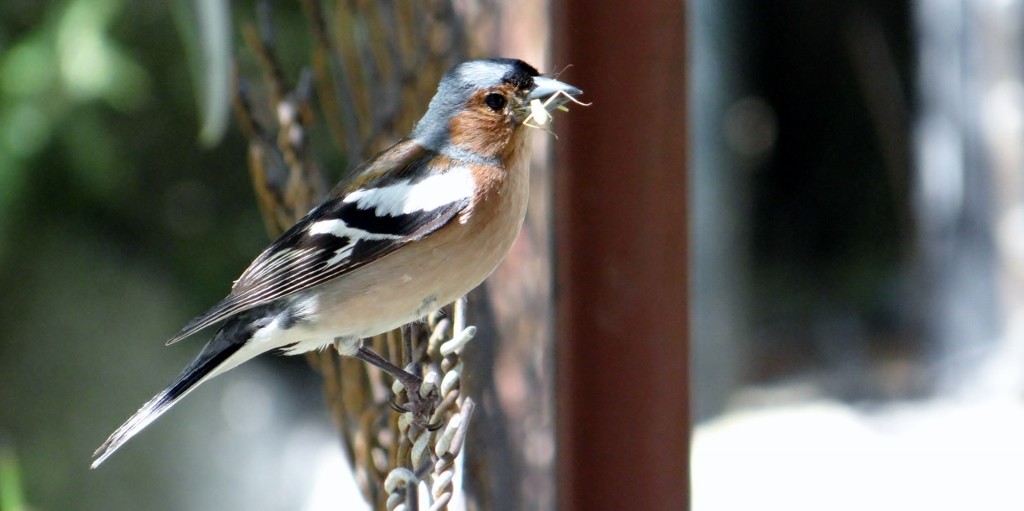 The beauty of Camping Sikia is that its part of the ACSI discount scheme, so we get electricity included in the €16 a night price. We haven't been hooked up since 17 April, relying on our solar panels and Dave's engine to keep our battery topped up, which has been fine. The only problem is our electric toothbrushes have run out of juice, and because of the plug on them they can only be charged when we're on hook-up (unless we buy a travel adapter to change the three pin plug on our inverter to a two pin one!) – anyway, too much information. We're hooked up and the toothbrushes are charging – no more manual teeth cleaning for us!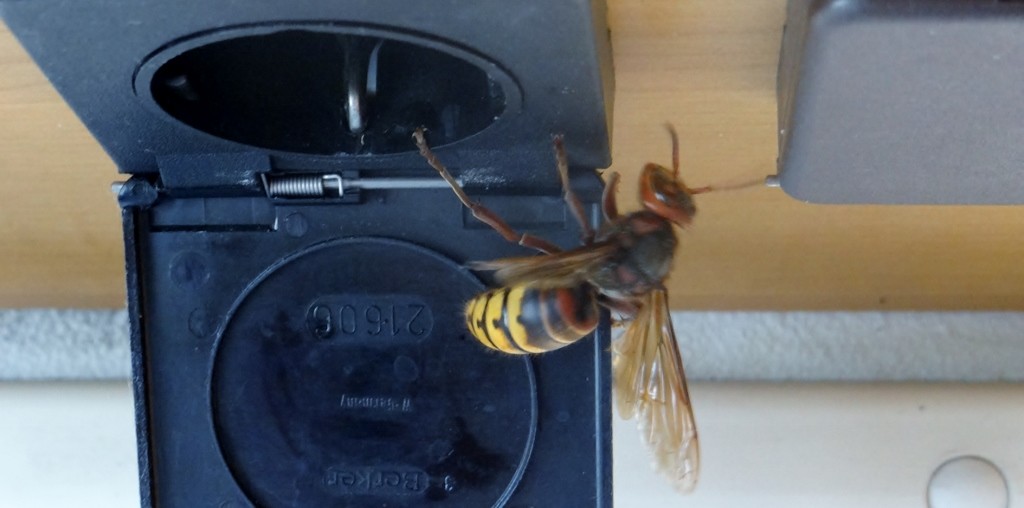 While two loads of washing were cleansed in the machines, we chilled in the shade. Charlie's gentle snores emitting from under Dave – his favourite hiding spot when it's too warm. Just after 4pm we tore ourselves away from the shade and went for a walk to the town next to the site (well technically there is another campsite between this one and the town, but they share the beach so are almost one – but ours is the better half!). We spotted a few cheeky motorhomes parked up in the town car park – like we'd ever do that – and stopped by the mini market to buy some milk and a few beers for Jay (he's already seen off two bottles of his pack of six – we may yet get the deposits back while we're still where we bought them from!).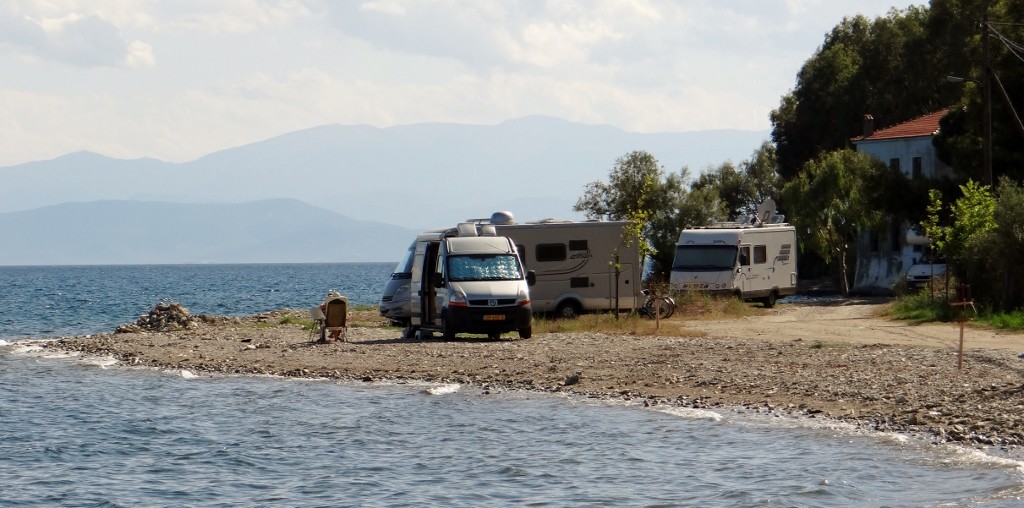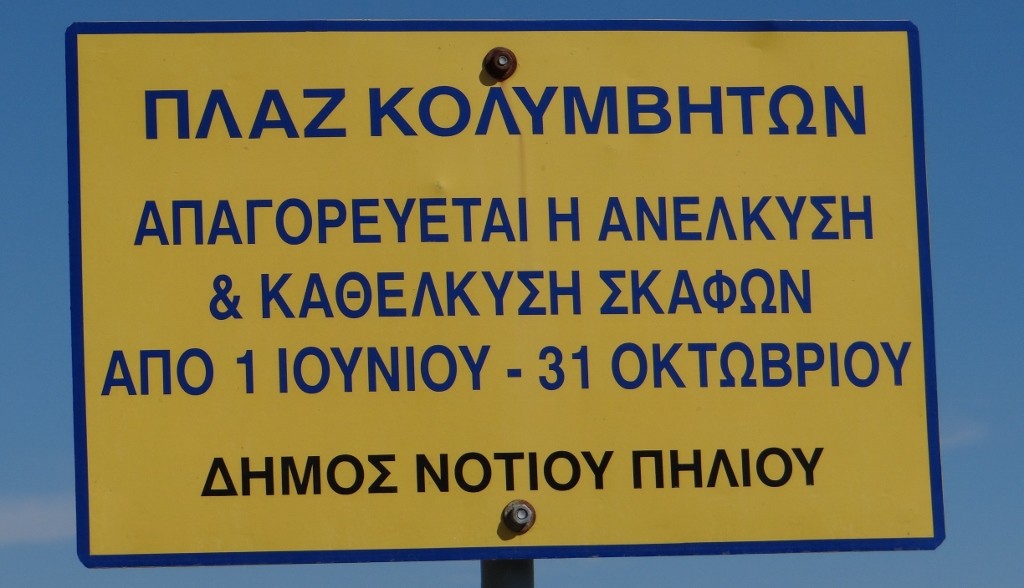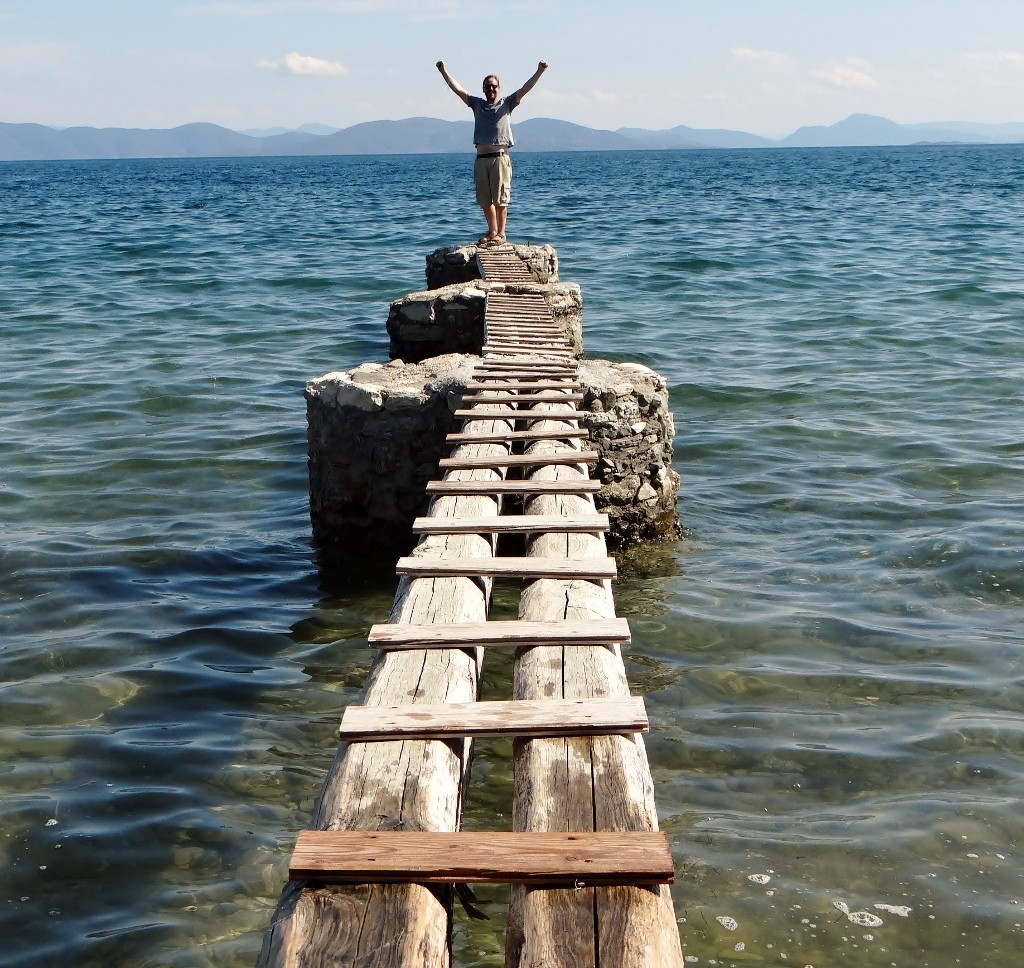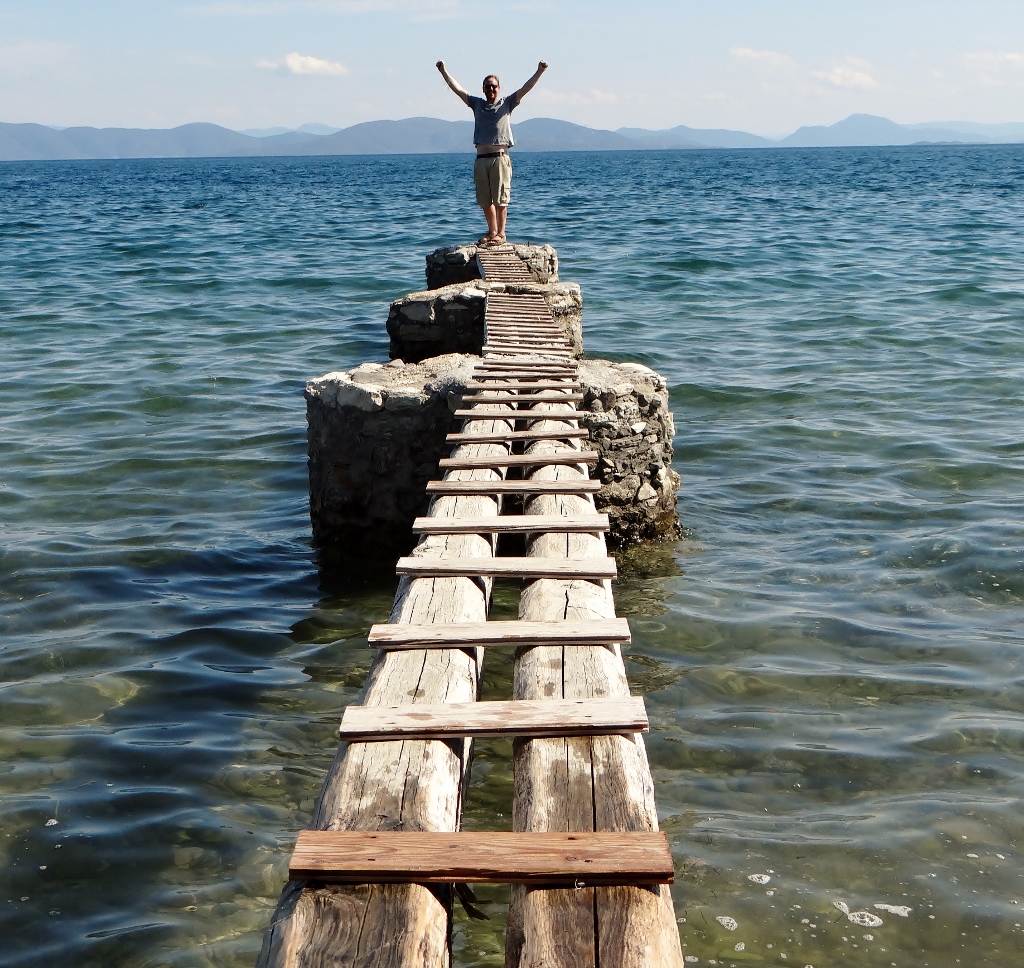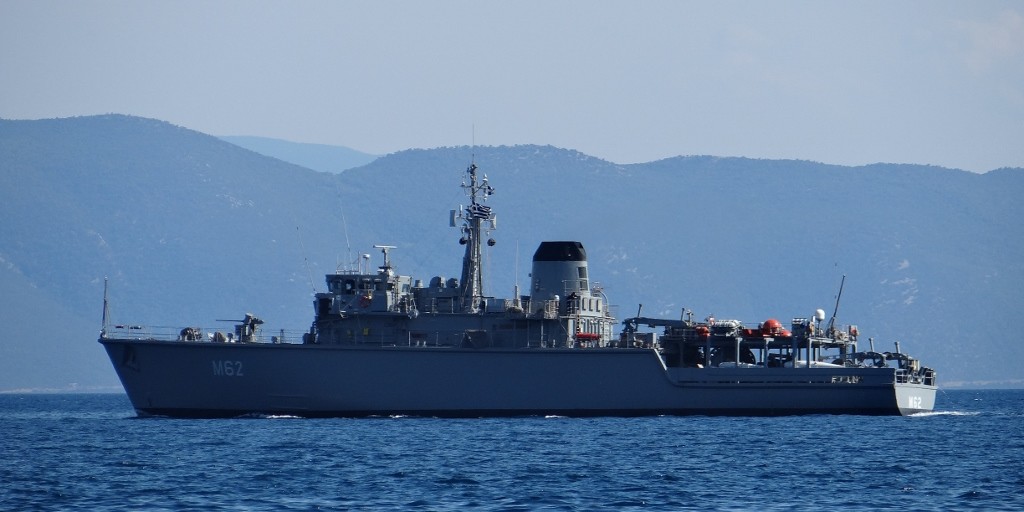 We came back to the campsite and got the bone dry washing in before chatting to family and friends on Skype. The sun has gone down, but it's still warm (27c), we could be dining al fresco tonight, with the help of some of our citronella candle stash. I can really see the appeal of stopping on campsites all the time, but when we're free camping we get to wake up in some spectacular places which I wouldn't miss for the world. Of course I'll happily stop here another night, one more load of laundry to do, then it's time to get back on the road and see where it takes us next (via Lidl hopefully as we're out of 'British' crisps and they were yummy).
Ju x