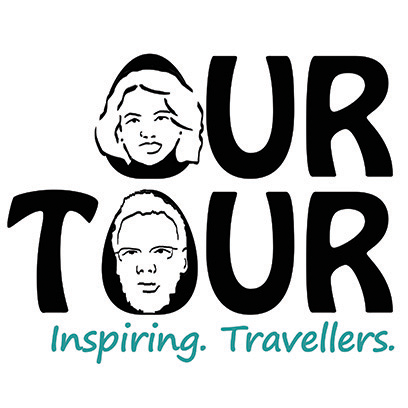 Hi all. We're working out a plan. Plan number 667. It's a haphazard thing, our planning.
Plan 666 had us heading into Finland and getting a ferry to Sweden. The Northern Lights had made an appearance for us on a previous snowboarding foray into Finland. We've seen the Arctic twice, it's fascinating, and desolate. Big. Drives didn't appeal, and the carrot of Croatia was too close not to nibble.
Only thing is, plan 666a didn't cover a follow on destination after Croatia. We're currently thinking of heading to Debrovnic, then turning north through Bosnia, carrying us back intolerance the bosom of almost-EU Croatia again.
If we do this, then we'd tackle the other Balkans next Spring.
Over to you guys, can you help us out? Anyone been to Bosnia, Albania, Serbia, Montenegro or Macedonia? Any thoughts on what to see, where to stay, where to get insurance and the like?
Cheers! Jay