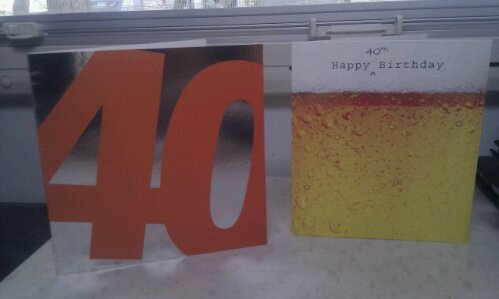 Dave the motorhome has stayed put at the campsite just outside of Split in Croatia (N43.50473 E16.52940).
Jay turned 40 today, so this morning we took it easy and sat in the shade under Dave's awning. He opened his cards and Charlie and I sang happy birthday to him.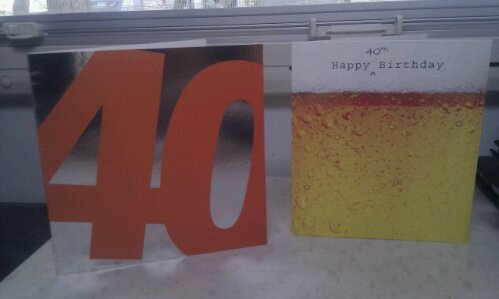 For lunch it was omelette followed by birthday cake.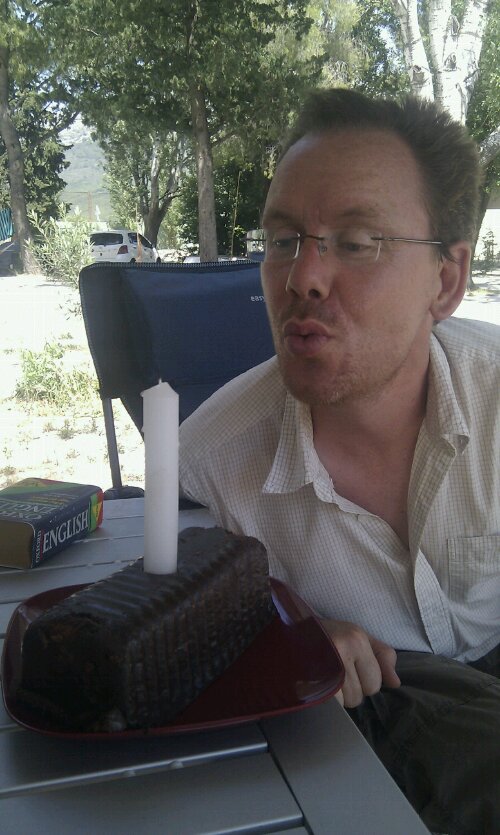 I checked with reception and we'd struggle to get on the bus with Charlie, so they booked a taxi for us. On my way back to Dave I nipped into the showers for a peek. They were huge and empty. Seriously about half the size of Dave per cubicle. After a bit more lazing I gathered my towel and toiletries and headed over there. But there was no water! Then I saw the coin box on the wall. This is taking it a bit far for me. Sure paying for wifi can be expected, but for a shower on a campsite you've already coughed up to be on – I wasn't happy. Luckily it's so flipping hot that a cold shower in Dave was just the trick.
An airconditioned taxi ride later and we're in Split. The old town is amazing – Jay seems to think that the original bit was built in 10 years, some UK builders could do no wrong looking here for inspiration.
We've dodged the tour groups and found a cafe next to some free wifi. We're making the most of not needing to drive back and having a few drinkies – well it is Jay's 40th and a Friday!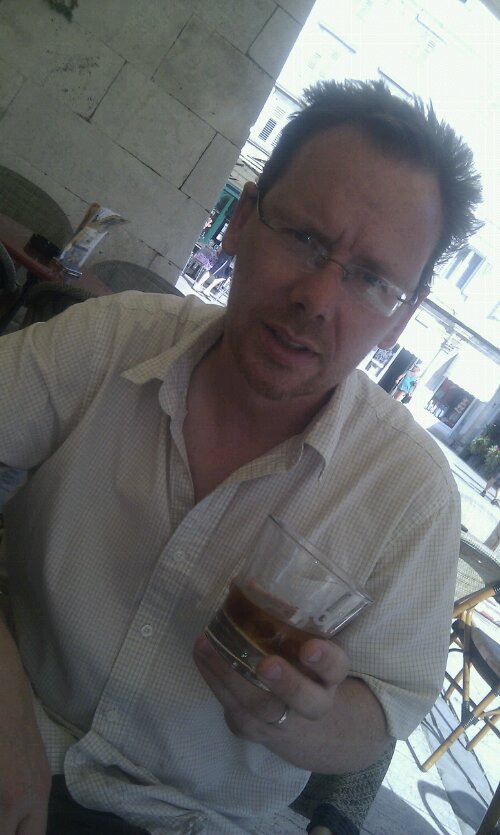 We're off to explore and drink some more so early update as I won't make any sense in two more wines time!
Have a great weekend!
Ju x