Dave the motorhome hasn't moved. He likes it here, well we like it here, it's the cheapest Stellplatz in the area at €1 a night, instead of €8 – €15 in the towns all around us. So we decided to stay another day.

A big dark cloud hung over Dave last night, and for once it wasn't an evening thunderstorm. The tour is testing us right now, things are getting repetitive and there are only so many ways you can conjure up enthusiasm for another castle, church, lidl! Our frustration reached a peak as I stormed off for a walk around the town rather than eat the tea Jay had cooked. I wasn't gone for long though as it wasn't tropical, I didn't know where I was and I needed the loo. Charlie hid under the table as Jay and I both silently went to separate beds – thankfully Dave has got enough space to fall out in – just!
This morning we talked it over, have we seen all there is to see? Isn't there anywhere out there which will reignite the sense of adventure we felt when we set off, first crossed into Spain or caught the ferry to Morocco? Is it time to head home and back to reality? It's a tough call, so we've put it on hold. The decision on the car will go on hold too – see below for details of our new poll (but thanks to everyone who voted to sell it, and the two who voted to keep it!).
We both agreed that the book writing is skewing our travelling experience, so we're going to make the book a priority for the next week or so and get it finished – we've spent so long on it so far it would be a shame not to publish it. Today Jay had full control of the laptop and ploughed through a couple more days of our time in Morocco, neither of us can believe how much longer it takes to write it than to actually experience it. So I carried on compiling guides for the countries we've visited – the first one for France is complete and you can see it here.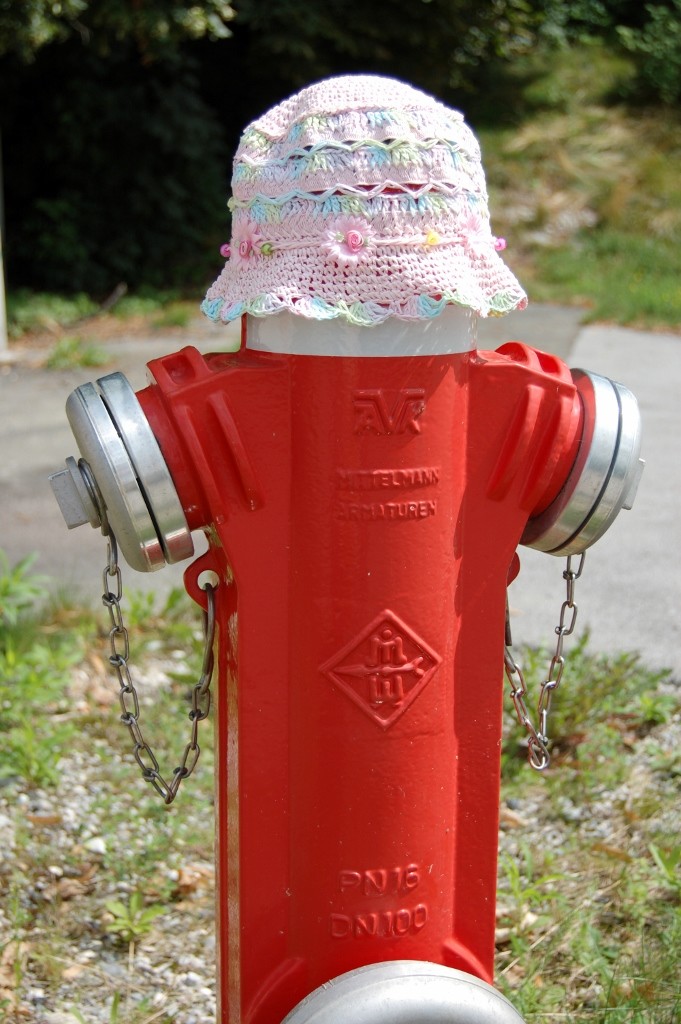 Just after lunch we went for a leg stretch around the town somehow managing not to get an ice cream again – that's three trips into the same town and no ice cream, I must be losing my touch. Then it was back to work. Time goes quickly while you're writing and soon our stomachs were rumbling. Cheese omlette and chips were rustled up and heartily consumed before we took Charlie on an evening stroll to the nearby lake. The countryside around here is beautiful, we've fallen on our feet for with bargain writing spot – it's just a shame the Stellplatz is in the train station car park where all the buses park up and lorries rumble through around 5am – still that's what we brought ear plugs for!


Tomorrow we're off to visit friends then we'll find a suitable spot for more writing, so updates might be a bit short going forward, but it'll be worth it in the end! Which brings me to our new poll – how much should we charge for it? Please vote on the right and help us decide – we've put hours into it so feel we might be slightly biased.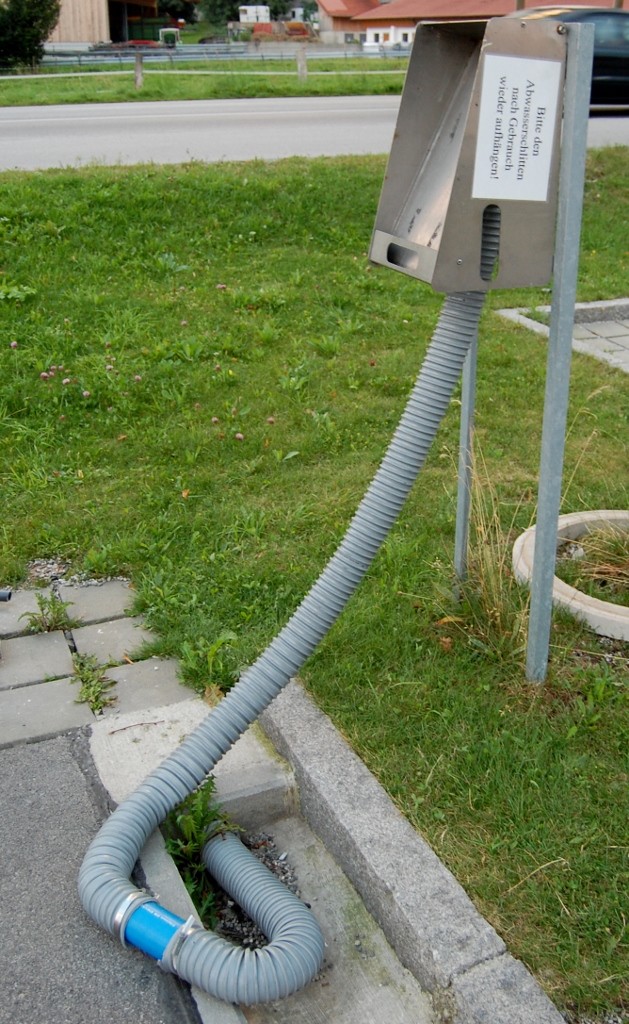 Have a great weekend.
Ju x