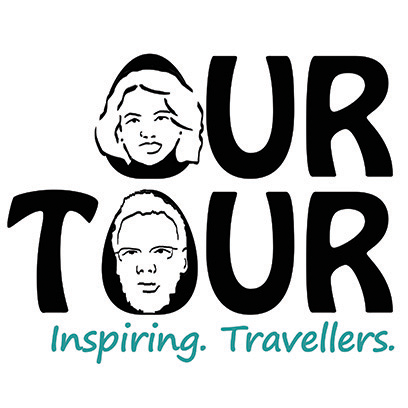 Thanks everyone who voted in our 'north or south' poll; 9 votes for go south to Greece for the summer, but 19 to go north to the arctic, a clear winner. We struggled to make a decision as we really want to see as much of Europe as we can. The only way we can see to squeeze in Scandinavia, the Balkans, Greece and southern Italy is to keep travelling past our current November 2012 deadline. The approach of staying off campsites, not eating out often and so on is keeping our costs down to a manageable level, and hopefully our house in the UK will continue to rent out.
So, the new 'plan' is:
Now until November 2012: Travel across France, northern Italy, Slovenia (and maybe touch on Croatia), Hungary, Slovakia, Czech Republic, Poland, Lithuania, Latvia, Estonia, Finland, Sweden, Norway, Denmark (actually probably via the Malmo bridge), Germany, Netherlands, Belgium, France and into the UK. We'd better get a move on.
November 2012 until around May 2013: head south quickly into Italy then travel to Sicily and Greece and then via an as-yet-to-be-decided route back to Croatia and back home to find work.
We've not yet done a great deal of research into the route, so if you've any hints and tips to give us, please fire away, we need all the help we can get. Just a last note to say 'we love you!' to our parents and Murray and Adele who are putting up with all our stuff in their homes; we'll pay you back somehow.
Cheers, Jason