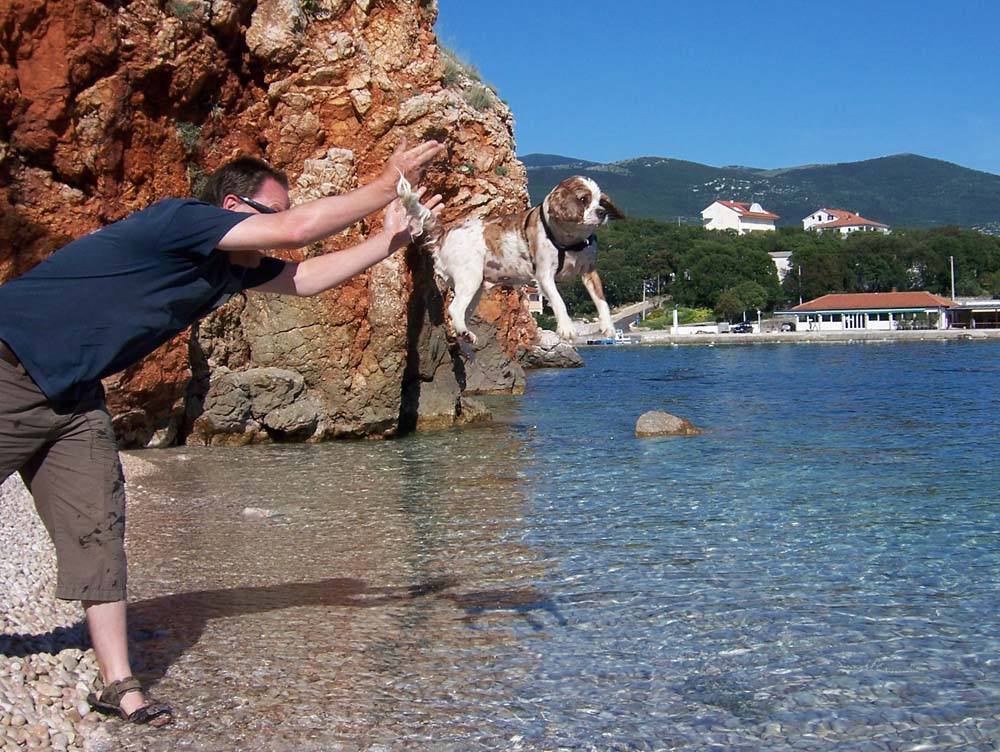 Thanks to everyone who took the time to enter our caption competition – you've made us chuckle.
There were loads of great entries but there can only be one winner. The kudos (because we're too tight to buy prizes) goes to…
Bob Rice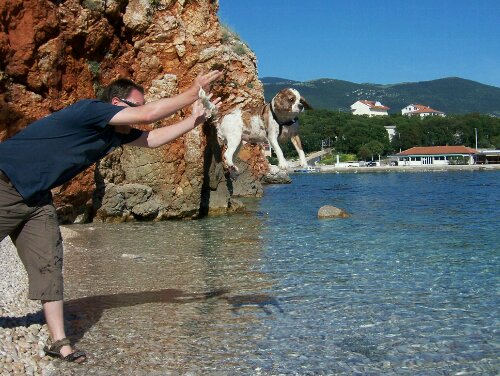 Congratulations Bob!
You can see all of the entries in the comments below the competition page here.