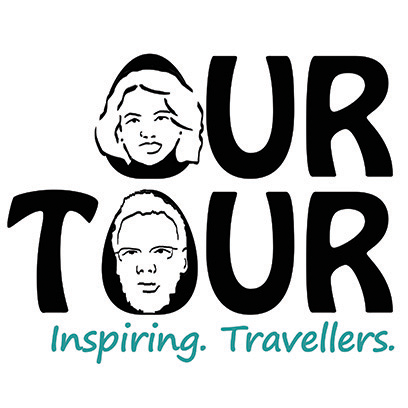 Dave the motorhome is slowly preparing himself as tonight is his last night at Eden Parking in Giardini Naxos. Tomorrow we head for the ferry back to mainland Italy.
Waking this morning there was a VW van between our van and the Italian couple who have been constantly giving us fruit and nuts they've collected from the surround trees. The young faces of the couple in the van were very red, properly sunburnt red as if they had been stranded at sea. Only it wasn't from the sun, they were on Mount Etna a couple of nights ago when she erupted.
We are so jealous, but our nerves got the better of us; would it be too snowy? would it be open? would it be safe? Not knowing the answers kept us where we were and as a result we got to hear the eruption (and feel it through our feet) and had to settle with watching it on a webcam and now have managed to see a clip on the BBC website. We could forgo our return ferry ticket and hang around until she blows again, but it could be days or weeks away – so we're going to drag ourselves away and head back to Italy.
We'd had a comment on the blog a couple of days ago from Rob and Sue who are in Sicily and were just down the road in Catania. They were heading this way and popped in to see us. As they drove onto the site I thought the van looked very familiar, we'd met them in Tuttlingen, Germany in October of last year. They'd been following our blog as they travelled around Spain, Portugal and Morocco! I know we move slowly, but these guys have covered more ground in the past few months than we have in a year!
As we sat in their van and caught up over tea and biccies (well it was before noon) and they told us how they had driven through a village about 5km away that was covered in volcanic ash from the eruption, it looked like black snow and there were even tyre tracks in it on the roads!
Just before lunch I spied an luminous jacket clad man on a moped sporting the local post office logo, could it possibly be our post? Yes! Finally we have the documents that will enable us to open a business bank account back in the UK, so Jay can finally get paid for the work he has been doing while we travel. Would you believe we've been trying to open an account since November last year, but it's tricky because we're not there to sign documents. After an hour of scratching our heads we think we've filled them out correctly and in the right colour pen! So glad we're not trying to open an account in Italy, the bureaucracy here is a million times worse.
This afternoon we went for a stroll around the seafront, stopping off for an ice cream. Heavy, dark, ominous clouds hung low over all the hills, but it hasn't actually rained, it was the same yesterday. I wonder if it's the ash in the clouds as it looks and feels a bit surreal.
Back at the campsite I found Rosario the owner as I'd heard rumours that he sells bottles of local wine. Following him into his dusty shed, a shelf sagged under the weight of many plastic water bottles full of red, white and rose wine. I bought us a bottle of pink and one of the sweet white – they're in the fridge chilling as we're off over to Bob and Sue's after tea for more story swapping and pouring over maps, this time without tea and biccies!
Ju x
PS – I have actually managed an entire day without taking one photograph, it must be a record! So I thought I'd add one of our videos from when we were on Mount Etna back in December – this is what it looked like before it added a new cone to itself!