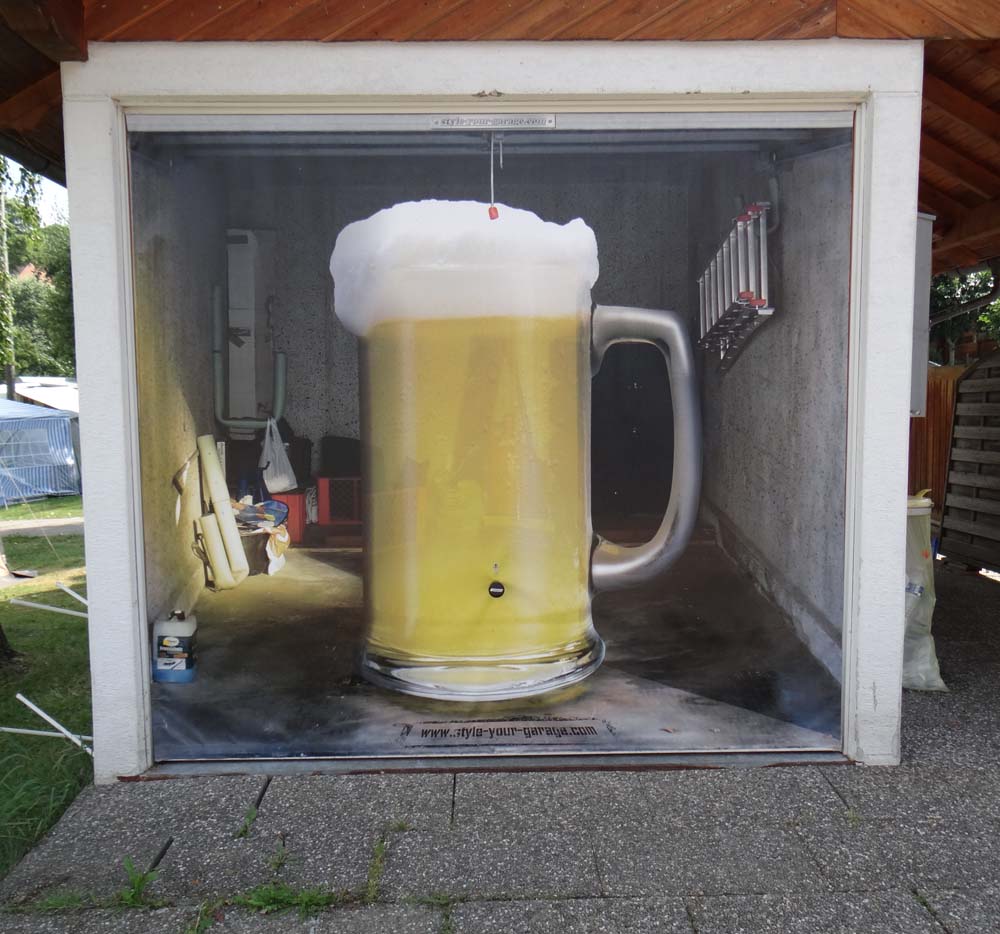 Dave the motorhome is at a campsite in Lenzkirch, east of Freiburg in the Black Forest (N47.86146 E8.22396). It costs over €30 a night, plus they charge for Charlie, which are normally two great reasons not to come here, but we'd a last minute rendez-vous to attend. The site is shared with Germany's second smallest brewery, which is still quite big compared with British micro-breweries! We've sampled some of the beer, courtesy of our friends, which has travelled a shorter distance to the glass than it will through my innards.

The town we were in yesterday was in organised chaos, as closure of a bypass tunnel had forced all traffic through the compact centre. A series of small billboards stood around the place, organised by the people managing the works, and urging patience in a slightly different way. The one below has the driver despairing: "I see only red!". The blind man responds: "At least…".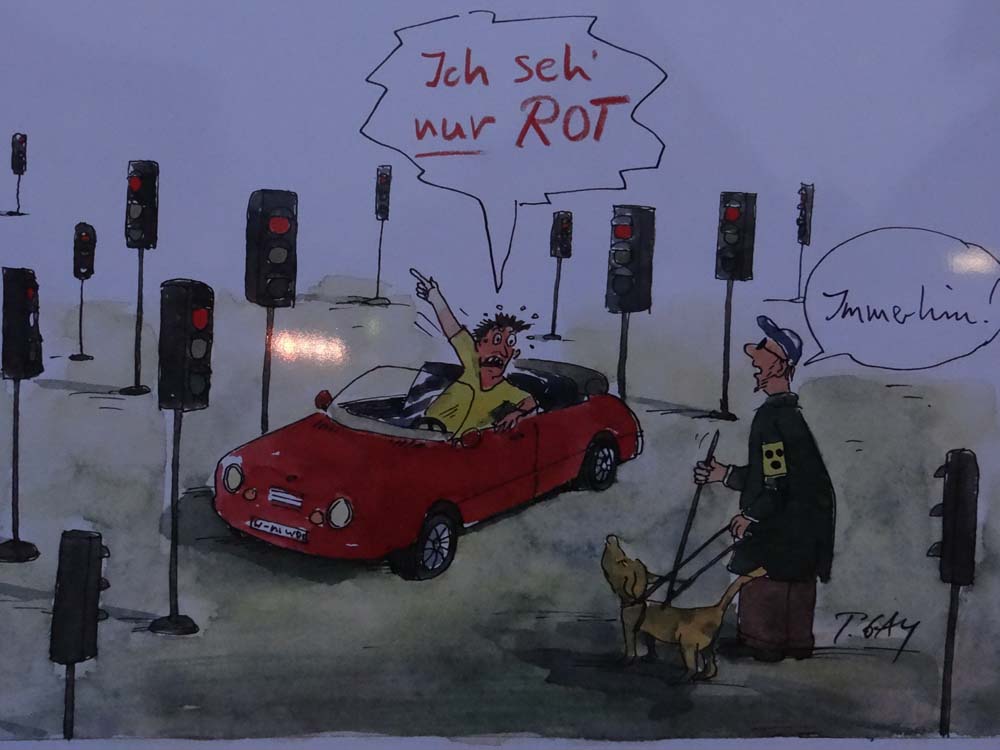 Although the town centre was busy with folks eating and drinking quietly in open air restaurants, we chose to pass on the ice cream/beer and head for home. Planning. When faced with the question: "You have 4 weeks to spend in France, where do you want to go?" our usual approach is to kind of wing it. The Rough Guide, our databases and books of aires, and the map are thrown together and attempts made to match up a rough route with any plans to meet folks. What we didn't know was that we'd not be going to France just yet, as a text message arrived from Jacqui and Mike (not to be confused with our friends Jacqui and Marc!). "We're in the Blackforest too, let's meet up".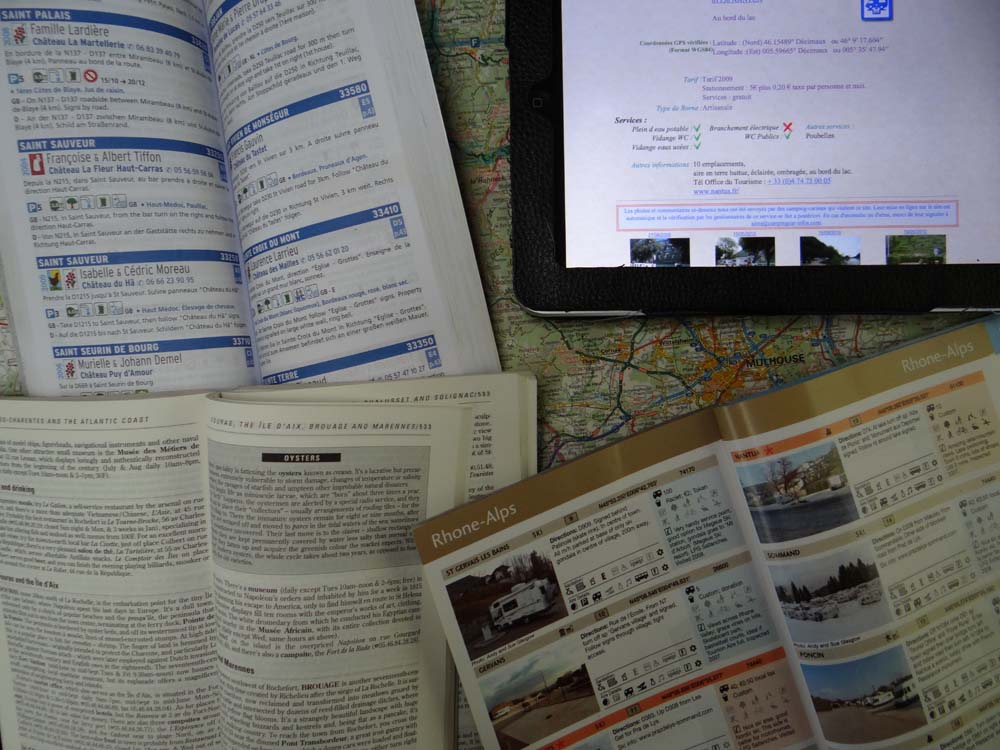 This morning we slept in late, waking to the sounds of our cosmopolitan neighbours eating breakfast: Italian, Dutch, German, French and even Spanish vans shared the stellplatz. Behind us were a full sized astroturf football pitch, and alongside it a perfect-quality tartan running track. In front a free-to-use minigolf, set in among a manicured park with a boating lake off to the side. Germany's just so goddam perfect!
Once Charlie had done sniffing on his morning walk, and I'd done marvelling at the beauty of it all, we headed off south. And became illegals. Germany's umweltzone system, which prevents vehicles like Dave, which breath the black smoke of a devil, from polluting town centres, caught us out once again. Normally there's a bypass around towns with these zones, so sticker-less old wagons like us can avoid them. Freiburg, it turns out, has no such bypass. Before we knew it the dual-carriageway we were on became umweltzone, and we became naughty. It's not the first time it's happened, as once again we tip-toed, as much as you can in a 3 tonne truck, through the town without being pulled by the rozzers. As it's just a sticker system, and isn't enforced by cameras (unlike the Italian ZTL system), we've gotten away with it, Scot-free!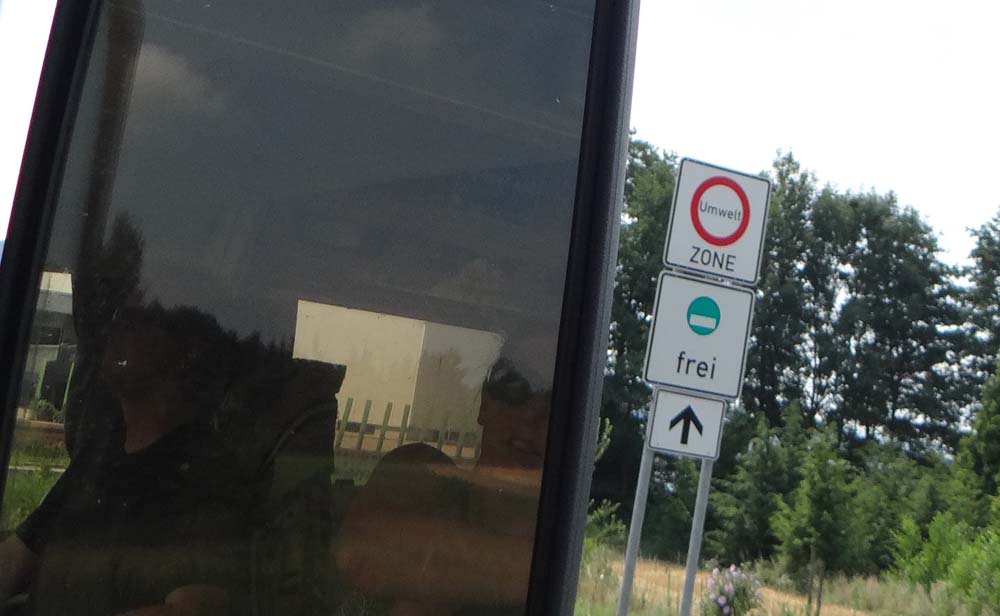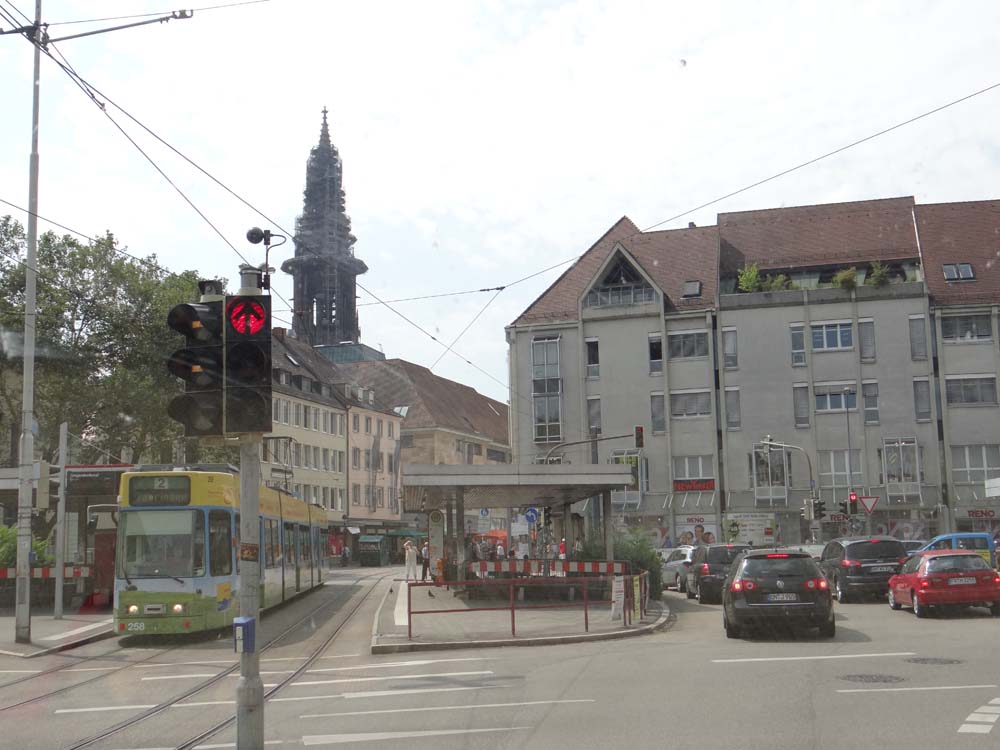 We visited Freiburg a few years back, in our old motorhome and before the umweltzone came into being (or at least before we became aware of it). The town's a pleasant spot, but we'd seen it, so we blasted on east, onto the road known as the Hollental, or Hell's Valley. After a couple of tunnels the dual-carriageway sank into a gap in the rocks, and we passed into hell! Flippin' 'eck, it's all a bit melodromatic. One of the hair pin bends, which is totally benign, is referred to as the 'Teufelsschwanzil', the Devil's Tail, and the Lonely Planet calls it 'death defying'. Come on lads, it was a dual carriageway; massive lorries were nipping around it! All the same it was a pretty spot, the hills carrying up trees like a green inferno to either side. We only did half the drive; maybe the other half's where the evil one resides to pluck your camper van off the road and drop it into Hades?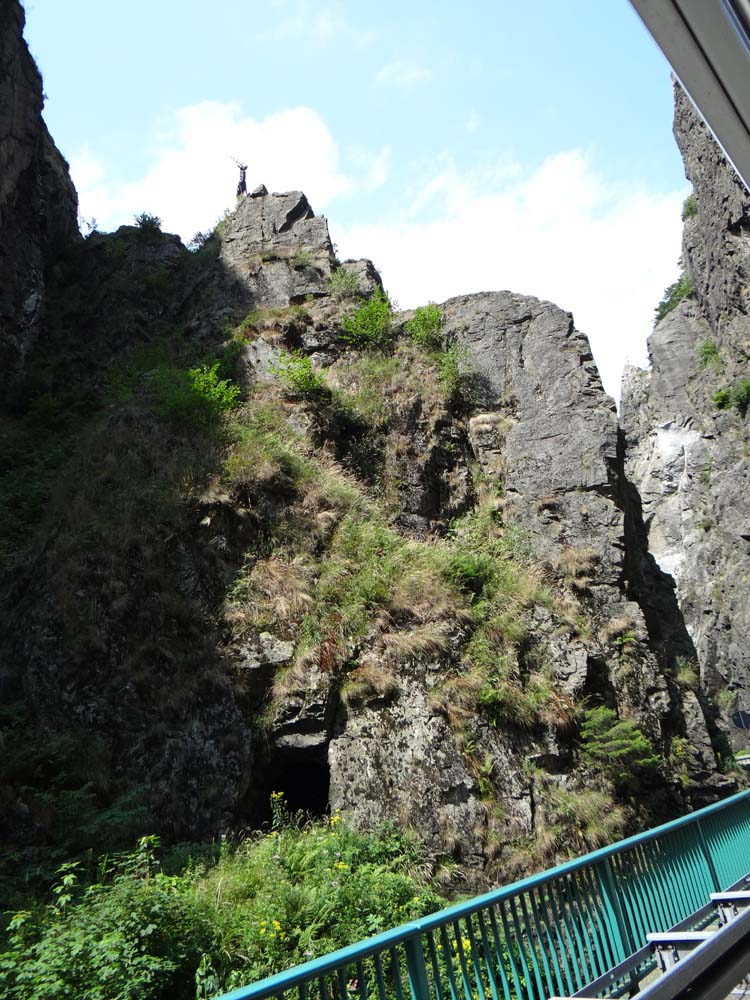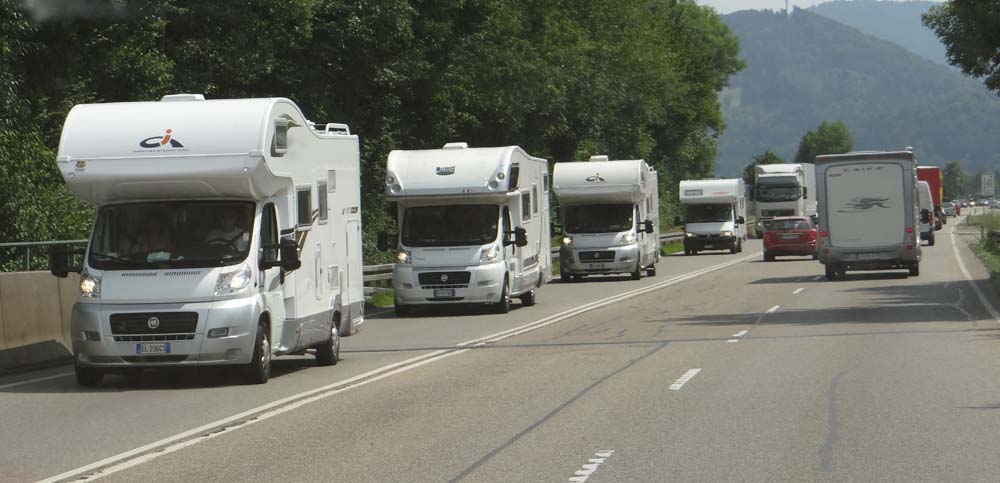 Another half hour later and we arrived at the campsite here, jumping out to say hello to Jacqui, Mike and Mike's young daughter Millie. We last saw these guys in Greece, and since then they've rolled on up through Bulgaria, Romania, Hungary, Austria, Switzerland, France and finally into Germany. Their trip ends about the same time as ours, and we've enjoyed reminiscing with them, looking to the future, talking through minor misadventures, playing cards, swimming, eating and drinking. They told us how Millie flew over to Germany on her own (on an assisted flight), but the poor girl's passport was left somewhere along the way and she had to have a temporary German one issued. No problem, it was sorted out and she's been able to share a few days with them here. Tomorrow we head west, into France, with almost no plan but to head for the big hills, the Alps, and to get some planning done!
Cheers, Jay