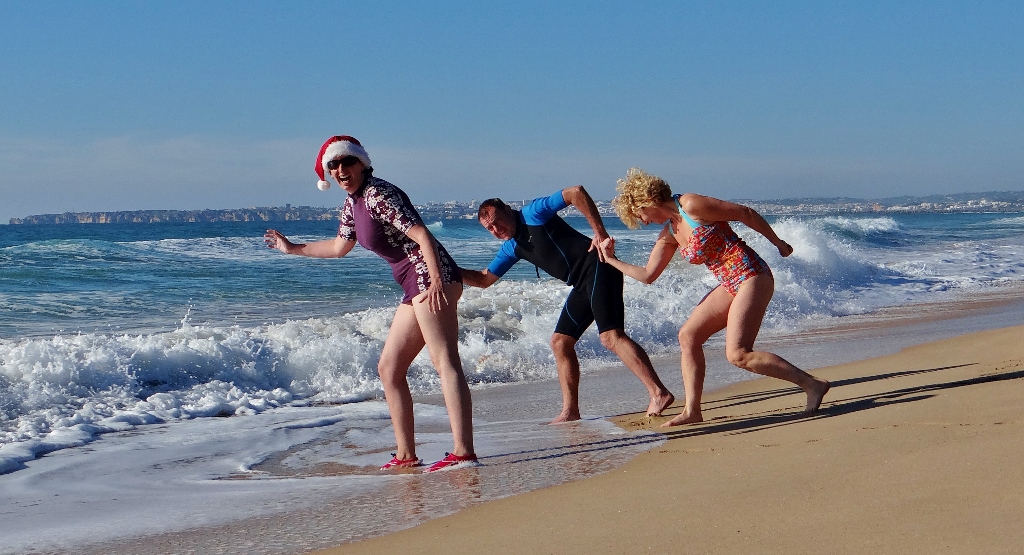 Zagan the motorhome has moved about an hour east from his Algarve Christmas location in Alvor. He's now having a few nights a little way inland, at the lovely Camping Algarve in Moncarapacho (N37.07294,W7.80064).

We mainly spent our time in Alvor relaxing, running, eating and drinking (to make up for the running). Add to that long pooch walks on the beach and I really don't know where those five days went. Treating ourselves to several meals out, which included Chicken Piri Piri and a slap up curry, we also joined a group of mixed nationalities, albeit mainly English, for a Christmas Eve party and dinner on Christmas day.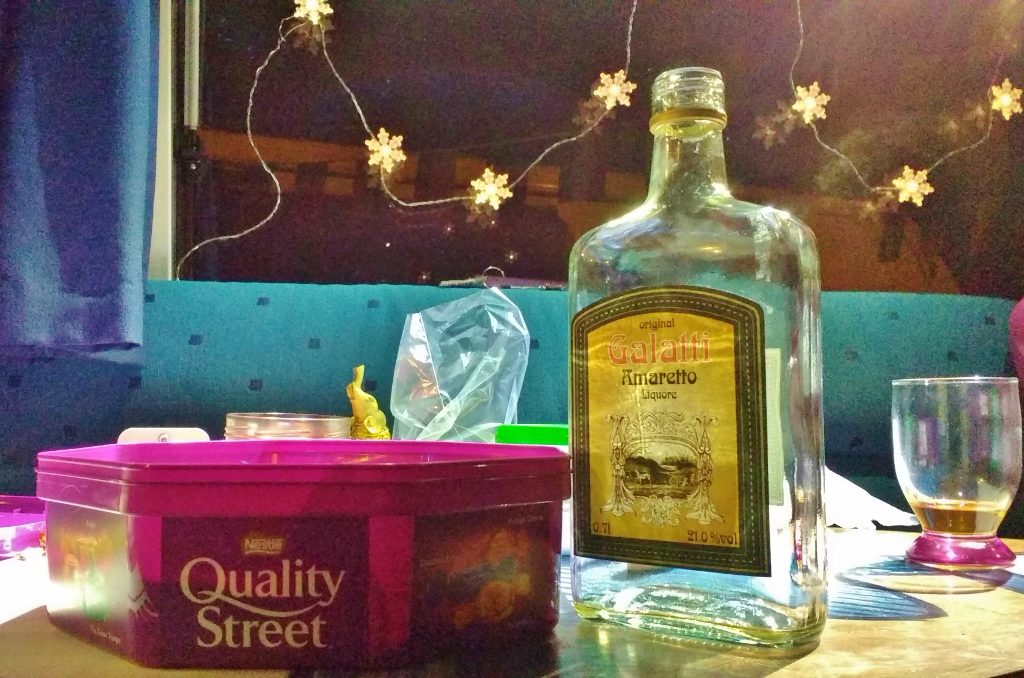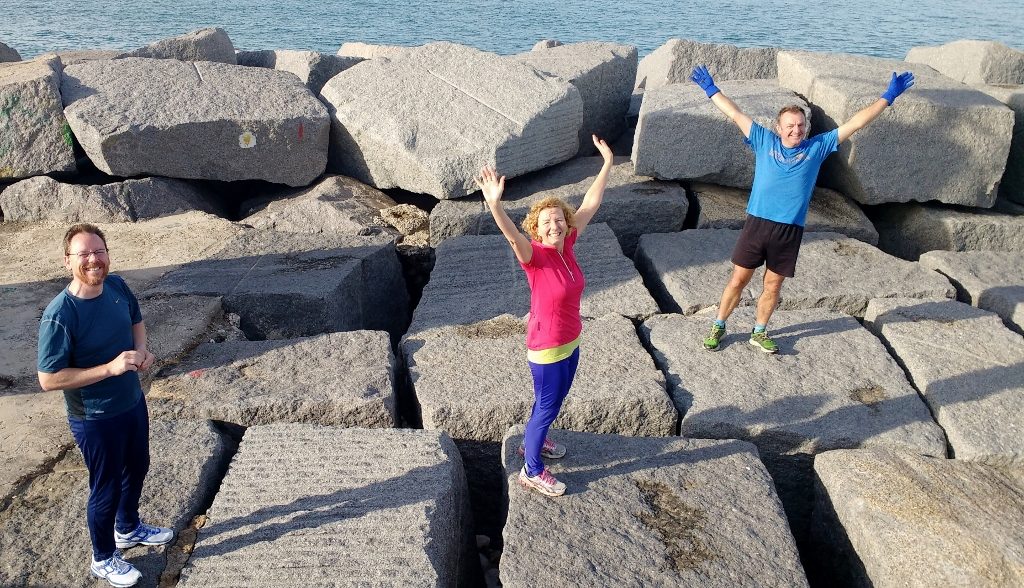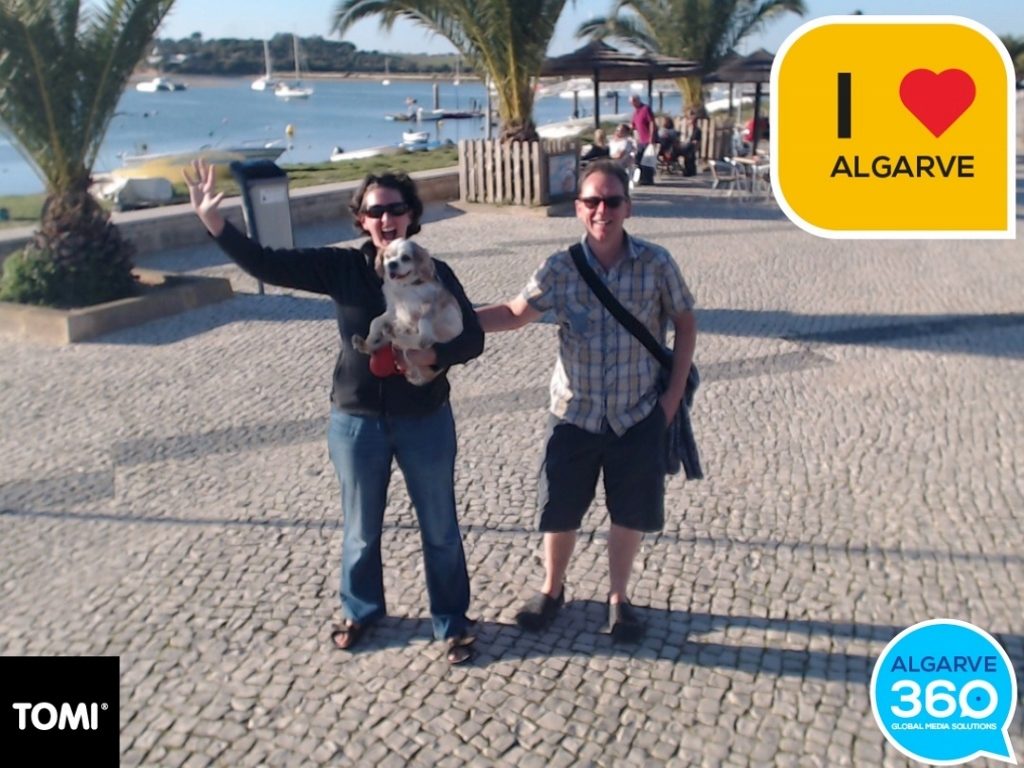 On Christmas day I nipped out for a quick run as I was feeling guilty. My hungover run on Christmas eve morning hadn't gone well, but the others had all clocked up some miles. So I steered clear of the wine on offer and managed a 6 kilometre run around the boardwalk that covered the nearby marshlands. Before I'd finished my breakfast, Phil was at our door dressed in his wetsuit. Time for a Christmas morning dip in the Atlantic. Let's just say it was refreshing.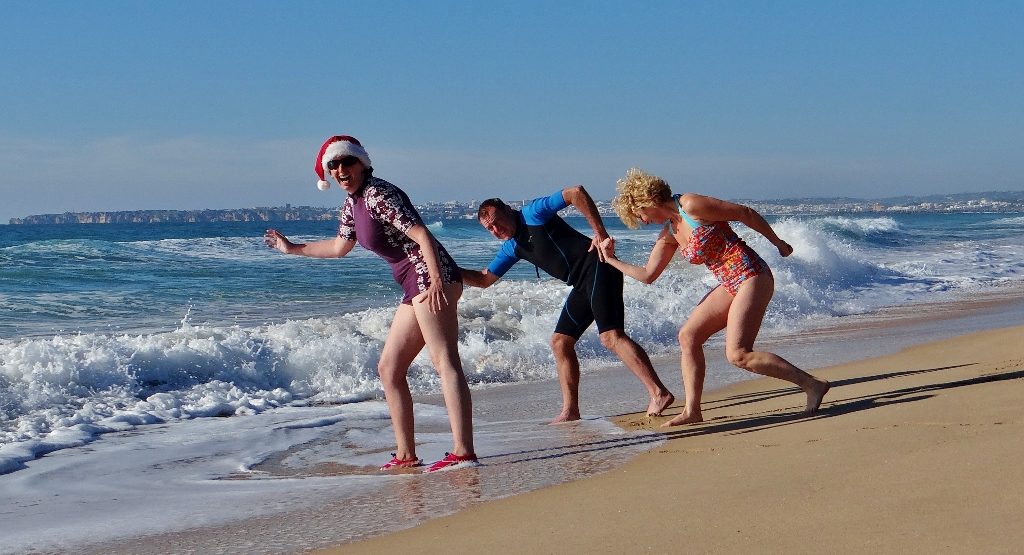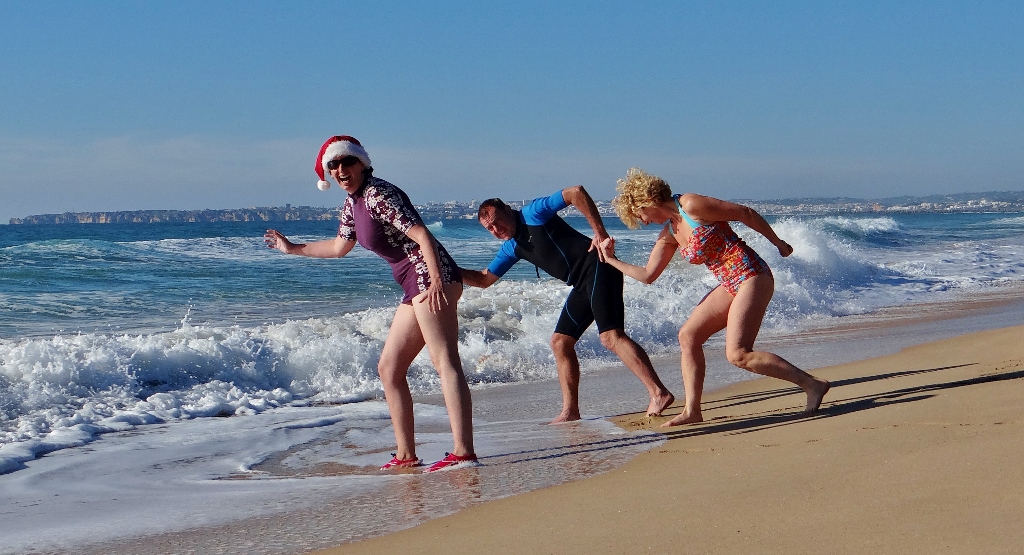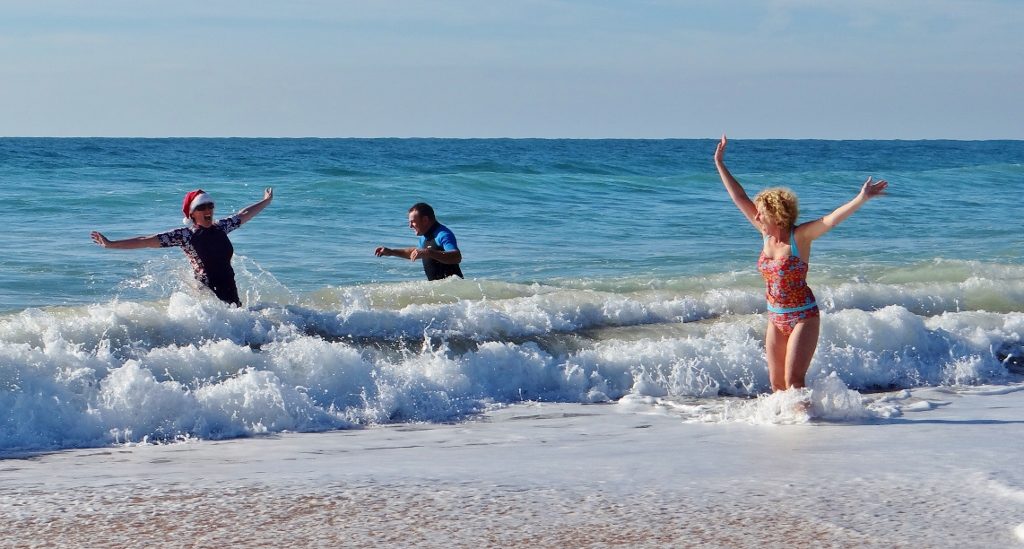 After showers and the second half of my breakfast, it was present time. Jay and I don't bother with presents, if we see anything we want we just buy it. But Jules had bought Phil a few gifts and wrapped up one for herself from him – all of which were edible or drinkable so no need to worry about having space in the van. She has also kindly bought Jay, Charlie and I presents too. Charlie expertly sniffed out his gift from the basket of presents, unwrapped it and spent the rest of the day eating it and snoozing in his bed in the sun.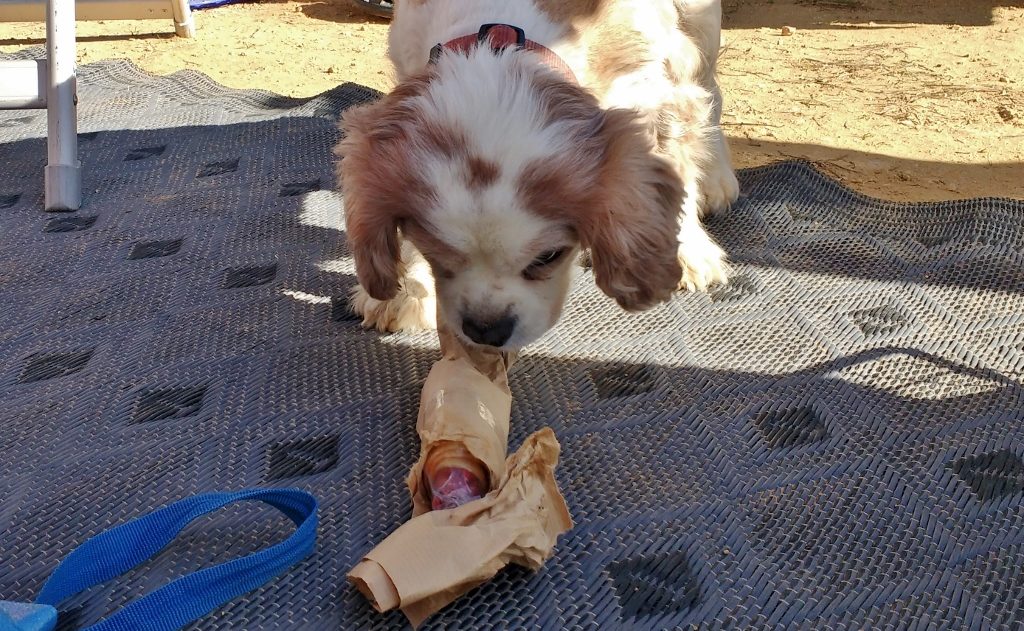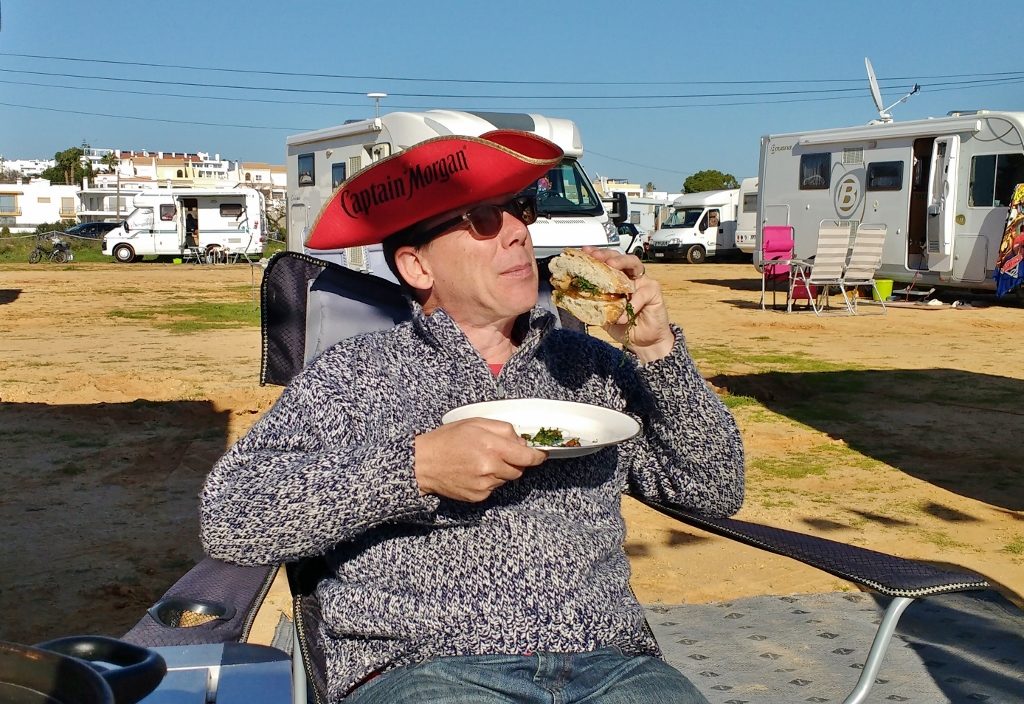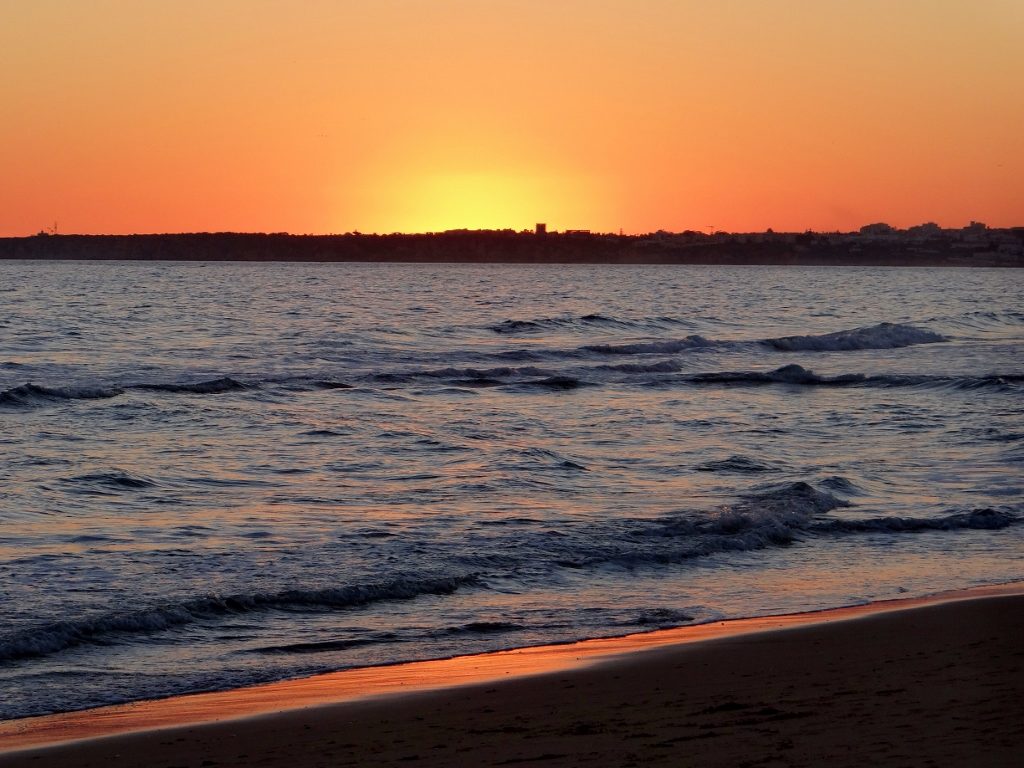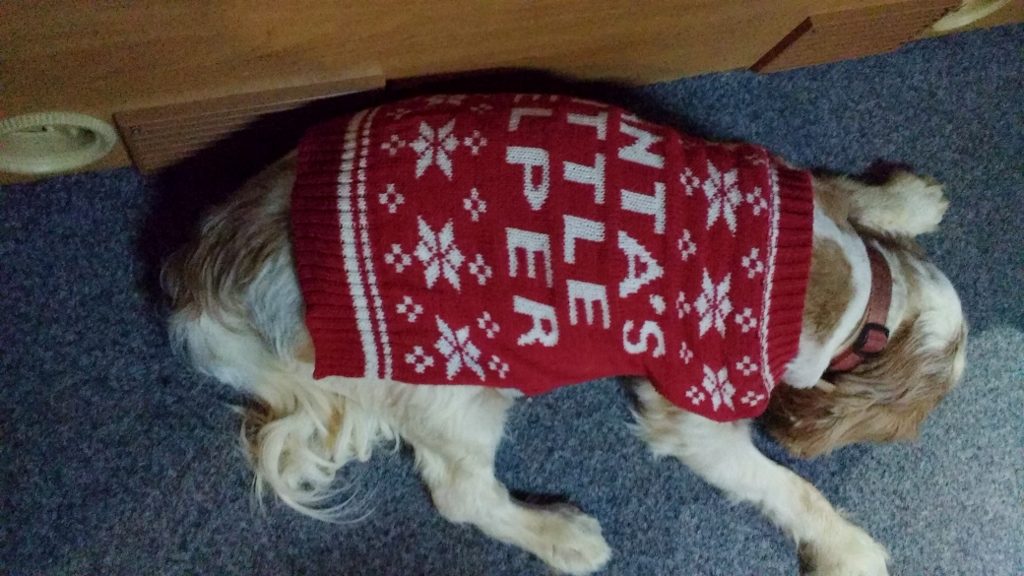 In the evening a convoy of cars took us to a restaurant a few kilometres away. Here we were fed until we were ready to burst. Sadly Jay didn't get the meal he'd ordered. One of the party decided he didn't want turkey, so grabbed Jay's dinner before it got to him. Still Jay had the last laugh, he really enjoyed the turkey, liver and all. After much shouting, singing, xenophobia and a bit of a food fight (not us) we were quite glad when it was time to pay the bill and head home. The whole experience certainly made for an interesting evening.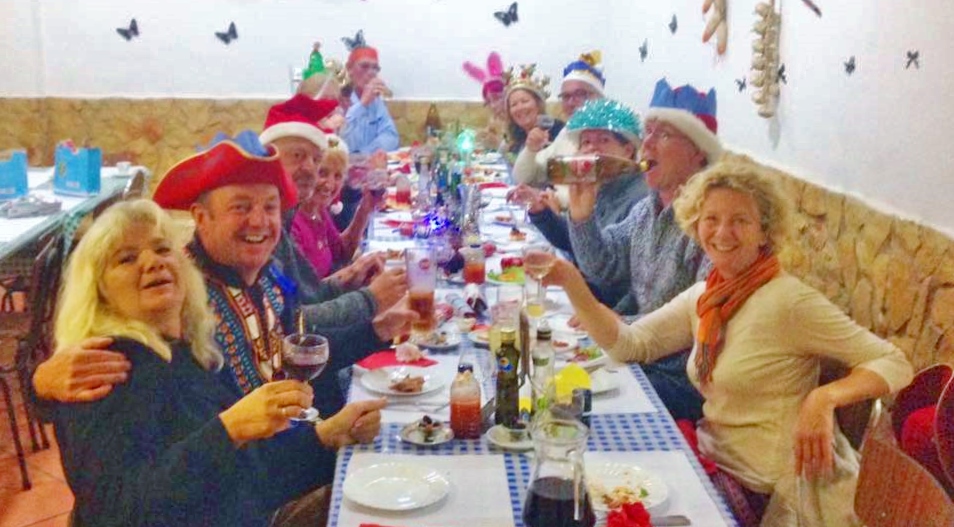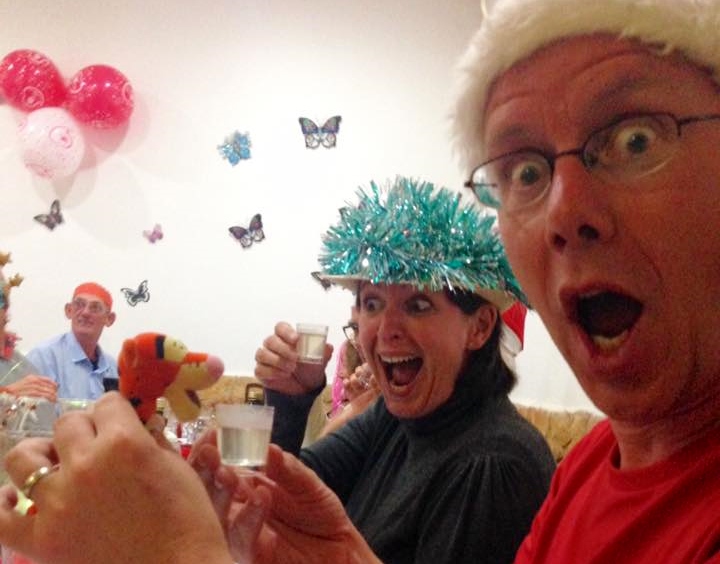 By Boxing Day morning we were ready to go, more than ready really. While everyone made us feel very welcome in Alvor, we just didn't feel right there. It's hard to explain it, but I guess while we're financially free, we're not yet in the retired mind-set. We're not ready to put down roots for several months in one place, like many of the other people there. With Jay still undecided about continuing to tour as we currently do, seeing this side of our lifestyle didn't help. It brought back memories of stumbling upon a similar community just up the road in Silves five years ago. Have we just worked like mad to become financially free only to live an English life in a sunny car park somewhere?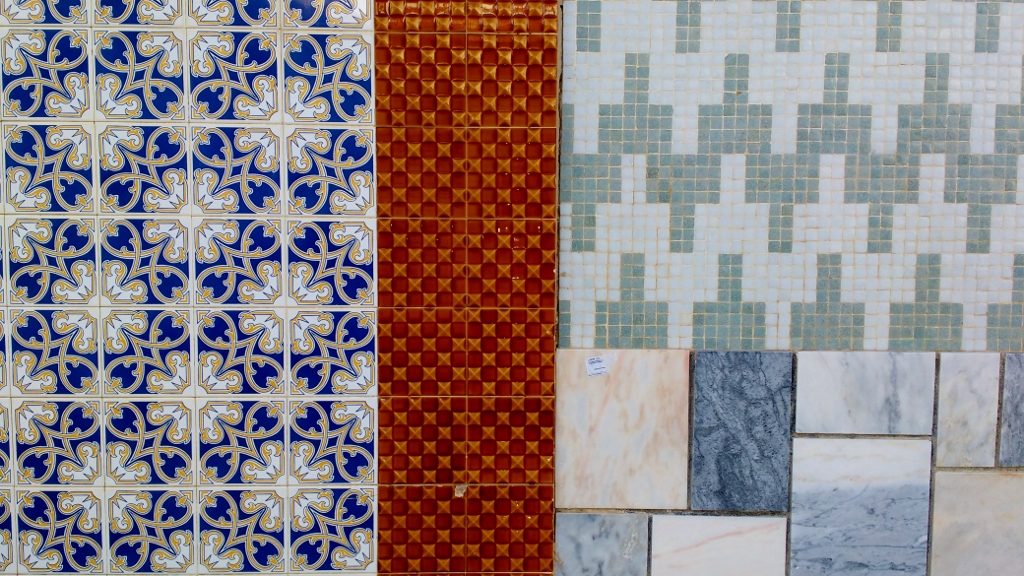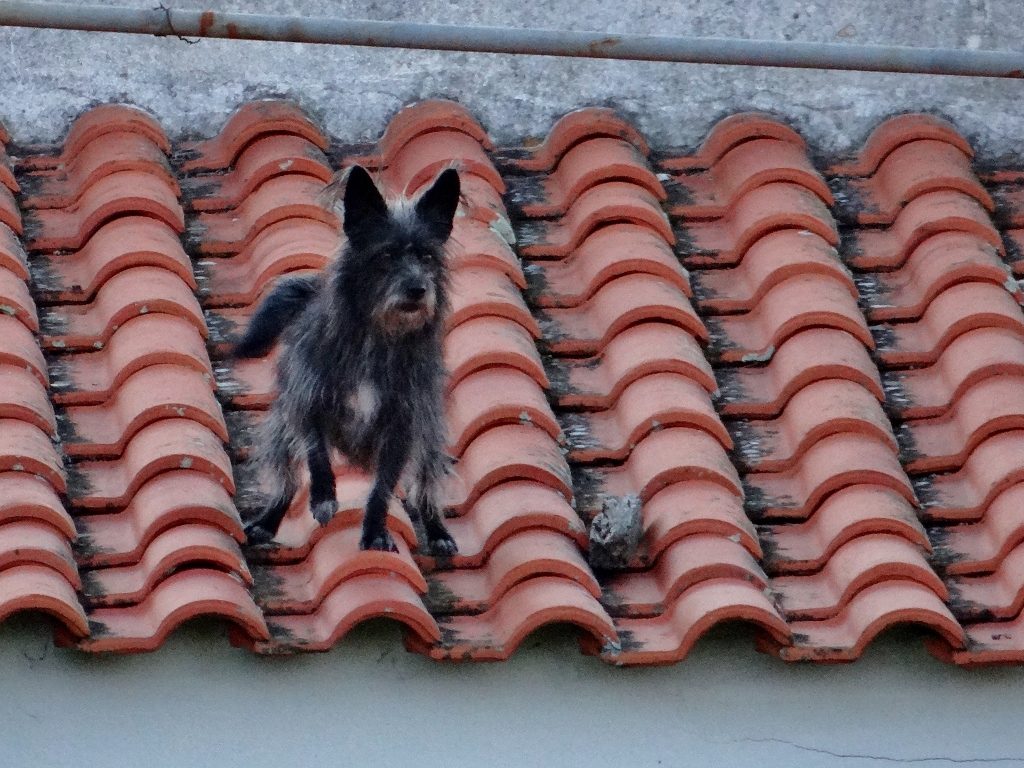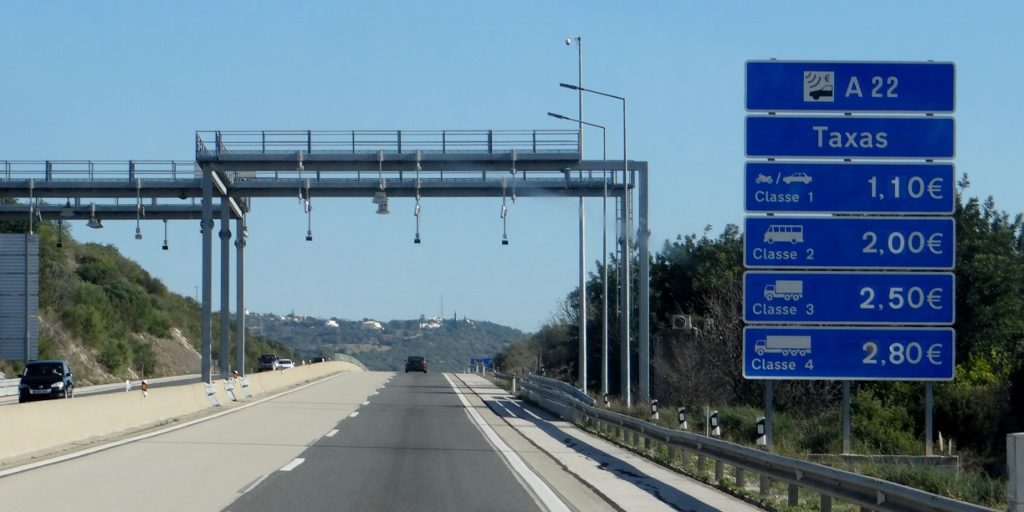 So, with a bulging laundry bag we headed slightly inland, spoiling ourselves with an easy drive on the toll road. Camping Algarve with its marked pitches, olive trees and spotless shower block feels like a different world to us. Run by a French family it's only €9.60 a night (without electricity) and we plan to stop here for a few days and chill out. As most of the other vans are French I was very surprised when Jeannine stopped me on my way to the washing machine telling me she reads our blog. She also keeps a blog of her travels and has recently been touring South Africa with her husband Dominique. It's in French, but looks fascinating so while we are here we'll hammer the wifi with Google Translate.
Where will we be for New Year? We have no idea, and that feels great.
Ju x