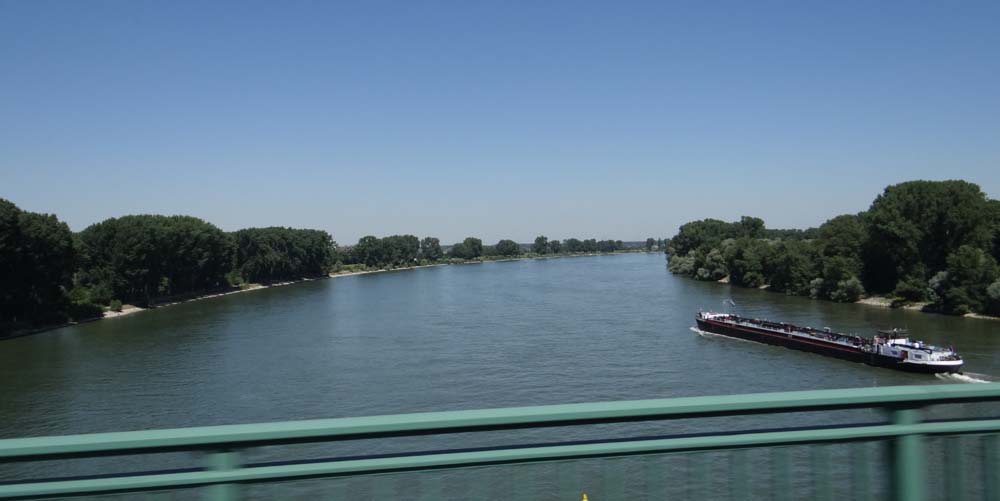 Dave the motorhome's excited. It's been nigh on a year since we last saw our friends Jacqui and Marc at their home in Stuttgart, and now they're on their way to meet up with us at a park-side stellplatz a short walk from Annweiler, in the Pfälzerwald Nature Park (N49.19623 E7.96986). It's free to stay here, and a fill up of water costs a whole €1.

Travelling Germany in a motorhome is a laid-back affair. It's far from Italy's manic towns and cities, with roads naturally tight and squeezed down to nothing by half abandoned cars, like a tipped-up nipper's play-chest of matchbox toys. Places to stay here are plentiful and often free; there's none of the hunting about for semi-legal kipping spots like in Spain and Portugal. LPG's everywhere, whereas in Morocco it was completely un-gettable, no matter how freezing it was up in the High Atlas. The free motorways are a dream, a complete opposite of the ripped-up moon-scapes of Ukraine.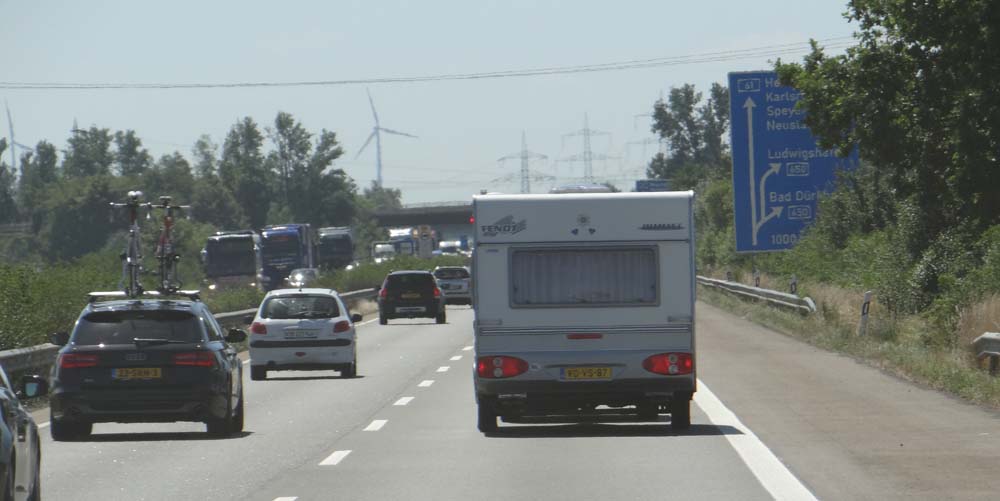 It's maybe a bit too easy (surely only an Englishman can moan about something being too easy?). We've found whenever we have been here that although it's super clean, safe, has some fantastic scenery and welcoming folks, we feel the urge to keep on moving, to find somewhere just a bit more, erm, difficult?
Yesterday we slept well on the free stellplatz, and this morning Ju nipped to a small market, made up of immaculate stalls, and stocked up on bread, pain au chocolat and a Danish pastry, before we serviced Dave and drove off. Sat nav picked a winning combination of free autobahn, A and B roads, and winged us here. There's not much to say about the trip. We avoided caught out by a weird dual-slip road thing on the motorway, where you have to get off the junction before the one you need, and coped OK with the occasional slip road which doubles up as both the entry and exit. The Rhine/Rhein sneaked up on us, announced before the river-side sign by a huge industrial complex at Mannheim.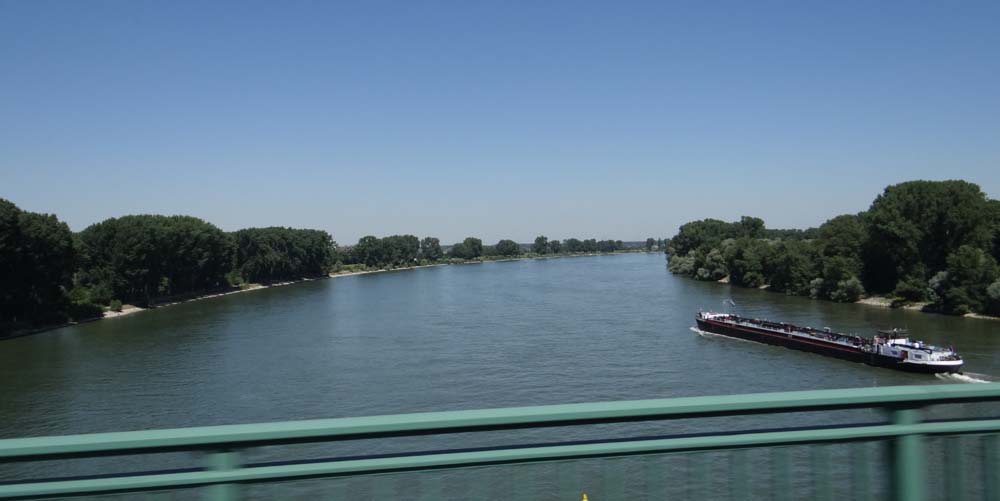 An outline of hills grew up to our left and rushed us, smothered in lush vineyards as we crossed the German Wine Route just before arriving here. Our motorway route had run parallel to this for a while, one of Germany's many, many tourist roads, so we didn't see much on the way. Our route south can take us along it though, and I'm keen to get up close to the vines. Throughout our months on the road we've seen vines in a fair few countries (German and French vineyards are perfect, Italian ones too), and have seen the vines from their left-for-dead leafless state in winter all the way through to being loaded with swinging juicy fruit. I'd like to see Germany's vines fully loaded, at their most magnificent.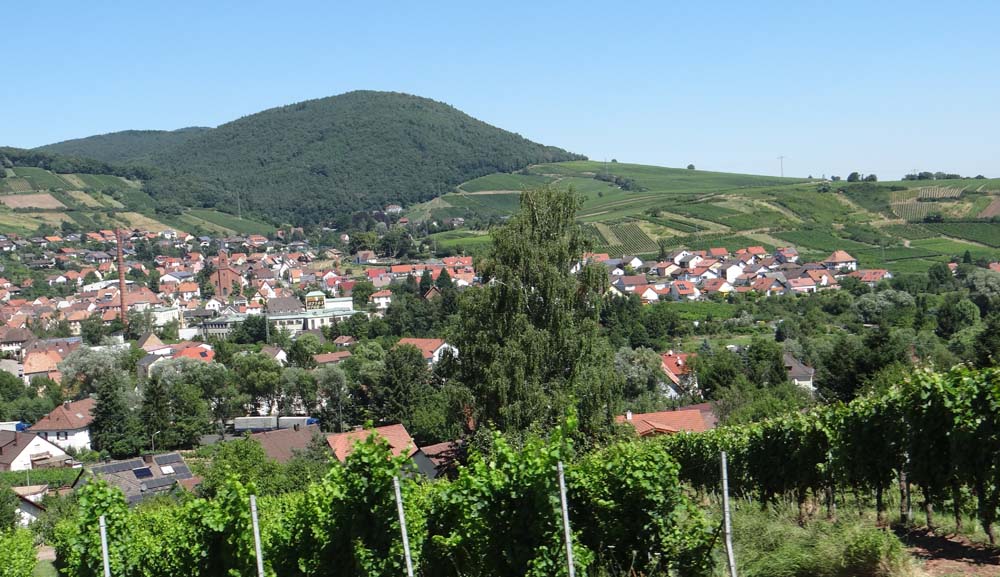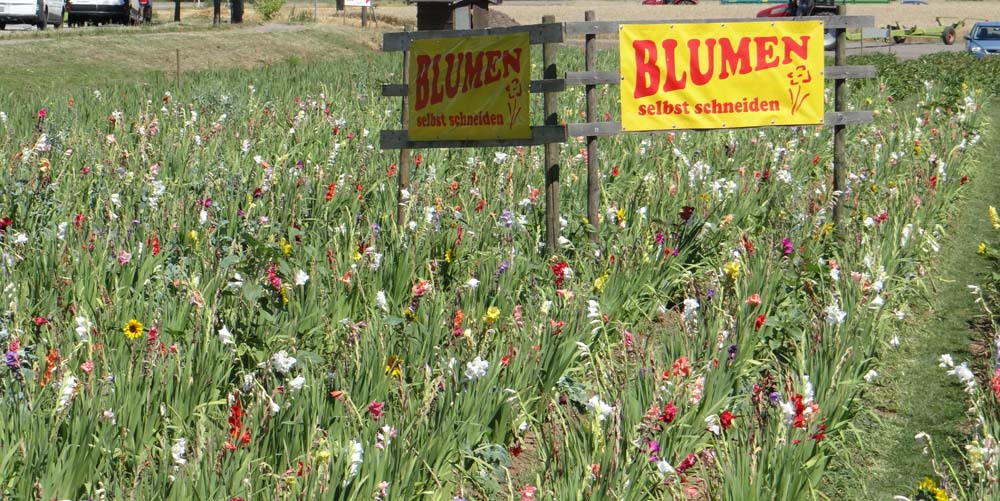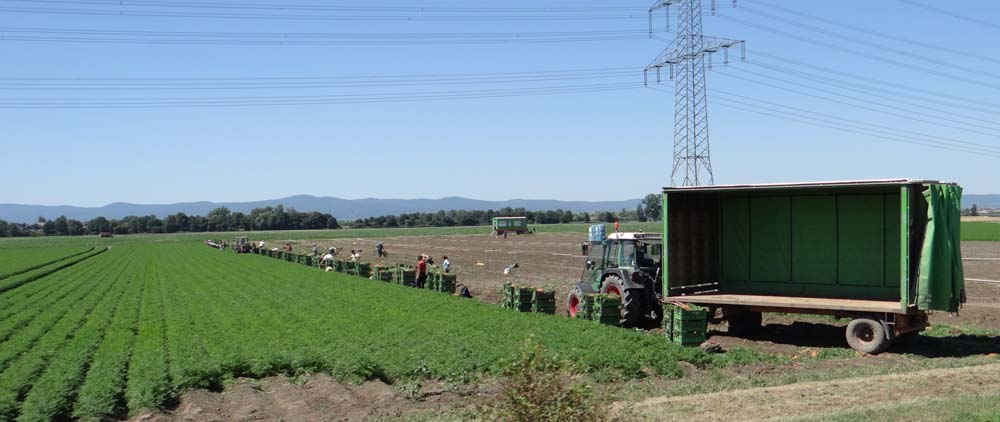 So, it's Friday night and our friends have finished work and will be on the road in their motorhome by now. We've had a walk around the town, which was busy shutting up shop, and we've a BBQ planned. A couple of beers are in the fridge, which is fighting 35 degrees plus temperatures to keep 'em cool, what a trooper! We're so excited to see these guys again, we're ready for a re-union!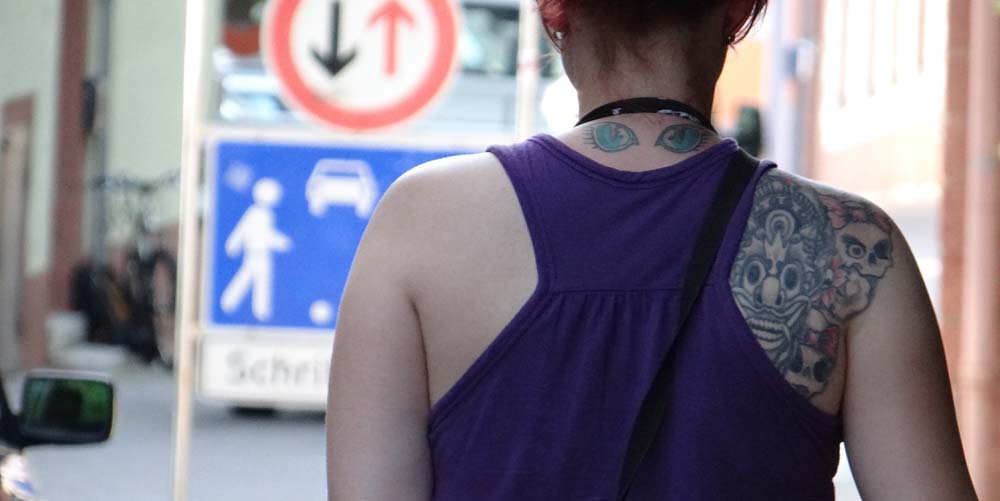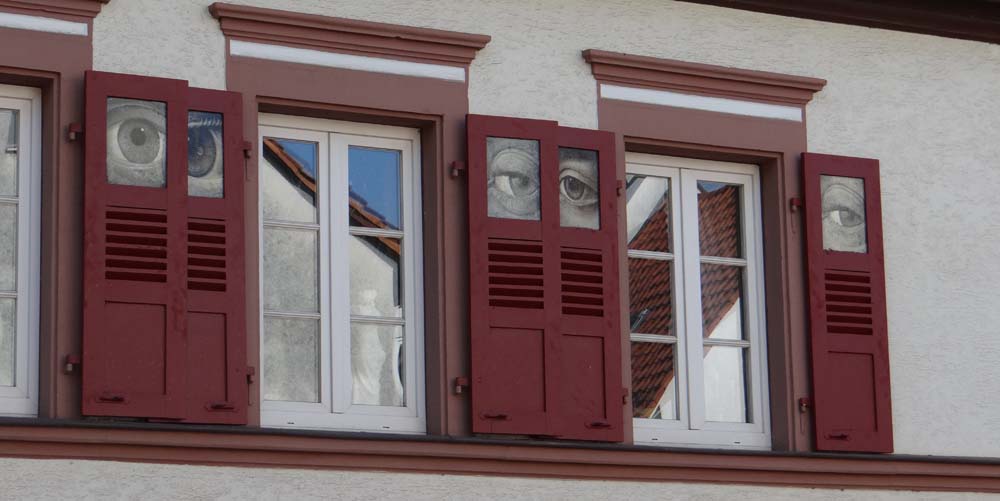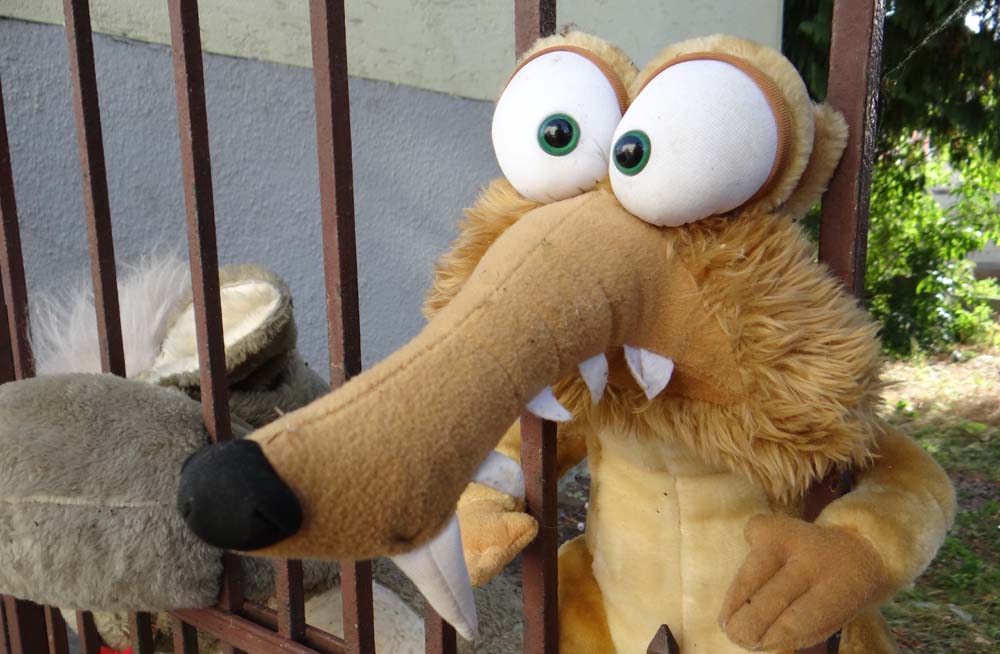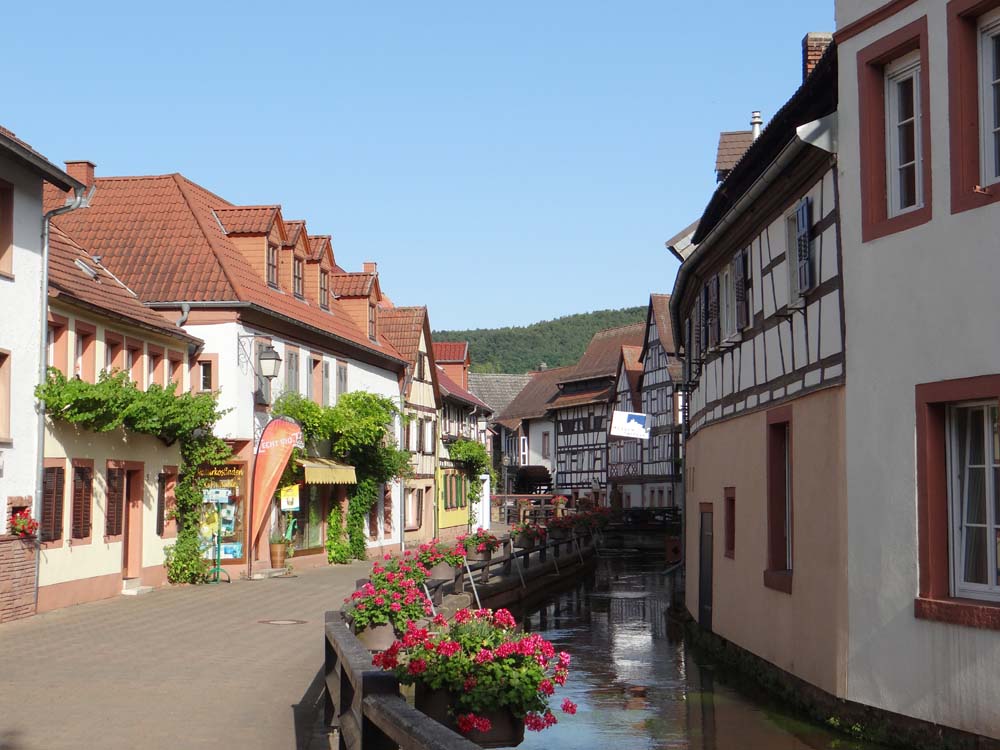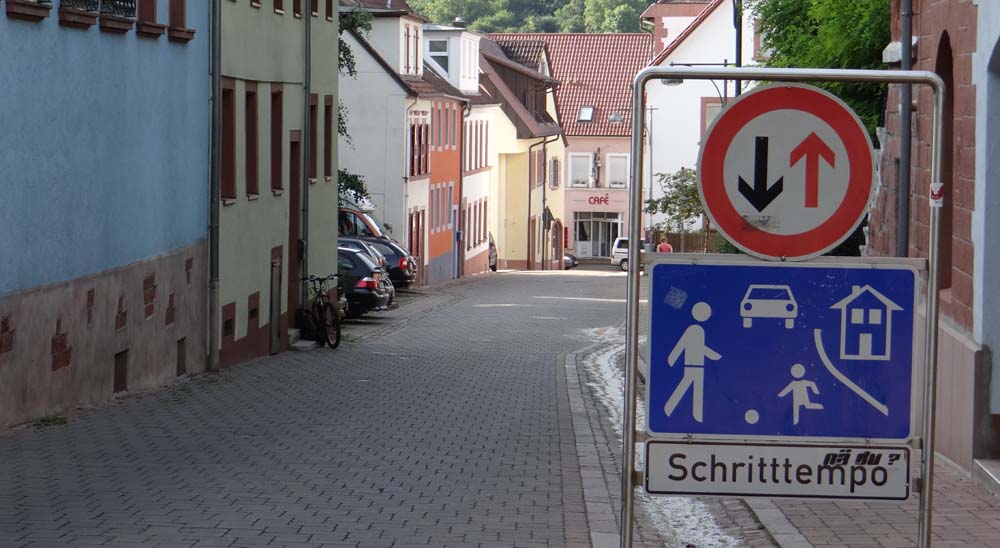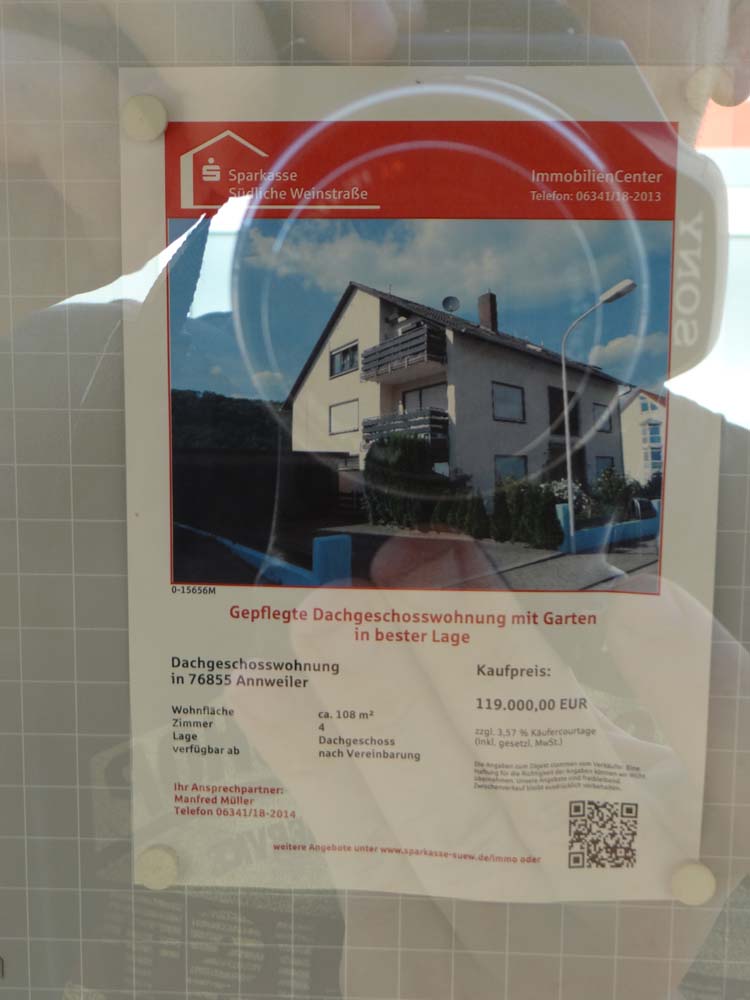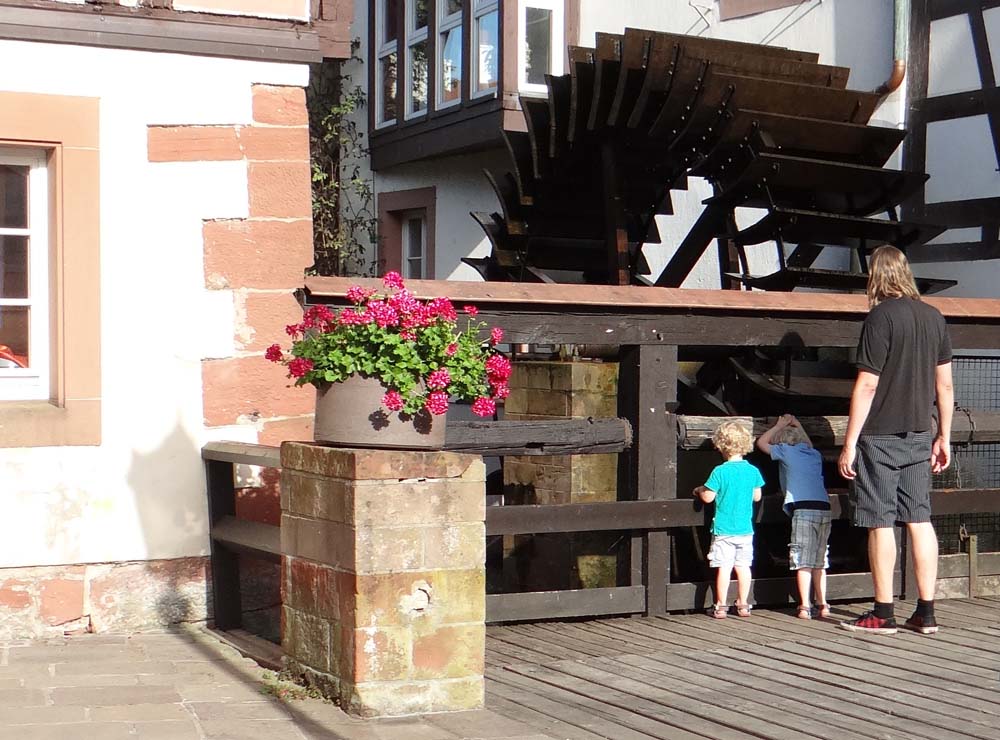 Cheers, Jay