Who Are We?
We're Julie and Jason Buckley, and we like to travel!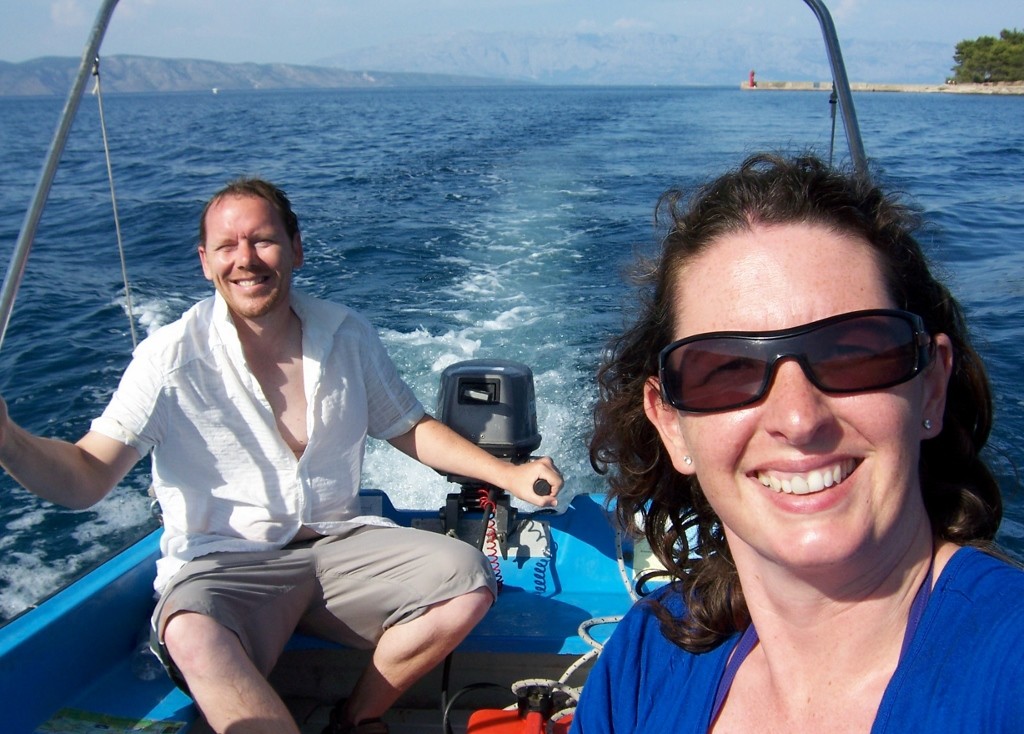 With our King Charles Cavalier Spaniel, Charlie!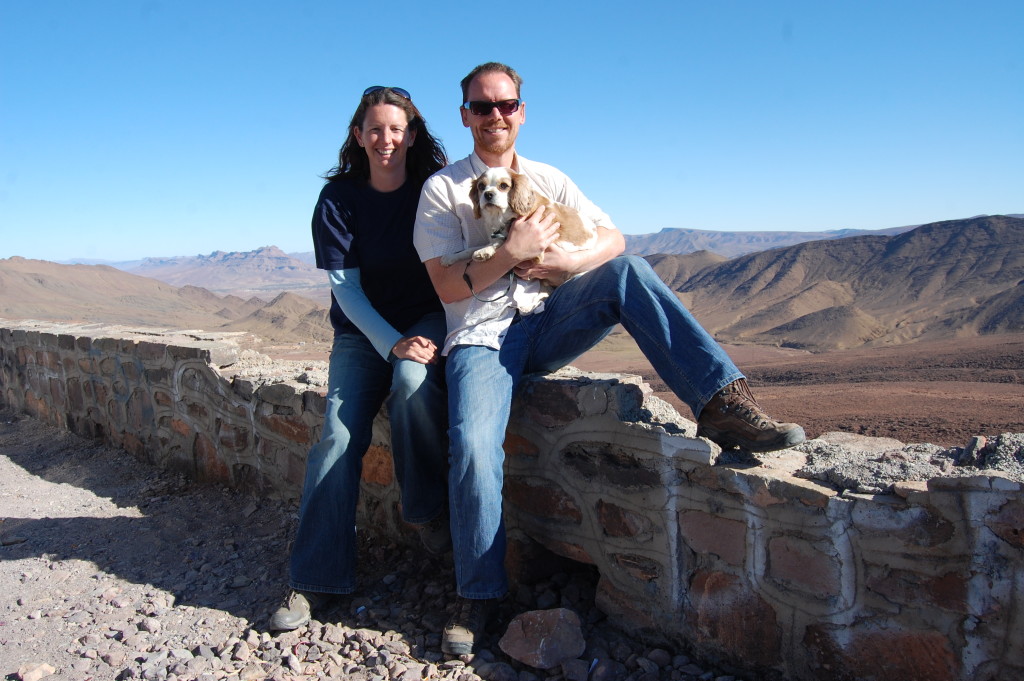 How do you Travel?
We wander by motorhome. This gives us free choice over where to go all of Europe, and a bit of North Africa too!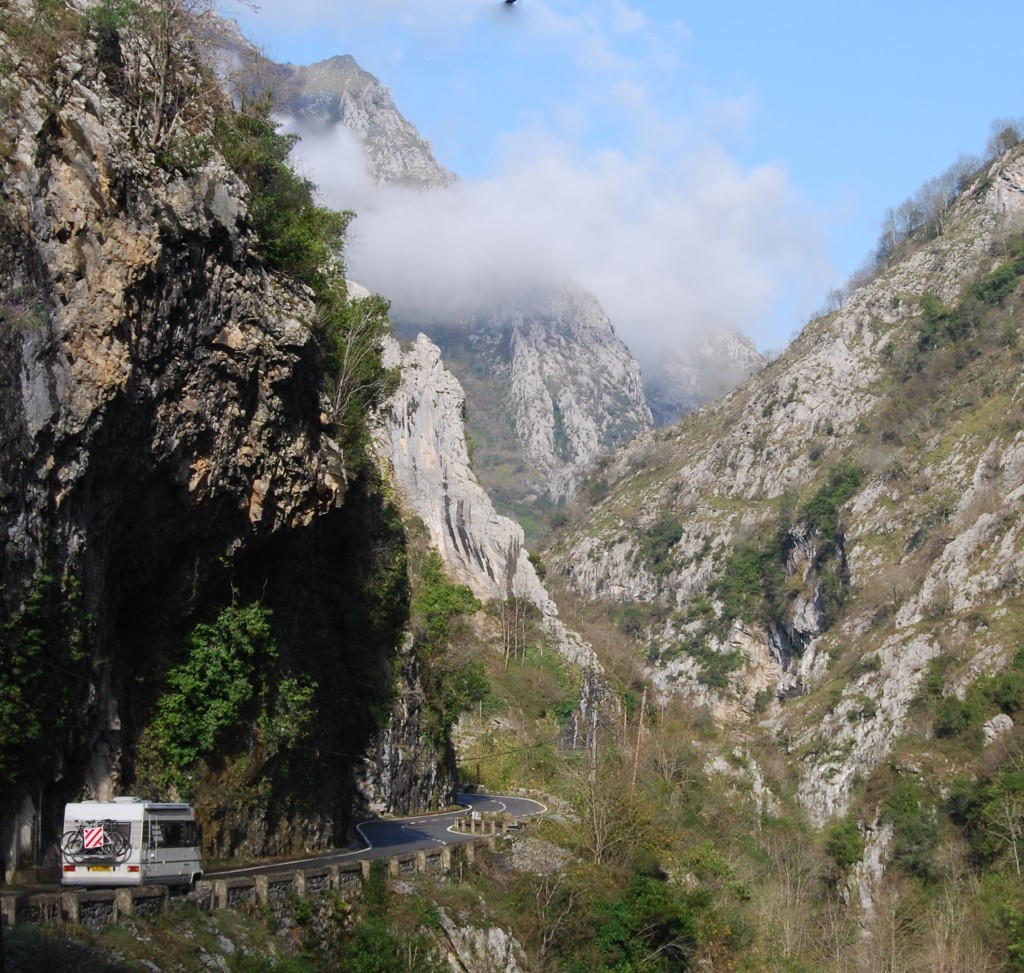 Where Have you Been?
Here. Click on a flag to go have a look around!
How's about some motion pictures?
Oh yes, have a look at our YouTube channel!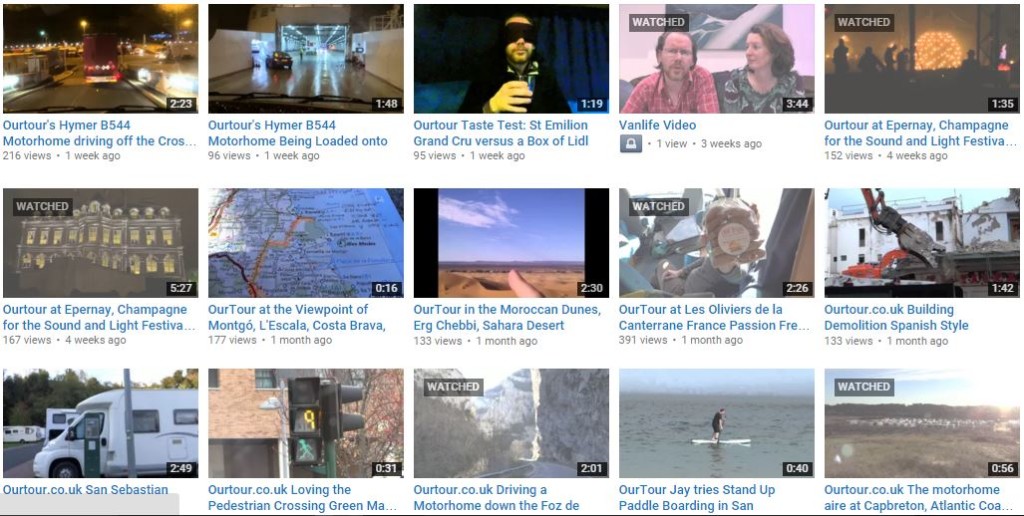 Hang on a Minute, How do You Afford This?
Yup. We're 43, a bit young to be retired. But we spend as much or as little time as we want travelling. Here's how.
 What Are you Doing Next?
We're a bit flighty these days, so who knows? Pop your email address in the field to the top right of the page, and we'll keep you updated!
Or like us on Facebook, or follow us through twitter.
Thanks! Julie and Jason