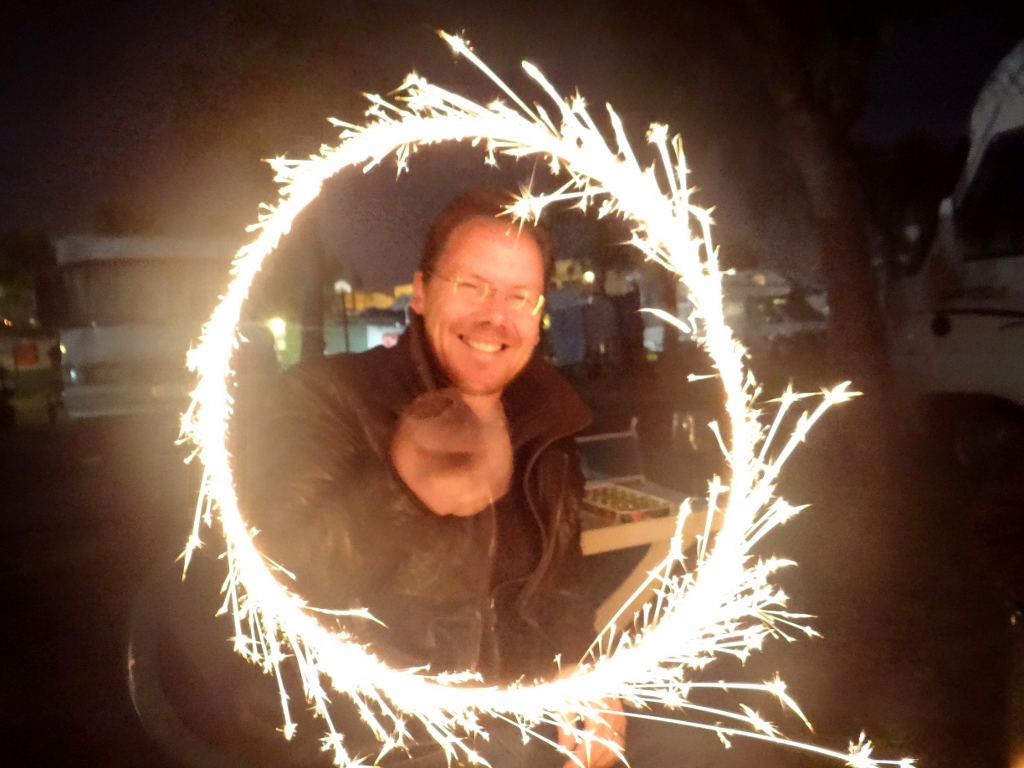 Dave the motorhome is still looking at a smoking Mount Etna at Eden Parking in Sicily – he doesn't want to move just yet, the view is amazing.
We've had a really lazy day today, downloading stuff using the campsite wifi (restocking out dwindling TV shows), uploading all the videos we've taken while driving around over the past few weeks (which are in HD thanks to our new camera, brilliant to watch but take an age to upload!) and researching ferries for Tunisia.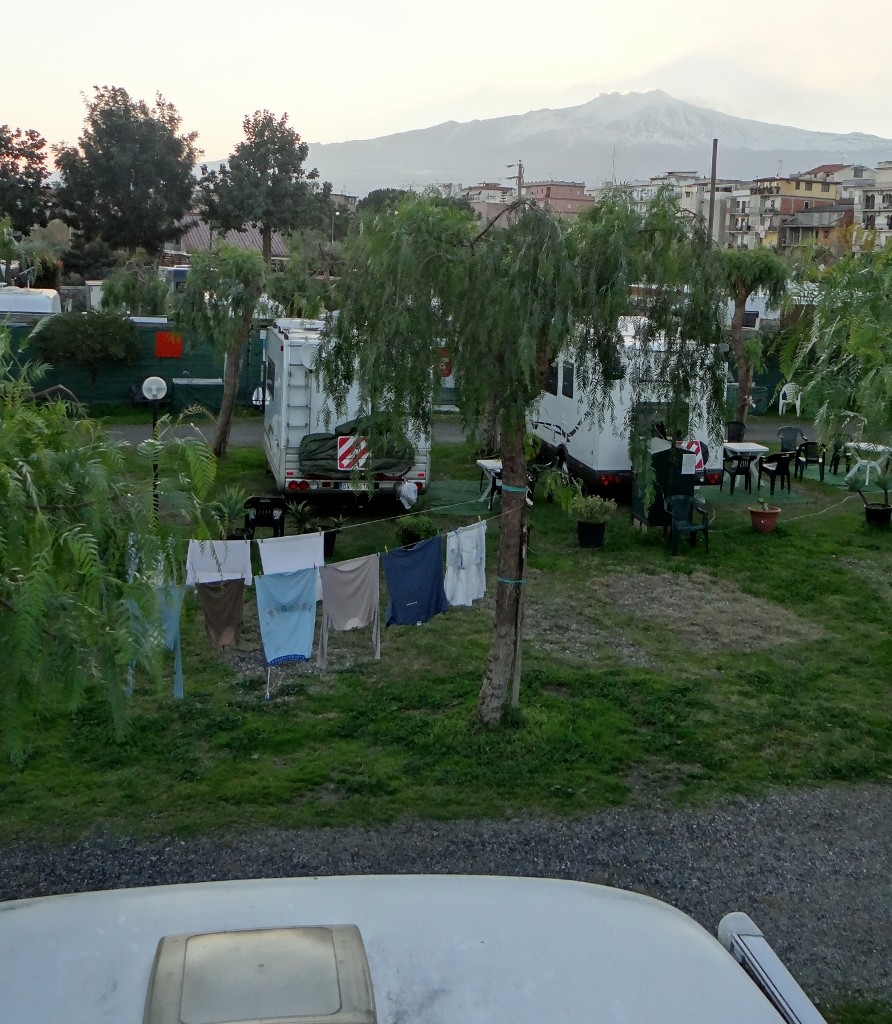 Last night we went round to the Helen's for drinks, but everyone was still feeling worse for wear from the night before so a lot of water was drunk! They offered to cook us a Christmas dinner for today – how could we say no? Our contribution was to boil a few spuds and provide a packets of gravy granuals so the end result was amazing – because we'd had so little to do with it. Roast Goose, roast spuds, home-made stuffing, Italian pigs in blankets (sausages in parma ham), roasted carrots, gravy and mustard mash. It was amazing.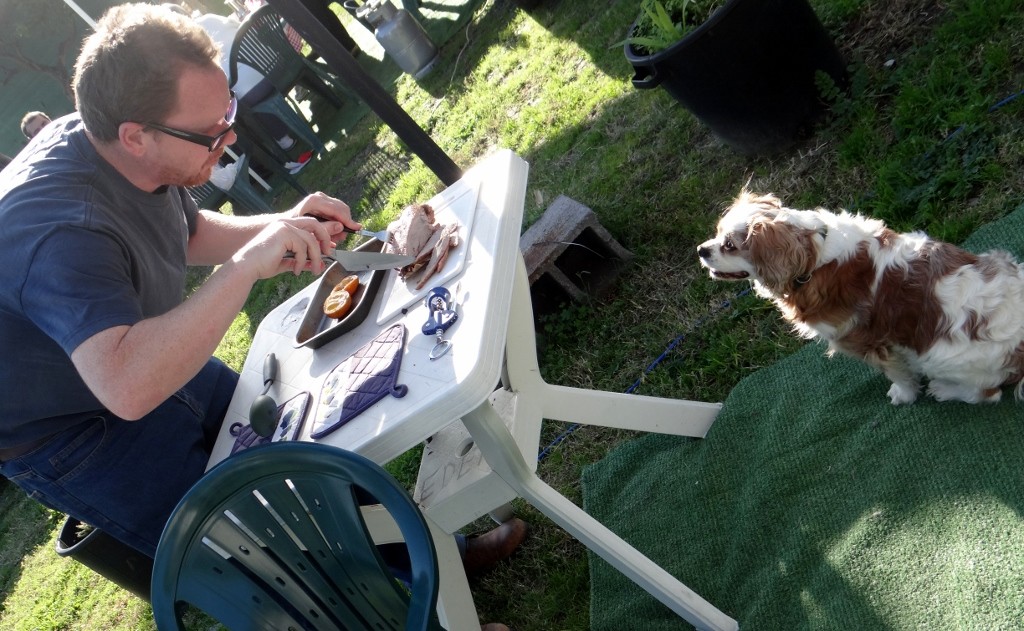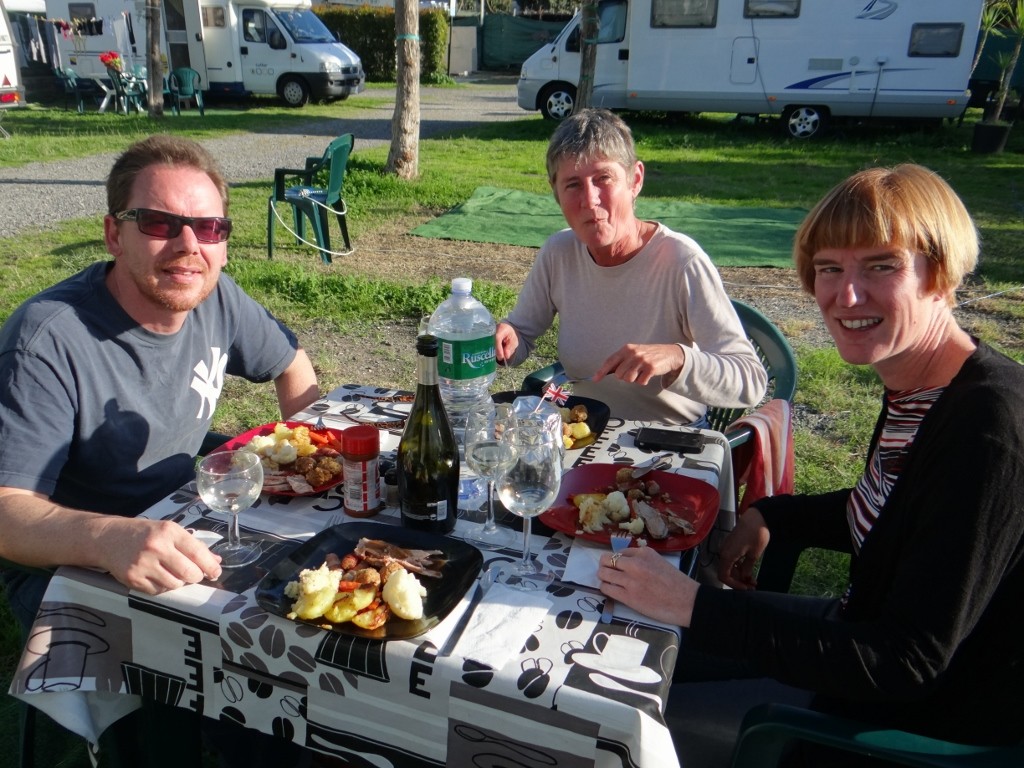 We sat in the sunshine and sipped sparkling wine while devouring the lot, then we had a mince pies with mascapone, more wine, liquier chocolates, more wine, a fire which we toasted marshmallows on and more wine. We're still on the wine now several hours later – it's going to be another messy, but great night!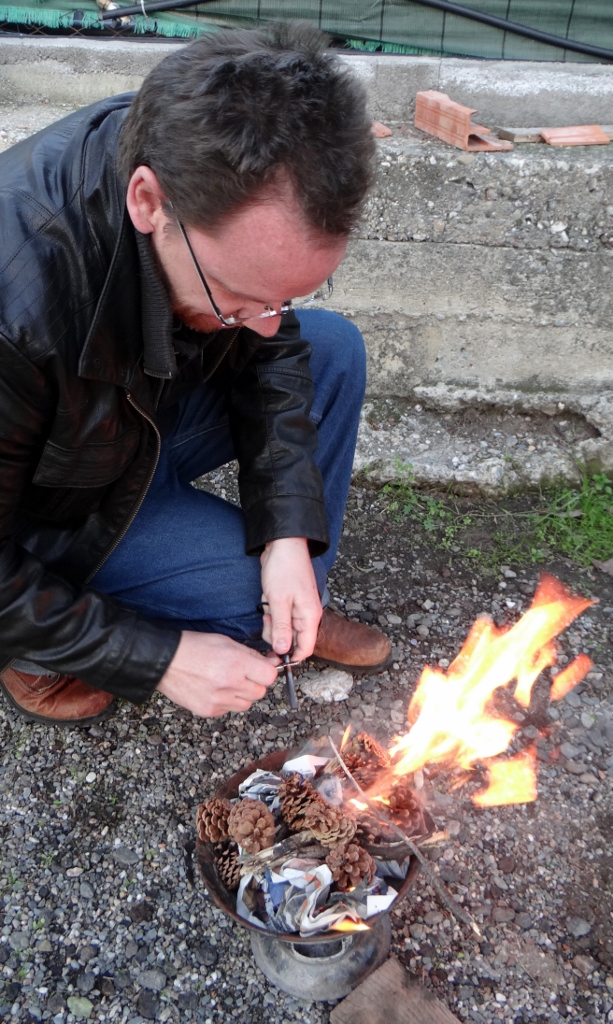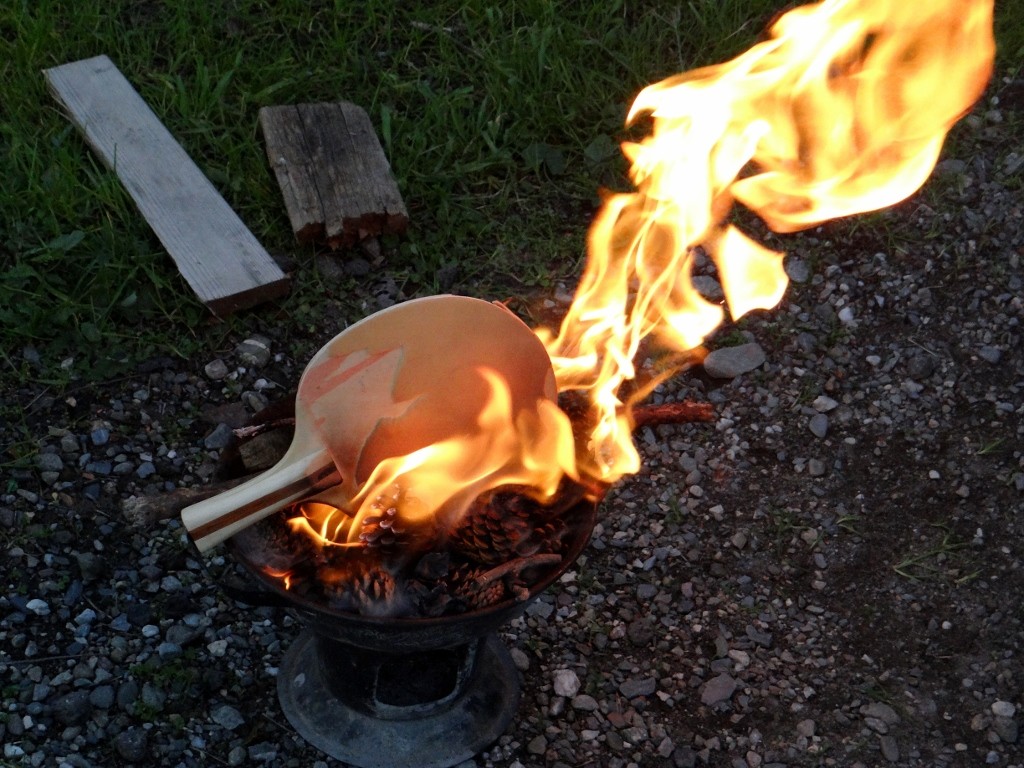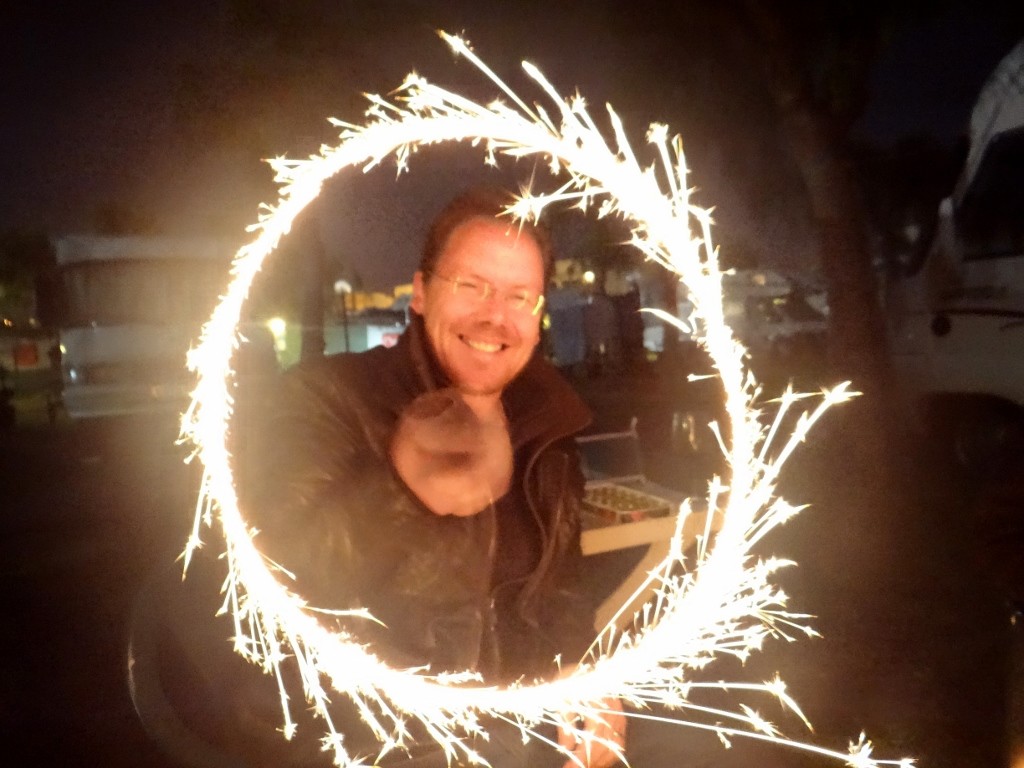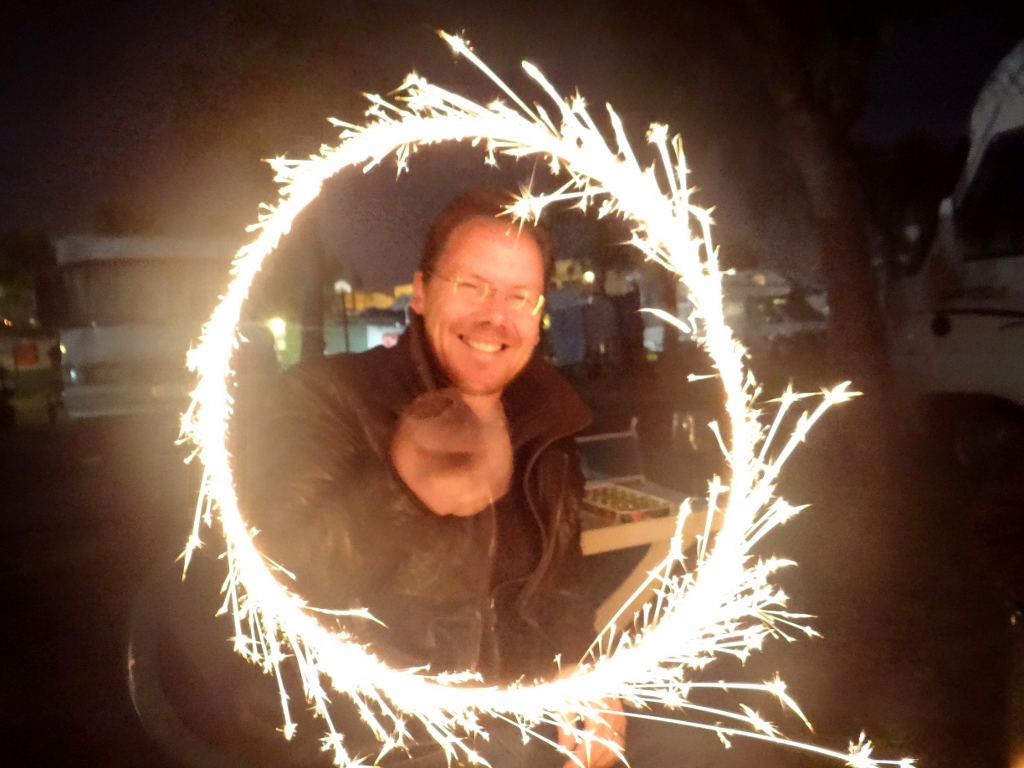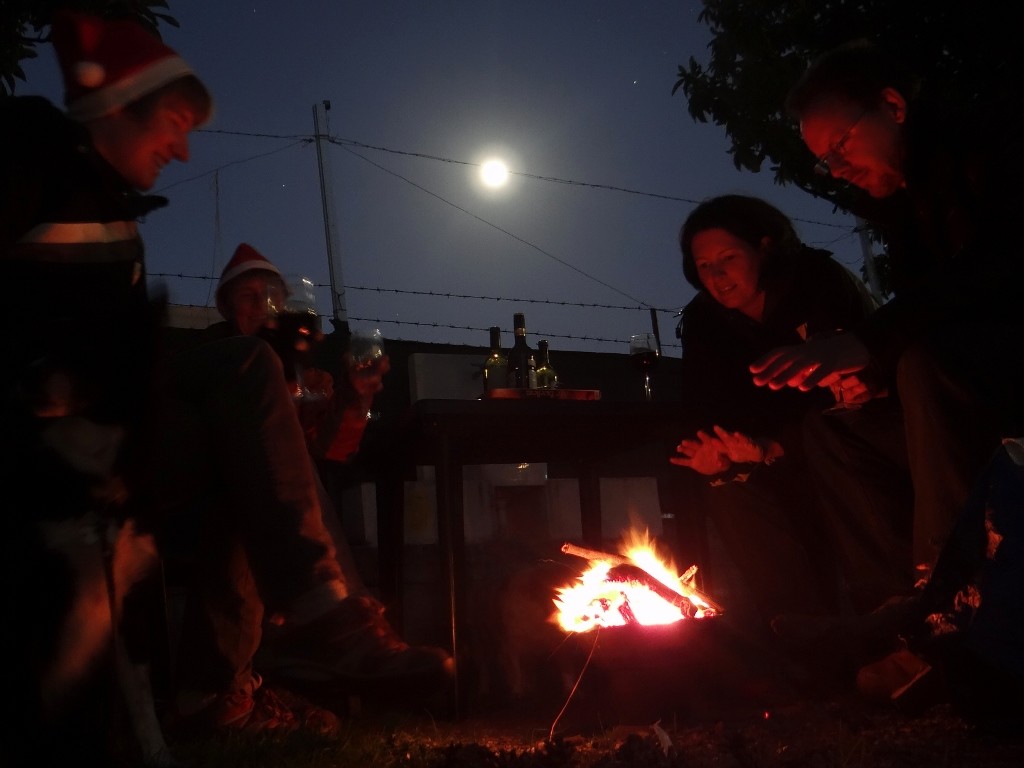 Ju x