We're about to embark on a new adventure, downsizing again, this time into a 3.5m by 6m 'studio' annnex. It's basically an experiment in tiny house living, and we're daft-excited.
First off, let me come clean. The planning permission we have for the annex is for an extension to the house. In order to comply with the law, we have to maintain frequent access to the main house, to use the kitchen for example. Our preference would be to live in the annex as a separate building, but as we can't do this, we'll rent the rooms in the main house on the basis we are live in landlords.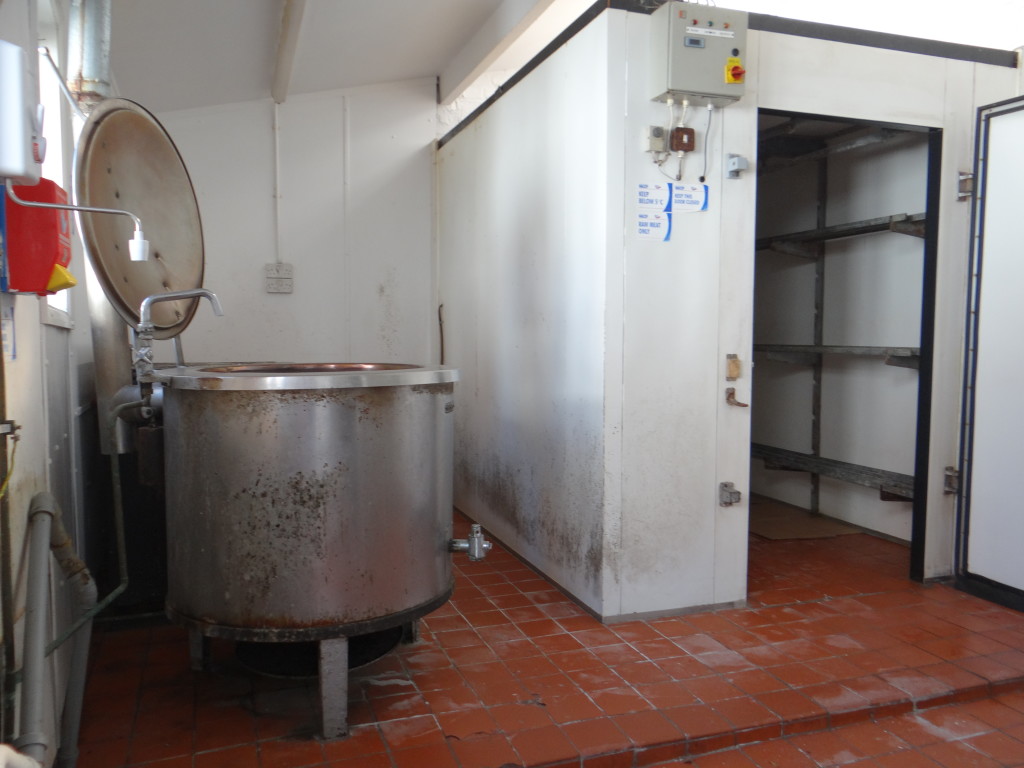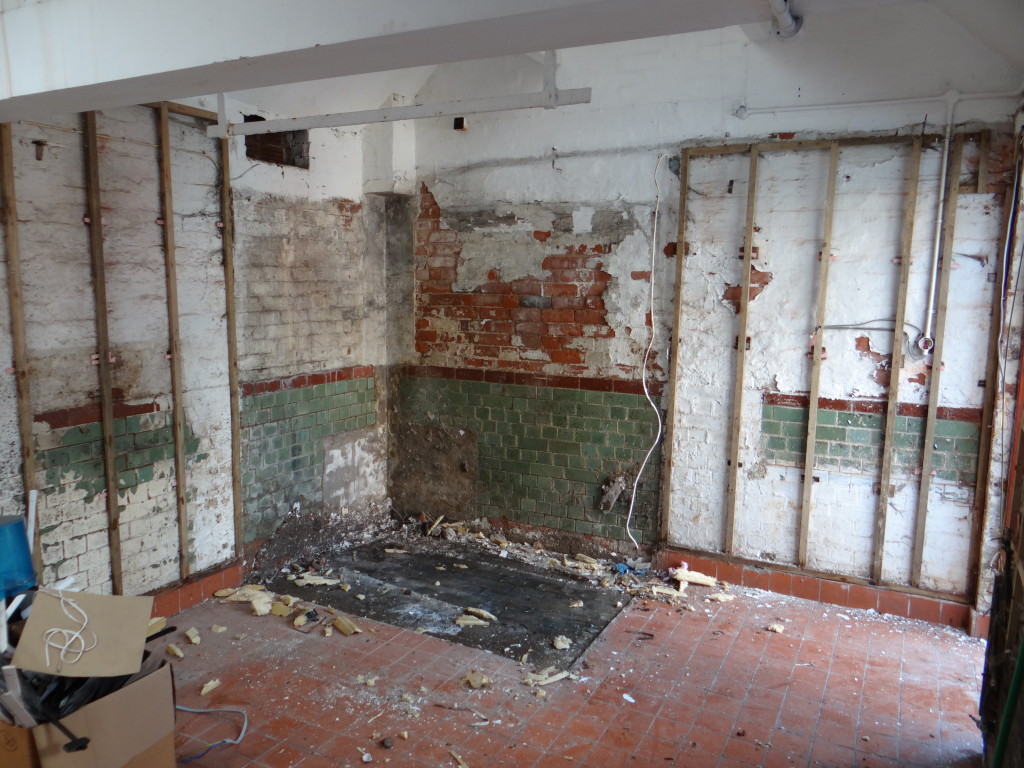 Second off, let me come even cleaner. We've already done this once, having lived full time in a 6m by 2.2m motorhome for two years. So we have a good idea that we can cope (thrive) in a small space living together as a couple. The motorhome was different in the sense we were on the road at the time, moving every day or two somewhere else, so it was kind of a room with 500 views, while the annex is firmly located in the English Midlands with a view of the back of the local shops.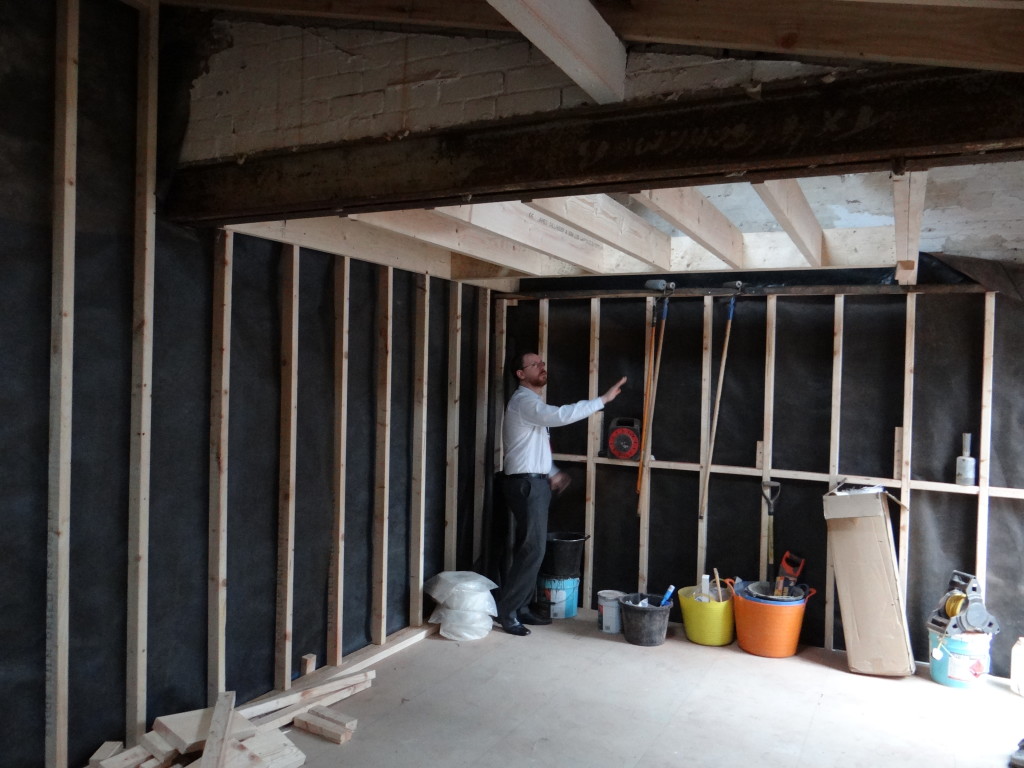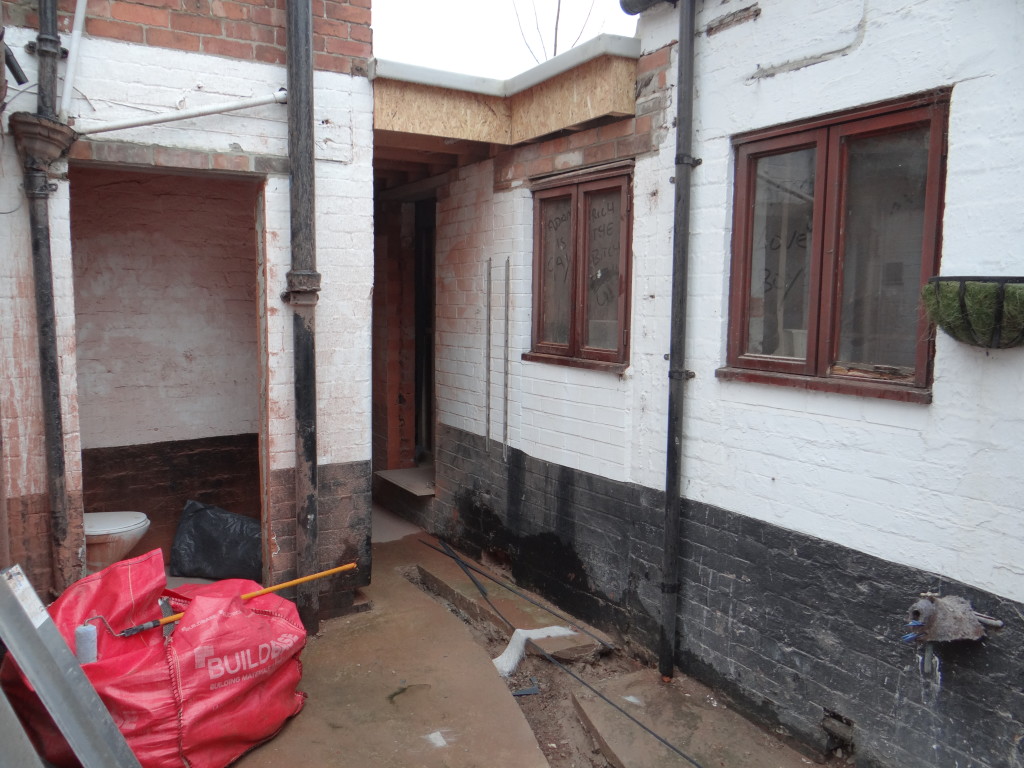 So we can't really claim to be moving full time into a tiny house. But we are downsizing our remaining possessions so everything we own (except the furniture in the rented house) will fit in the annex. Ju's been incredibly busy on eBay and trips to the charity shop, but all told it's taken us maybe 4 or 5 years of downsizing to be rid of say 90% of our stuff. The remaining 10% is more than many folks in the world would hope to amass in a lifetime.
Why are we not simply renting out this place and heading off to the sun/fjords/beaches/sea? Good question. Mainly to enable us to retain a small bit of the UK where we can live when we want to be here to visit or support our families, maybe if we're ill, when we feel the urge to work or perhaps when we're simply tired of being on the road and need a break.
By the time the next post comes the builders (who've done a fabulous job) will have finished and we'll have laid the floor and moved in. Wow, we really can't wait to get in there. I just need to get half of these tools sold now…
Cheers, Jay