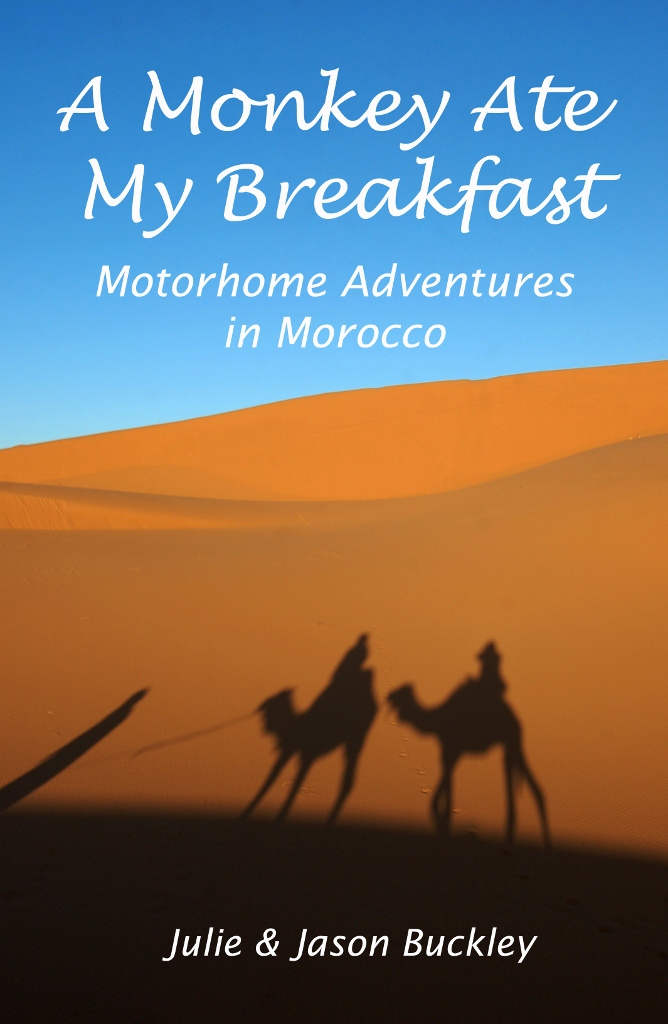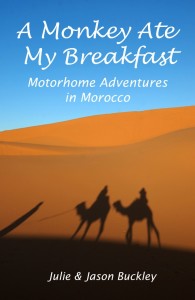 Would you believe it. It has taken over a year, but finally our book is now available on iTunes / iBooks! Cue the fanfare!!!!
All you iPad, iPod and iPad mini types can now grab yourselves a copy of A Monkey Ate My Breakfast – Motorhome Adventures in Morocco and follow our adventures as we toured that wonderful country!
If you're in the UK, you can link straight to it here.
and likewise for the US – here.
For the rest of the world, simply search in your local iTunes store and enjoy!
Cheers
Ju x
PS – a handy hint if you are ever planning to publish on iTunes / iBooks – don't have the names of two writers on the book, it seems it confuses their system!