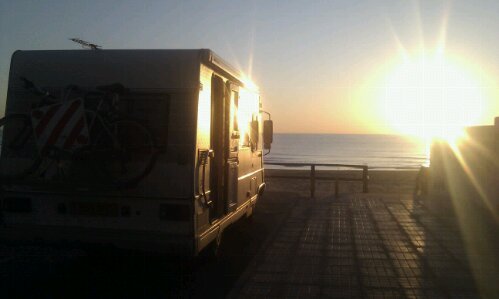 We're at the same place as yesterday, waiting for the car parked in our spot by the sand to move so we can sneak back into pole position!
The weather is: roasty toasty again. We've been told it's unusually hot for March, long may it continue.
We were woken early this morning, not by traffic or the police, but by an amazing sunrise over the Med, and into Dave. I guess it's one of the problems of parking next to the beach – but a really good one.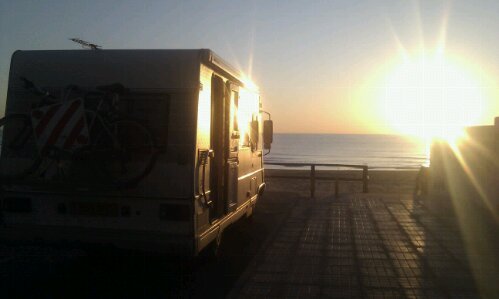 After Charlie tired himself out on the beach chasing stones and sticks, we dragged him along into the 'town' of Los Arenales del So. As you can probably guessed by the apostrophes, there wasn't much there. Lots of closed restaurants, and a good few open ones too, several estate agents and a tourist information office that opens on a Friday. It was closed, so we figured it's not Friday today – it's so hard to keep track.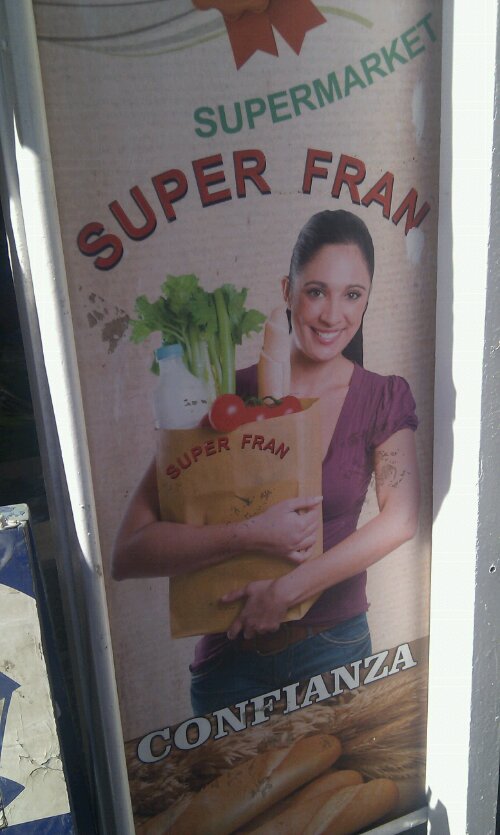 We passed a fella clad in a full wetsuit complete with spear gun and squid, so we shouldn't have been surprised at the contents of a pair of vending machines – live bait for fishing!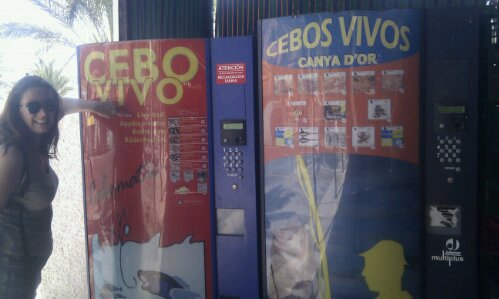 We've been working on a secret project for the past couple of weeks which required us to print some stuff off so we tootled up the coast a bit to Alicante. We eventually found a patch of land to park up on, as most of the car parks were underground, and walked into the centre. It looks like a beautiful city with it's castle perched high above it, a marina packed full of expensive yachts and a beach right next to it. But we didn't have time for sightseeing, just printing.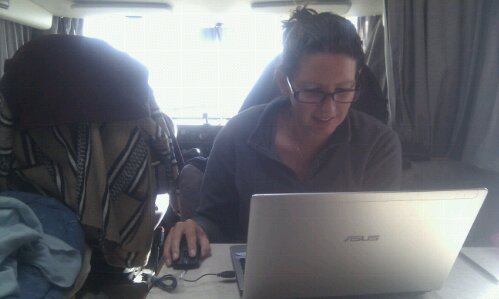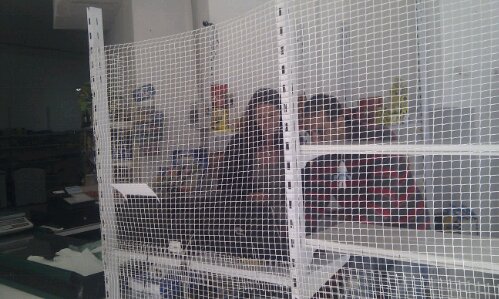 Tourist information pointed us to a small shop, but he couldn't read our usb stick, so we headed off up the road looking for a cybercafe. As we passed a 24hr store I spotted a hand written sign in the window saying faxes, printing, copying. So we nipped in. Voila, printing done, and J got to have a good chat with the owner who was from Manchester – and there was me using my best phrasebook Spanish on him!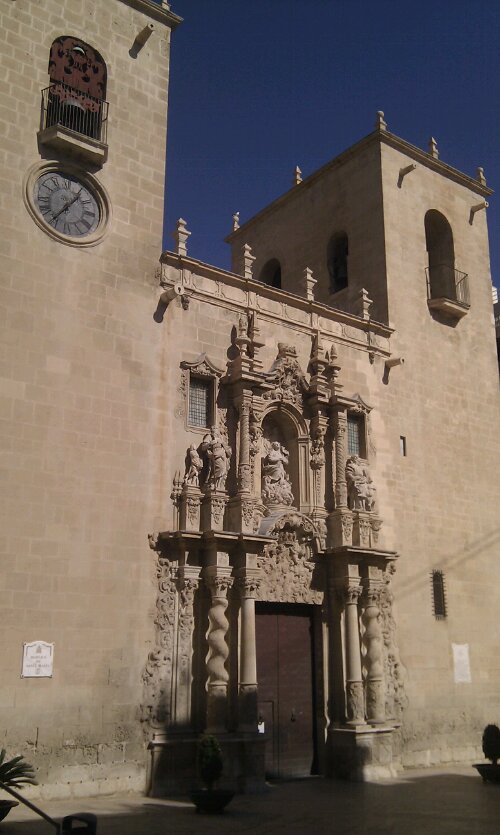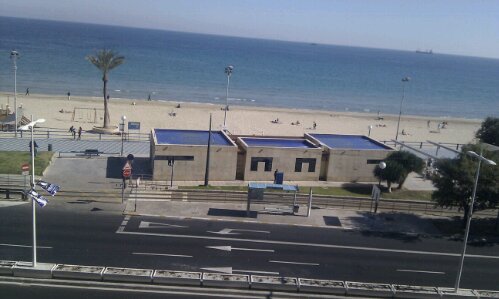 We made our way back to Dave and headed back down the coast to our parking spot from last night. It was quiet, great beach view and free, so why wouldn't we? Tomorrow we're off to a campsite in Benidorm to meet up with my parents, who've flown out to see us. I can't wait as I haven't seen them (apart from skype) since September.
Ju x