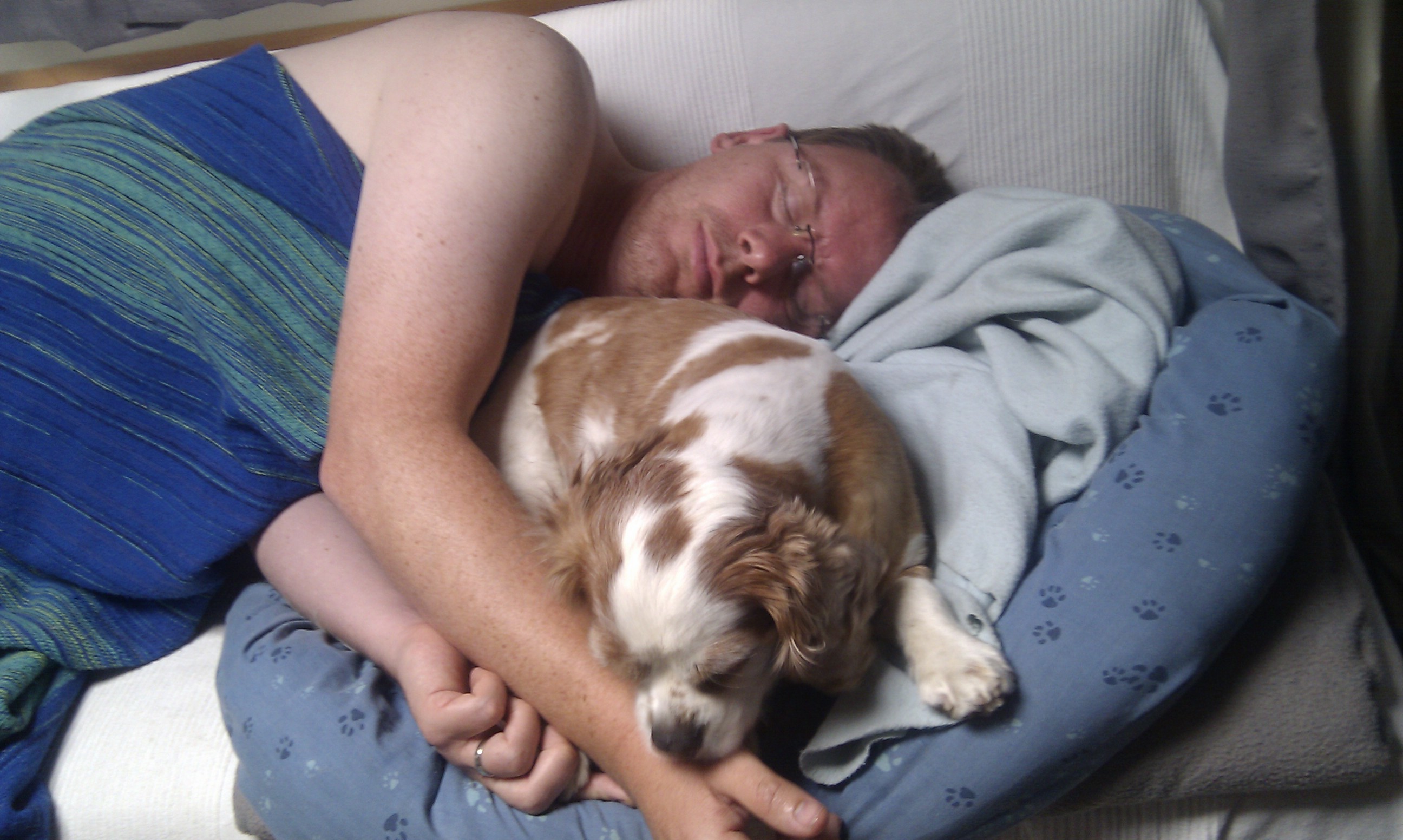 Dave the motorhome is resting at Ljubljana Resort campsite (N46.09871 E14.51898) in Slovenia.
Today we've taken a day out to rest and plan. It looks like Eastern Europe won't be as easy as France, Spain, Italy and Portugal. So, we decided to do some planning as to where we want to go – it's a big place – and also where we're going to stop overnight. They don't have aires in every other town or village and from what we can tell the police aren't too happy about people sleeping in car parks.
It looks like we'll probably have to blow the budget on a few more campsites, but on the plus side fuel and food should get cheaper and we'll wash more often! Charlie's been on a couple of walks by the river than runs past here and we've sat back and read some books. A much needed rest ahead of what feels like another phase of our tour.
We're all good and not much else to report (the plan is still formulating), so I'm off to watch the final episode of Life on Mars.
Ju x