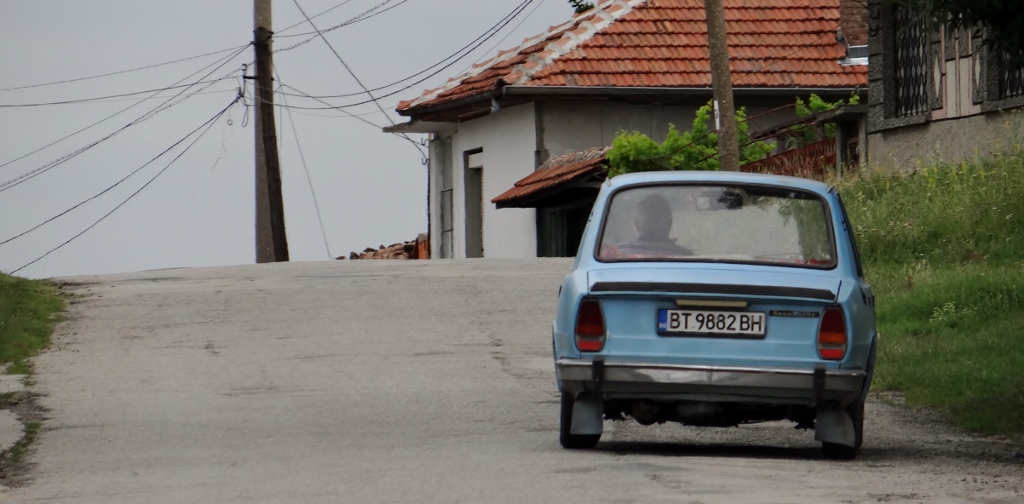 Dave the motorhome hasn't moved. Well technically he has a bit, we've turned him around so he is facing along the slope of the ground so we don't have such a big climb up to the bathroom. But we're still at Camping Veliko Tarnovo in Bulgaria.
We wandered over to the campsite bar last night where Marius and Joan invited to join them at their table. Several hours, and lots of wine and beer later we realised we hadn't had any dinner – oops, no wonder things were getting a bit wobbly. We'd hit it off so well with Marius and Joan that the evening had just flown by in a whirl of anecdotes. It turns out they were just over the other the fence from us at the next door camping when we were in Sicily over Christmas. I ordered a plate of chips for us to soak up some of the alcohol and we called it a night – retreating with the plate of chips into Dave to make chip butties.
This morning I woke just after 9am and fired up the laptop to do some work on our country guide for Greece. The beauty of being on a campsite and not moving on is that you can have a lie in – Jay took full advantage of this and didn't surface until just before 11am! Another couple of hours of working on the guide and spending overview for Greece and it was done (although I've just realised I'll need to start work on the Bulgarian one tomorrow!). If you're thinking of heading to Greece in your motorhome or caravan have a look and get an idea what it's like to tour there, and how much things cost, based on our 75 days working our way around the country.
Two more loads of laundry was done and everything in Dave is now fresh and clean – I'm looking forward to going to bed as it smells lovely! Then I tackled some of the cupboards, sorting out the accumulated rubbish we've collected along the way – a carrier bag full of receipts and bit of paper and broken stuff has made it to the bins. I headed over to reception to get a wrist band so I could go for a swim in the pool – locals can pay to visit the pool for the day, but as the weather today was overcast yet still warm, it was empty, or so I thought. As I wandered around the edge of the pool to the steps I saw a dark shadow move in the water, I didn't need to lean over or get any closer to see – it was a huge frog. It's legs were stretched out behind it as it made its way across the bottom of the pool. Not being a fan of frogs I quickly retreated back to Dave, jibbering at Jay that there was a frog in the pool – he must have thought I'd gone more crazy than normal!
This afternoon Jay kept Charlie outside and entertained while he researched places to go to in Romania, leaving the van free for me to finish off with a freezer defrost, sweep out and floor wash. Dave is spick and span (apart from his windows – we always forget to do them until it gets dark and we can see all the finger prints on them) and ready for the next country we throw at him.
As a reward for all my hard work I had a well deserved long, hot shower in the fab shower block; it's one of the best we've been in and makes you feel like you're at home with the pretty tiles and dry places to hang things, and because it is spotlessly clean. We went for a short walk around the local village before coming back to have snacks and drinks with Marius and Joan. The snacks needed BBQing so we prepared a Camembert and all ate so much that we were too full to go to the cafe for dinner – and I'd been dreaming about the prospect of fish and chips all day!
Great food and company saw us lasting it out as the evening turned chilly. Once our blankets weren't enough (well we were still wearing t-shirt and shorts under them) we retreated back into Dave for an ABF (Absolute Bl00dy Final), but because Joan has to work in the morning, we couldn't stretch it to a FTC (Feck The Consequences!).
Tomorrow we'll be back on the road again, Romania is calling. Joan has promised to make sure the shower block is once again perfectly spotless for us before we head off. If we're ever in Bulgaria again, I think we'll be making a bee-line for this site, it's perfect.
A few shots from around the village of Dragizhevo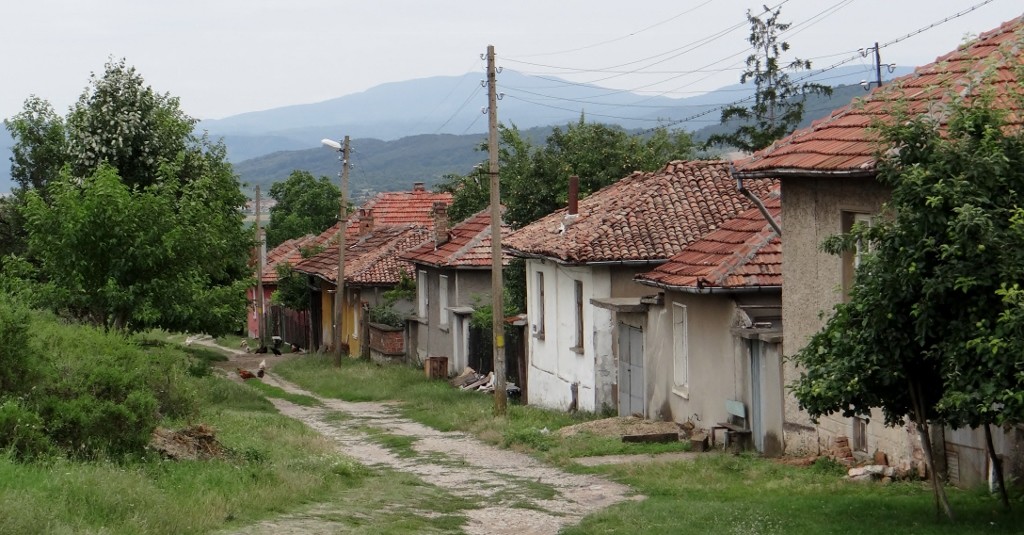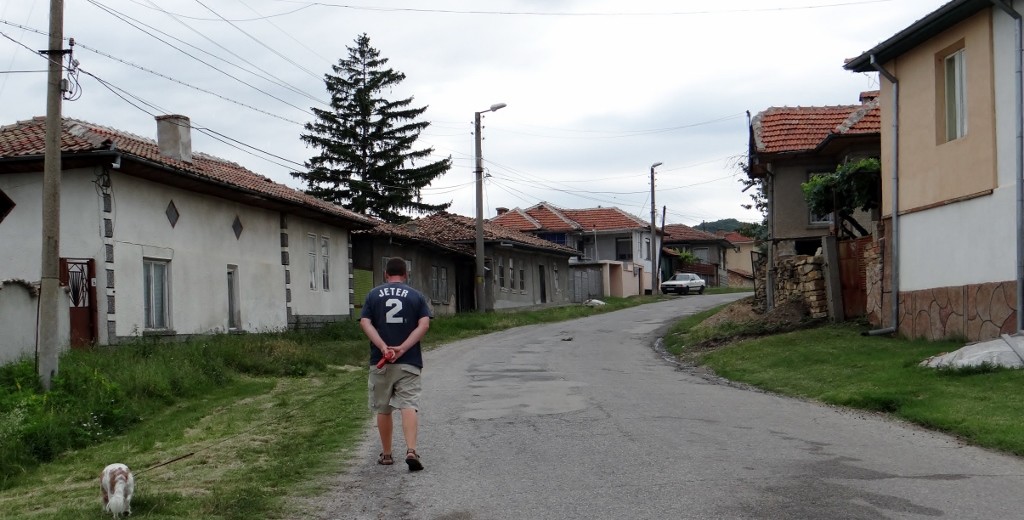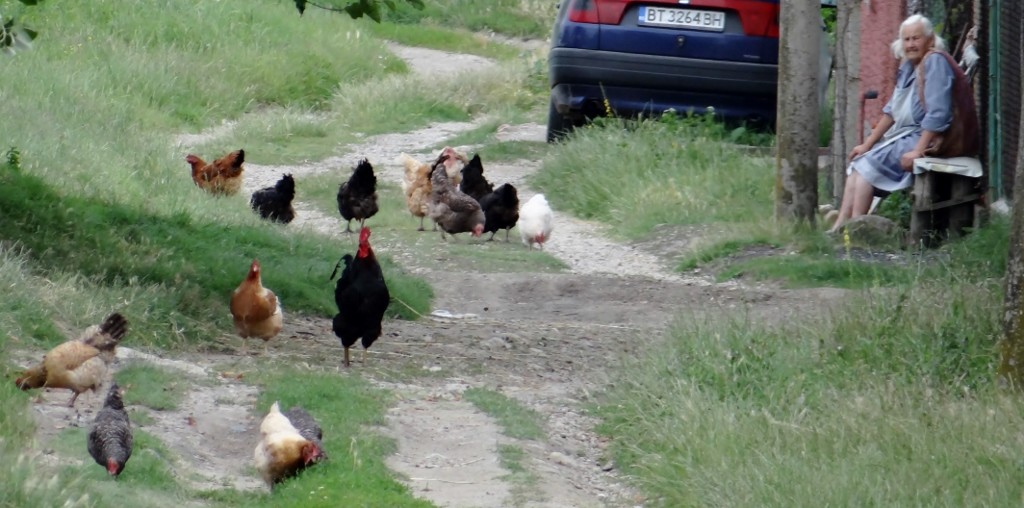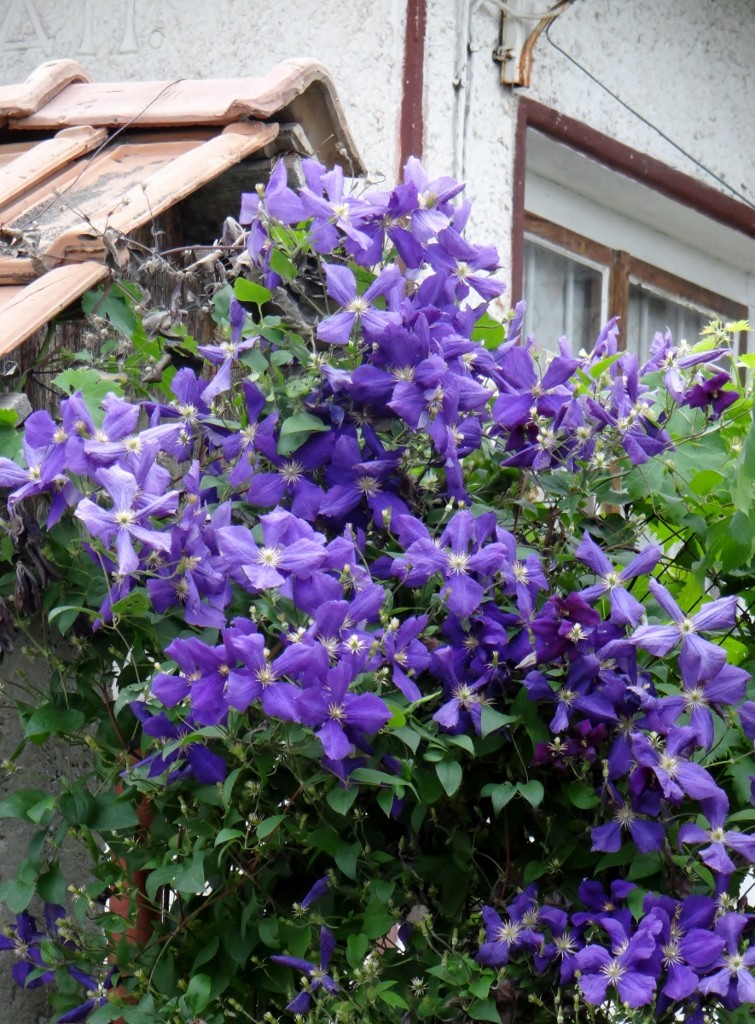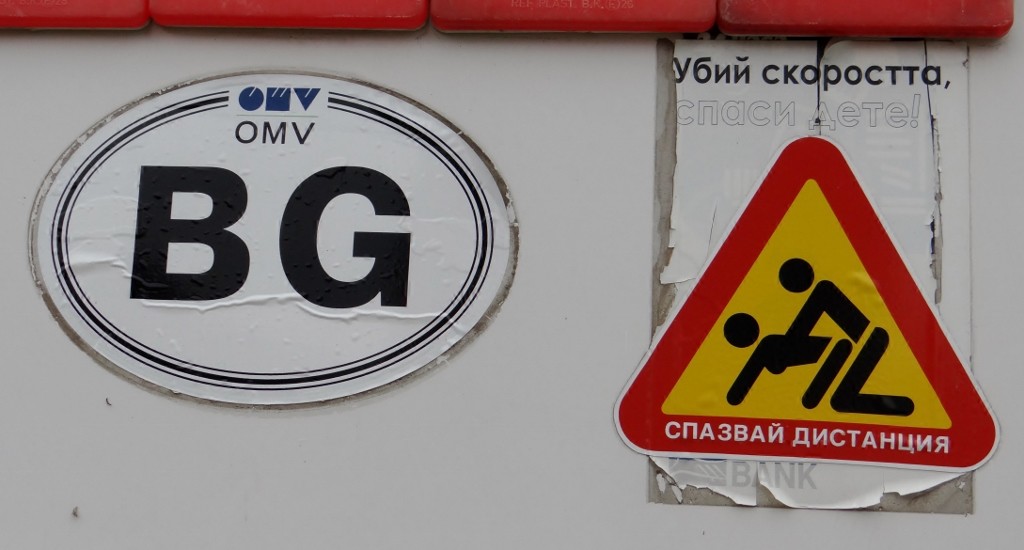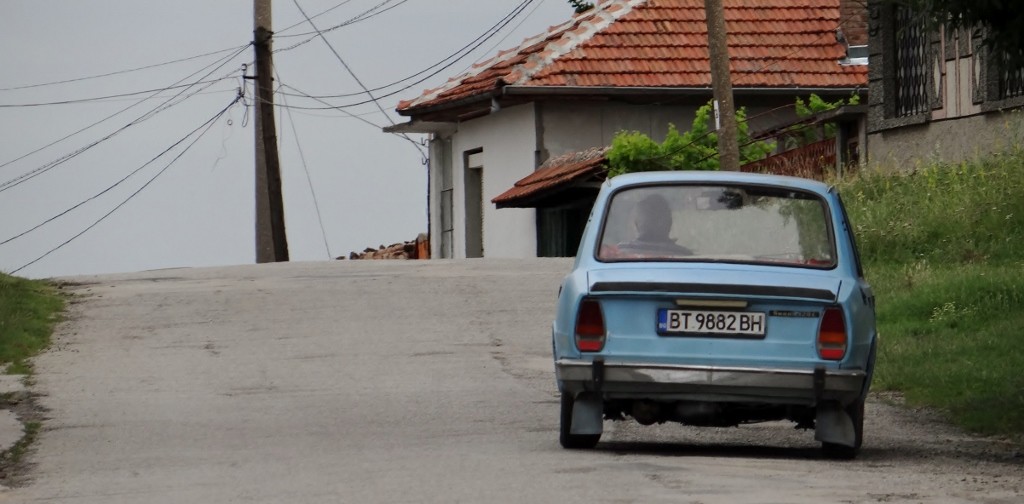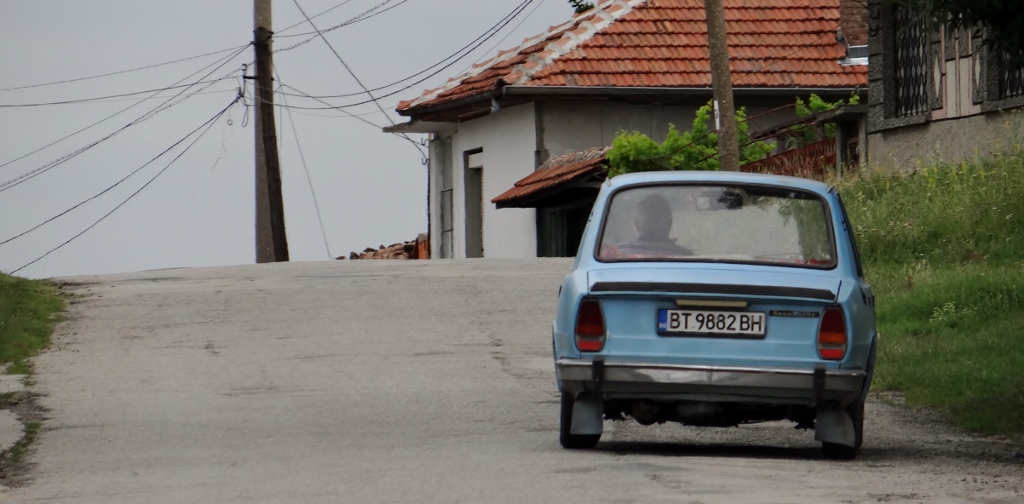 Ju x