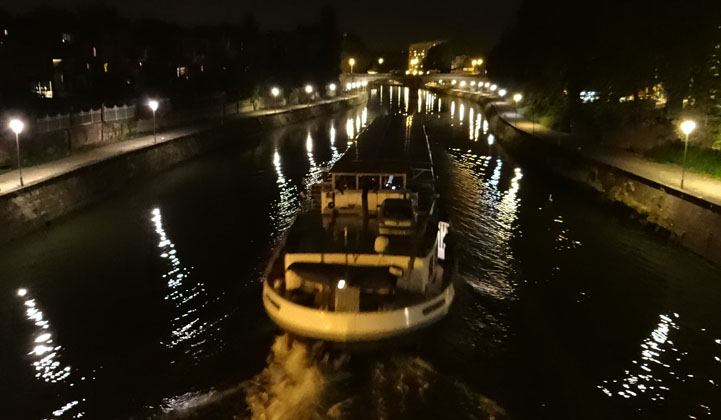 Dave the motorhome is enjoying a peaceful afternoon, backed into a curved corner of a flower-full refurbished dam parking area at the Barrage de la Gileppe (N50.58915 E5.97076), east Belgium. We're inside the High Fens (Hautes Fagnes) natural park, close to the German border. Although the odd sign is in German, everyone speaks French, so we're not quite in the German-speaking bit of Belgium.
With a flat nose poking a tiny bit into the road, and a bike-rack-butt encroaching onto the cycle path behind us, we had inadvertently parked right in the centre of Namur last night. Passing cars rocked the van, even those not trying to break the sound barrier. Barges churned the murky waters behind us as their improbably-large hulks shoved along the water. Revellers piling out of an early morning mini bus might as well have been in the van with us, hugging us and uttering 'I love you, man' (Je t'aime, homme?) as they tottered off home. Sleep came with exhaustion, and we exploited our fabulous parking situation this morning, paying just €1 to extend our free kip until midday as a horde of motorists eyed up our spot.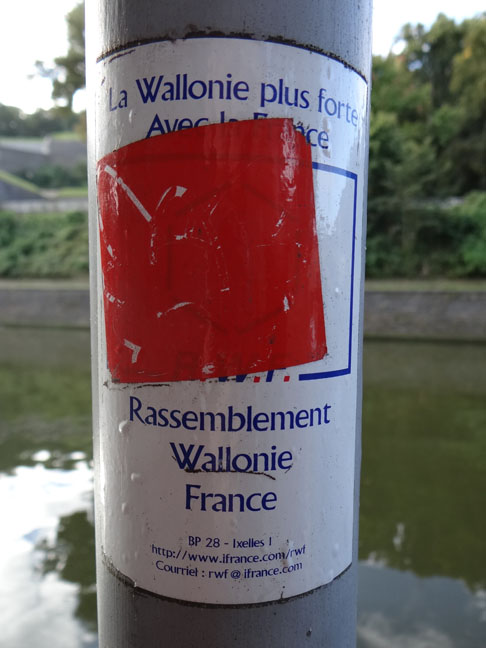 Namur's nearby citadel called out from high, we answered, walking straight for it along the waterway until the lure of a heaving Saturday morning market proved too strong. Southern Belgium feels to me like a long lost part of France, not just the language, but other things. A lamppost sticker appeared to say 'we'd be better off if we were part of France lads'. A leaflet handed over to us angrily demands a minimum €1500/month pension, and a 75% of average salary (over the highest five years of the career) for private sector workers. The market stalls lay out immaculate fruit, cured meats, tiny-to-huge cheese families and, what's this? Goats?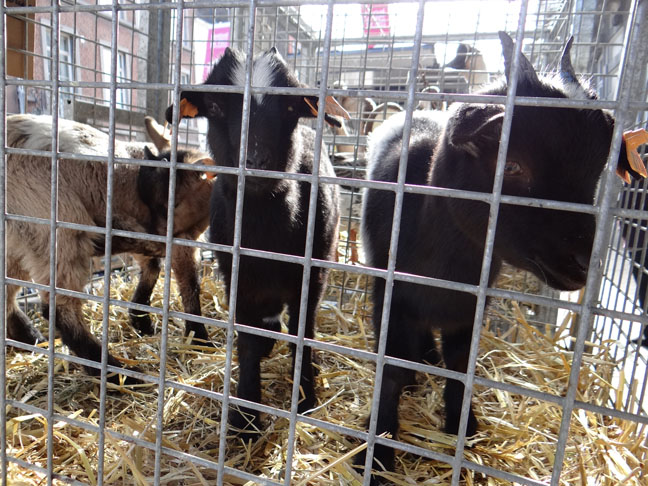 We enjoyed our wandering of the streets of Namur; despite the lack of cash showing through in obvious signs such as another cathedral held together by prayer and scaffold, the place felt quite alive, in a way student towns often seem to. The 2012 French Speaking Film Festival was in town, the marquees empty and hung-over from premier night last night. Empty spaces on walls are cleverly painted out. An uninhibited, budding actor on a balcony thrust his arms out and warbled the Titanic tune as his mates filmed him. Throw a few more quid at Namur and it'd flip into something fabulous.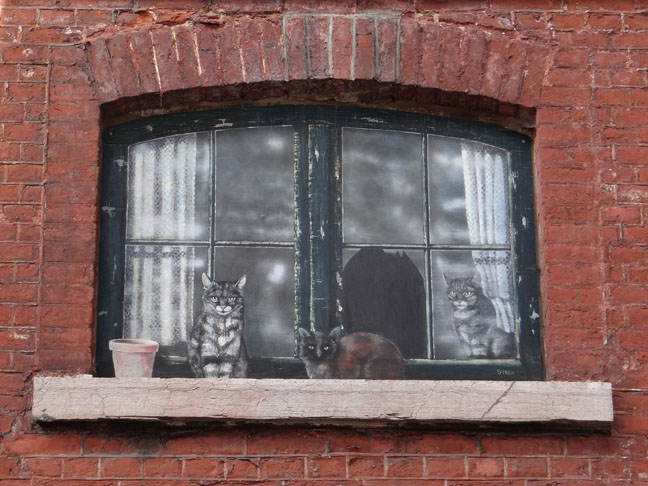 Where to next? Pat and Mal, who we met yesterday, raved about Aachen. Recommendations beat guidebooks any day and we plot it into the satnav when an email pops up from Alison, an expat Canadian living in Brussels who we've exchanged some great messages with. 'One place to add to your 'future places' list should be the Hautes Fagnes Nature Reserve. It's to the East of Belgium and in the tiny
German speaking area of the country. It's simply beautiful.' Running a finger over the map, it's on the way to Aachen, almost. Bouncing along on freebie motorways, we can't complain, but with a smile it's worth we did speculate that the Belgian Transport Minister must have lost a few million Euros down the back of his sofa, and found 'em a few months back while hoovering. The roads are rubbish, and they all seem to be being rebuilt at the same time.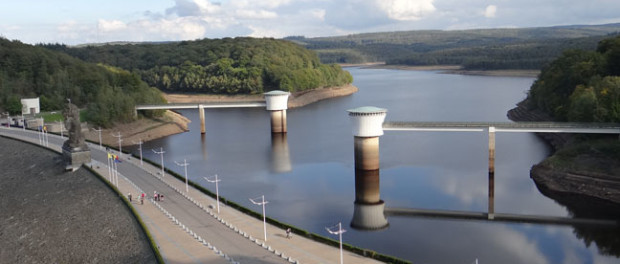 The photo above tells all about our current location. It's silent here, the water is still, the air is cool and calm, it feels safe, but for the 'hunting season' and 'look out for wild boar' signs everywhere. On a marked 2km amble through the forest we played with our new camera, chasing fleeting woodpeckers and launching ourselves into a man-versus animal long jump competition. It's a flippin' awesome gadget and we're having a ton of fun with it.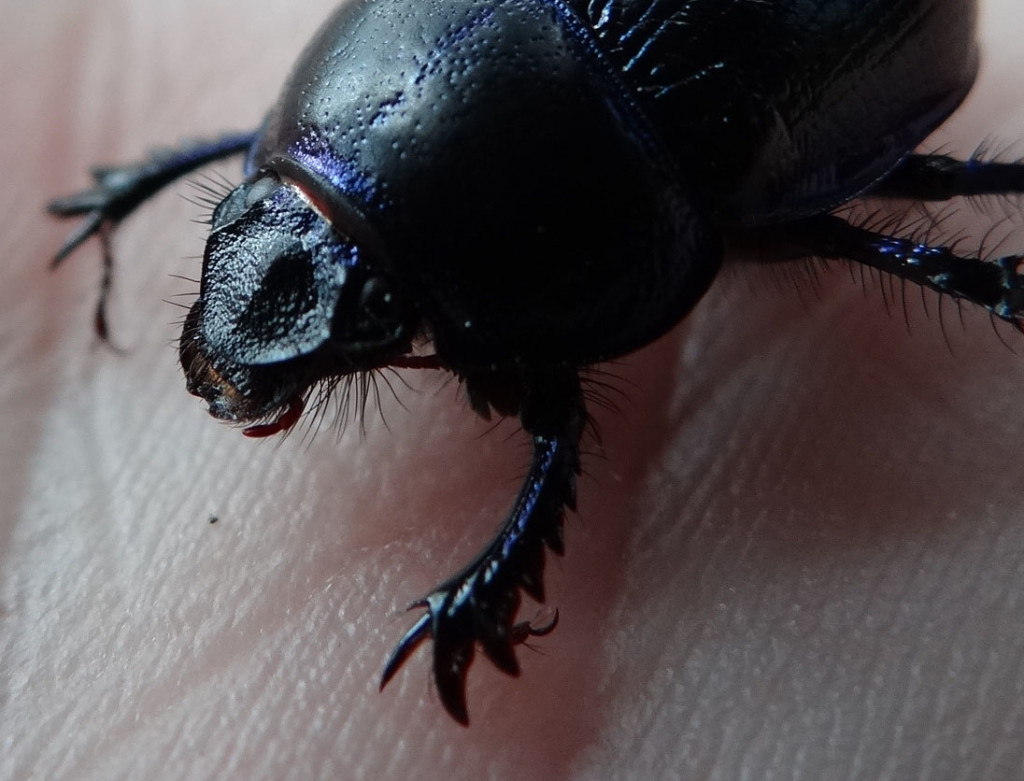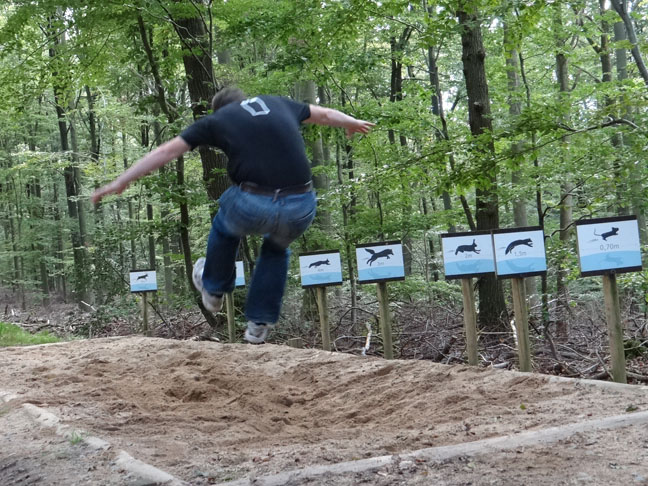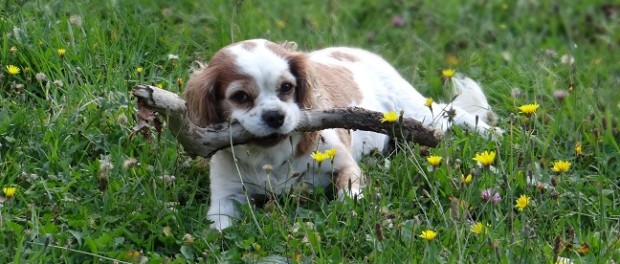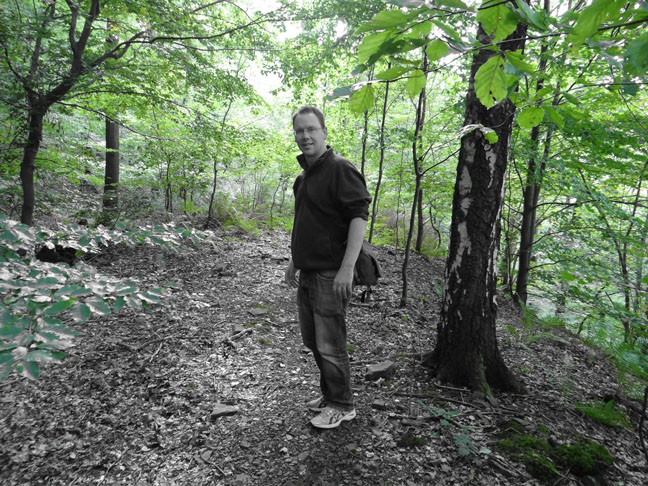 All alone tonight it seems, no other motorhomes are coming to play, but we're expecting a good Saturday night's sleep (one party a month is enough for us old timers!).
Cheers, Jay