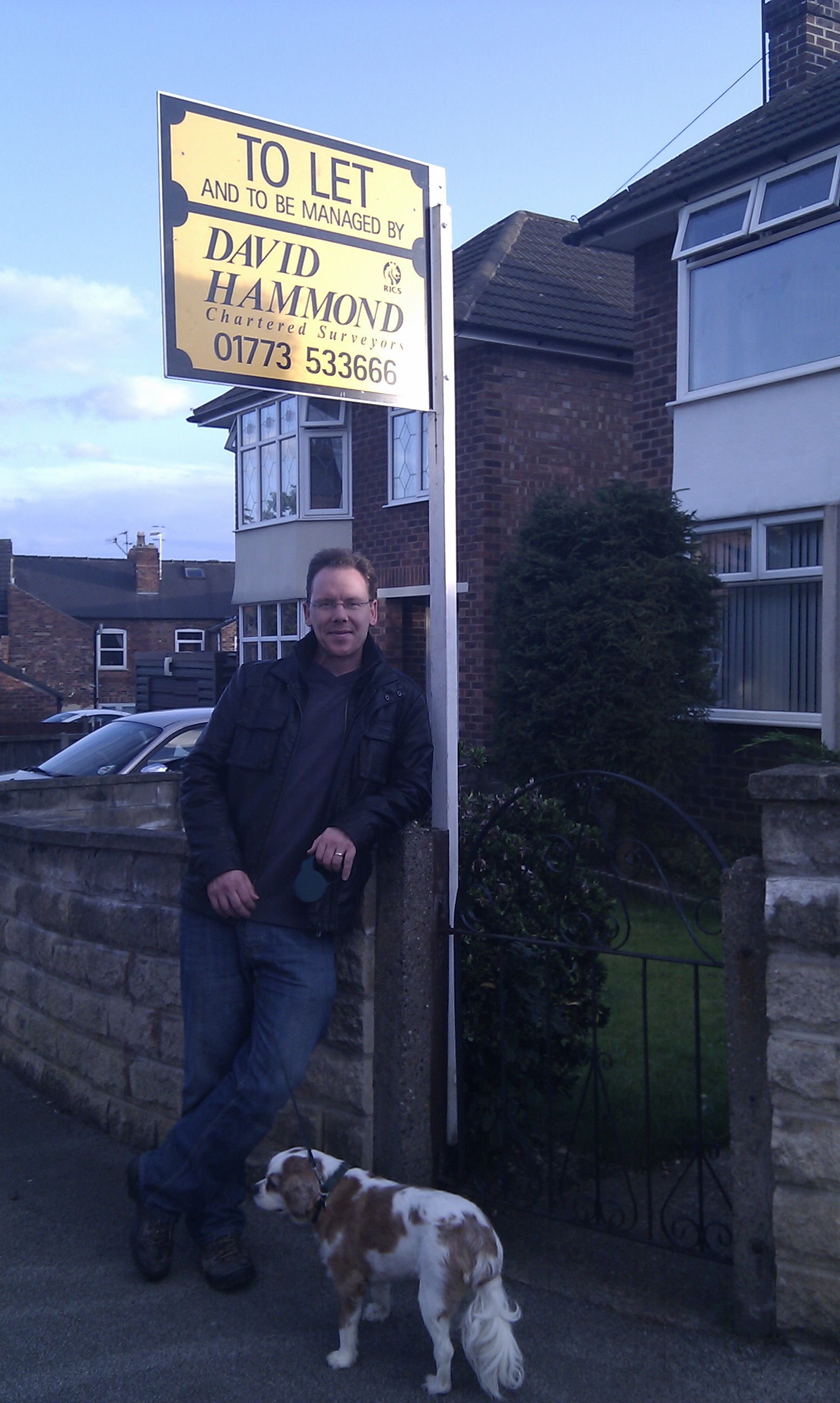 With 4 weekends left to go, this is the state of the nation:
The house To Let sign has gone up! I've got a few more jobs to do, but the main work is done. We're still sorting what goes into the loft and the garage. If you ever plan to do a trip like this, our advice is to start early. We've read the same advice from others without quite appreciating how much has to be done.
The van's suspension brackets have arrived at the garage, but the suppliers sent the wrong bushes. Good job we got the service done a few weeks ahead as they're having to re-order them. Apart from that, the van's just about sorted and ready for us to start loading it up. I've carried out the important test of ensuring the laptop sound can be routed into the surround sound speakers in the van via the stereo; works a treat and means we stand a chance of being able to hear any films we watch! Ju's blackout/thermal curtains are in place and work a treat – at least at keeping the light out' van warmth in the cold months will soon be tested for real!
On the admin front, we have van insurance and have sorted out pre-paid debit cards. Ju's been keeping an eye on the Euro exchange rate and shifted some cash onto the cards when the Euro 'dramatically' dropped over the weekend. Buy, buy, buy! Mobile phone SIMs have arrived. Various forms have been completed for the tax man. Charlie's pet passport jabs is up to date, plus we have meds and tic-remover. We still have to get the ADAC breakdown cover in place (should be done tomorrow), and get travel insurance arranged; should be sorted this week.
We've hardly had time to work out where we actually plan to go! The aim remains to get to the Algarve for winter, travelling down via France and Spain. Apart from that, we're free to roam as we see fit and depending on the recommendations we get as we travel.