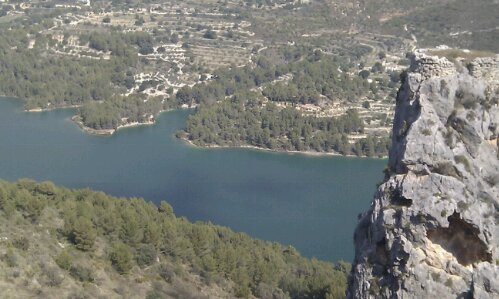 After a day's touring the hills behind Benidorm, we're back in our car park. It's free. We like free.
Last night's nosh up at the hotel was yet again courtesy of Malcolm and Judith. We attempt to pay or offer to meet them after lunch to save them some cash. We're told not to worry as it's Murray's (Ju's brother) half of the inheritance which we're spending. What can we say? Cheers Murray!
Malcolm asked the head waiter last night where's good in the local area. The chap (who reminded me a little too much of Fawlty Towers' Manuel) enthusiastically gave us a list. Top of it: Guadalest. We look it up to find it gets 2 million visitors a year. Surely they can't be wrong? As we walked through the hotel, Ju noticed row upon row of people watching Benidorm on the TV, in Benidorm. The irony of it.
Getting back to Dave, a 5 min walk, we find poor old Charlie has had an accident in the van. Only ever happened twice in 3 years and only if he's ill. We clean up quickly and it seems he's all good today.
After that we had a pretty quiet night, being woken just the once by revellers. We leapt up this morning and all four of us headed off into the hills in Dave. 40 minutes winding up away from Benidorm through lemon and fig trees, we find the village, pay our €2 parking and wander about.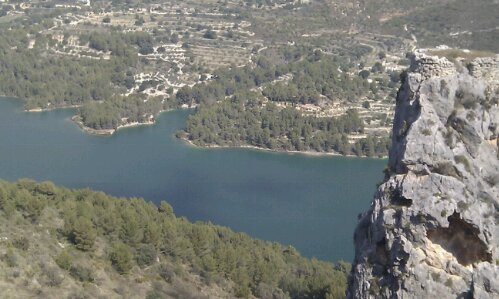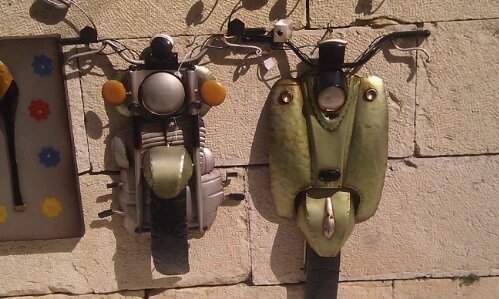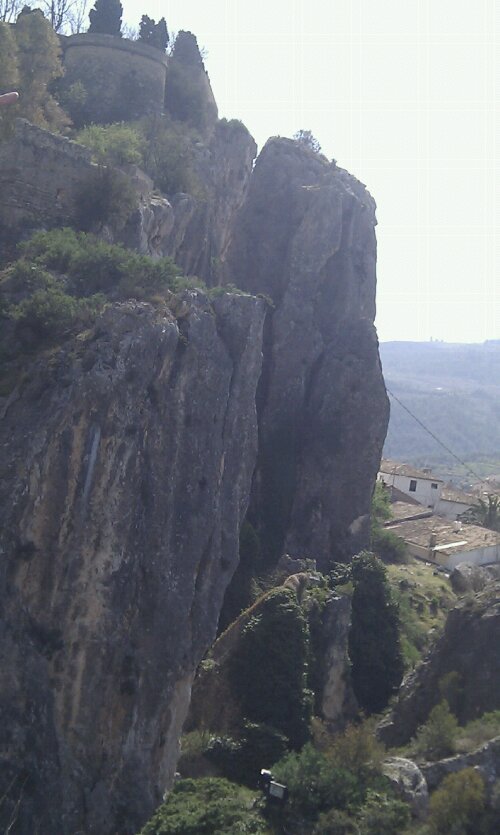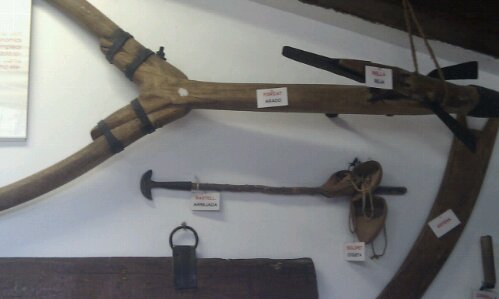 Guadalest is a lovely spot. A be-castled village perched high on the hillside, looking out over a turquoise reservoir far below. The place must have made an excellent fortress, and is now equally good at wooing the tourist and extracting euros! Our enjoyment was enhanced by the quietness. There were only 4 coaches in, on a Saturday. Maybe business is poor today as both England and Scotland are in the 6 Nations. The fact is widely publicised, so we imagine the Benidorm bars will be smugly packed with punters.
As we walk to the tunnel which granted us access to the town heights, we're offered keyrings with our photos on. They'd snapped us all on a video camera on the way in. Tat shops abounded, full of craftwork which although looked quality was seriously over priced and in all likelihood made in a Chinese factory and shipped into Algeciras by container.
After a quick cuppa and Swedish choccy biscuit in Dave, we left and descended the hills, winding our way back to Albir on the coast. Only a few minutes drive from Benidorm, it's a million miles away, erm, well a few thousand at least, in terms of development. With only the odd high hotel, and just the one Hen Do (nuns, more irony) it's bars were generally quiet foody places. It even had a cricket club. Best drink deal to be seen: €1.50 for a pint of lager. No crack down on cheap ale here.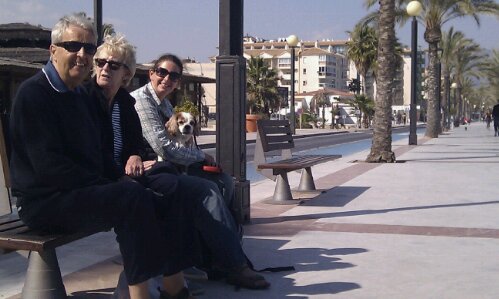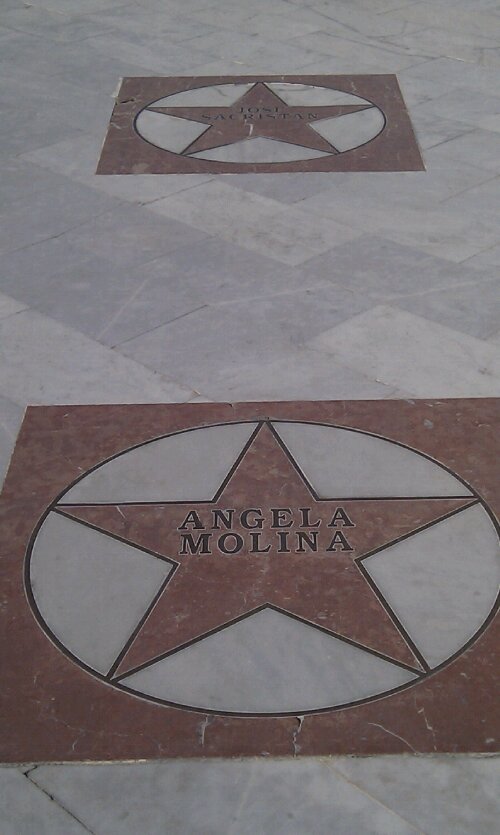 We're back in our car park next to the astroturf pitches. They take footy practice seriously here, staying at it until midnight. Think I'll wander over and have a look, sounds like a match is on.
Cheers, Jay