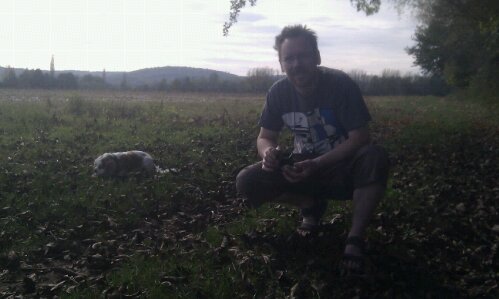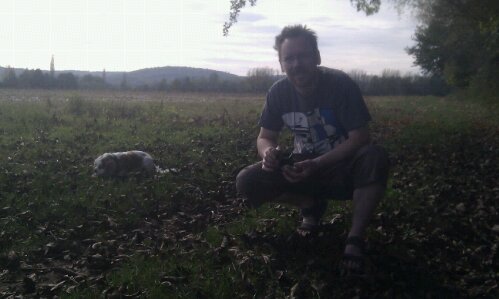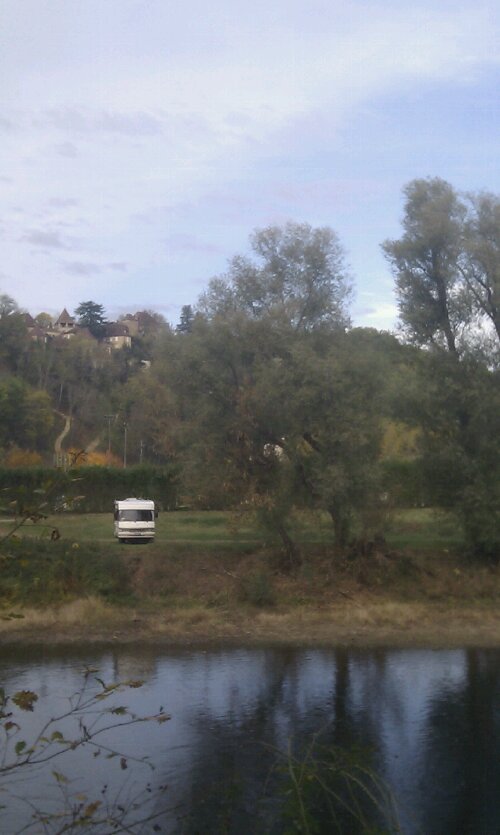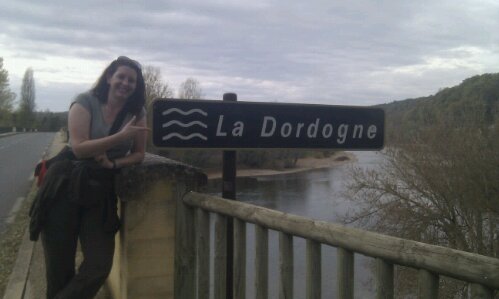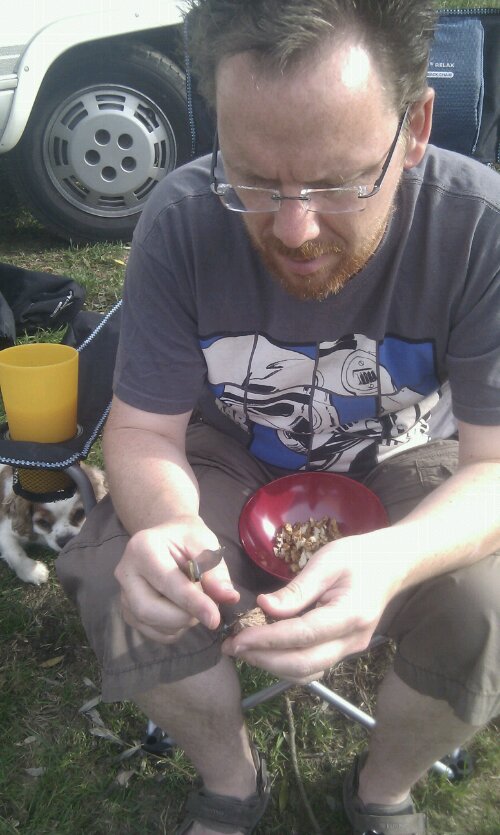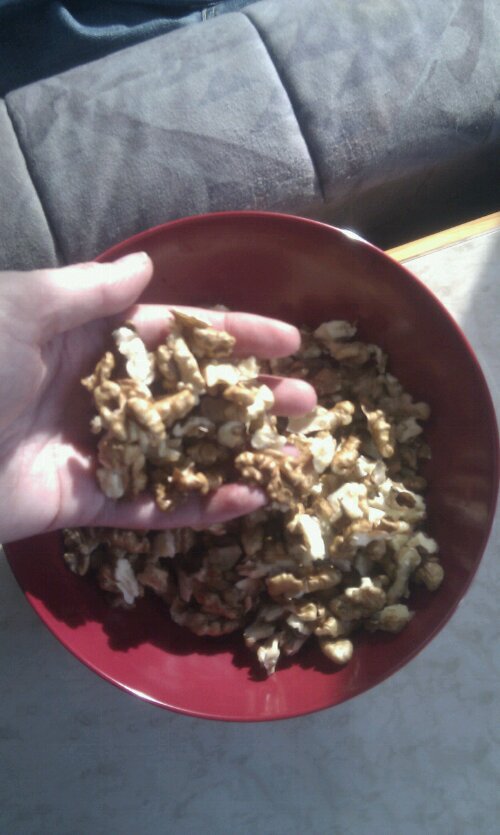 Day 24 – I think!
Distance – 2038kms
Weather – sunny and hot
We woke up and sang Happy Birthday to Charlie – 5 today – before setting off from our overnight place in a car park behind the amazing Beynac. I didn't sleep too well as we were the only ones there and it was sooo quiet, but I made guess I'd better get used to it.
The past few days we've seen some amazing places. Seriously if you fancy a good long weekend, grab a cheap flight to Perigueux or Bergerac, hire yourself a car and drive around Brantome, Perigueux, Sarlat and Beynac. In between these places there is great scenery, loads of prehistoric sites and caves as well as far too many Château for your eyes. But be sure to come in May/June or Sept/Oct as they'd be a nightmare in peak tourist season. We've got some great photos, but they were taken on the proper camera so I'll need to do a bit of magic to get them on here, but they'll be there soon.
We chose Limeuil today as a quick stop off because it was marked on the map as having a viewpoint. Never ones to miss a good view we made a slight detour off the road to Bergerac. When we got here we found that the viewpoint is in the gardens which are open from Easter to All Saints Day – we were a day too late. Yes France is closing for the winter before our very eyes. The place was so pretty on the banks of the Dordogne and Vezere rivers, with the Aire close enough to fish from, that we agreed to have a day off, wander around and relax.
We had a stroll around and it's sad to say, because it is a beautiful little village, but we're already getting a bit blase about these medieval villages. If we'd found this place about a week ago we'd have raved about it, but coming so soon after the other ones it has become just one of many. Perhaps if you're planning that long weekend nip here first to acclimatise yourself before you reach the big fellas.
This afternoon we walked along the river bank and found todays free food – walnuts. Neither of us knew what they look like on the tree, normally they're in a bag or net in the shops. But after standing on one and it broke open, we were soon on the hunt for more, while Charlie ate the remains of corn cobs from the field next to the path.
When we got back to Dave J used his famous oyster shucking technique and after a couple of hours sitting in the sunshine we ended up with a bowl full of free walnuts. It certainly made me think about the value of food. We'd never have spent a few hours before collecting and preparing something, but now why not?
I'm cooking tea tonight, so as an early evening snack we nipped to the little shop in town and bought half of a monster round loaf of bread, we had half a slice each (that's how big it is), smothered in goats cheese, topped off with walnuts and dipped in balsamic vinegar – how will I follow that?
Ju x