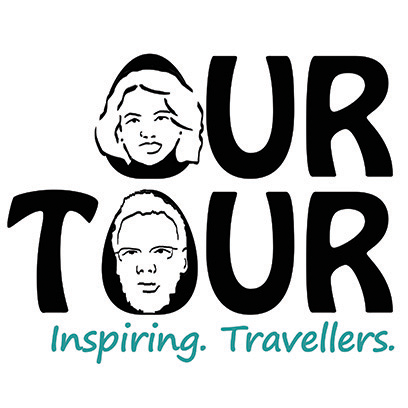 1,007 Visits
369 Unique Visitors
2,762 Pageviews
2.74 Pages/Visit
00:03:16 Avg. Time on Site
46.67% Bounce Rate
31.58% % New Visits
Google Analytics tells me this morning that we've cracked the 1000 visits mark and had 369 different people come read our little blog. It's like having our own personal spy in the sky. Only question is, who's visiting the site from the Ukraine?
Back in the real world, the sun is shining, we have a view over the river of Cognac old town, Ju's had a big old clean out in the van and I've checked the van's not burning oil (it isn't). We have a target farm to stay on this evening and are about to hit the road and hold up some traffic.